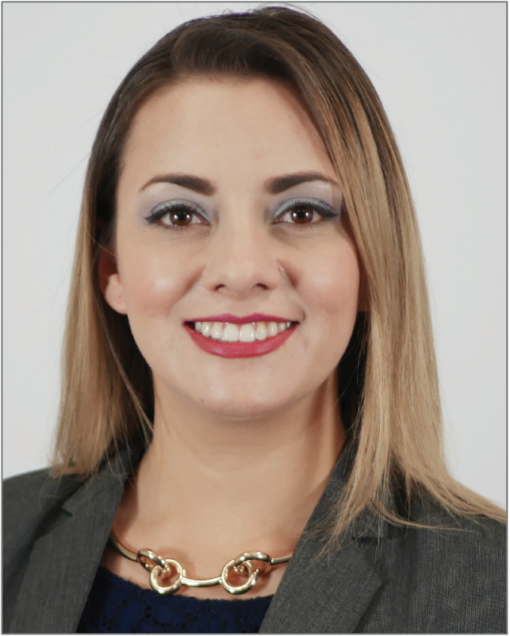 Erika Nárez Melgoza joins COM as a part of the Humphrey Fellowship Program. The Hubert H. Humphrey Fellowship Program started in 1978 by Congress gives opportunities to midcareer professionals, from across the globe, to gain additional expertise in their fields in educational institutions in The United States.
Erika is a new fellow from Mexico and currently teaches over 300 students at the College of Scientific and Technological Studies of the State of Michoacán (CECYTEM) using English language instruction techniques that consist of blended online learning systems. She holds a Master's degree (EdM) in Technology Education from the Autonomous University of the State of Hidalgo and a Bachelor's degree in English Language Instruction from the Autonomous Mexico State University. She also holds certificates in Professional Development for English Teachers from Arizona State University and in Teaching Skills at the High School Level from the National University of Education Sciences (UPN).
She plans to use her time at COM to develop her English language teaching expertise and enhance her skills in courses dedicated to teacher training, curriculum design, and pedagogy. Using what she's learned at COM, Erika hopes to return to México to help develop support for improvement in TESOL instruction across the country through ongoing work in curriculum and teacher professional development.
Boston University has hosted over 400 fellows from 120 countries since the Humphrey Fellowship program's inception. This program is a part of the Fulbright International Educational Exchange and is funded and administered through the United States Department of State and the Institute of International Education.
By: Tatiana M.R. Johnson