Staff
LISA HOLIK
CMD Center Administrator
Ms. Lisa Holik received her B.A. from McMaster University and her CSS in Business Administration and Management from Harvard University. She has several years experience at Harvard Medical School, Harvard School of Public Health and the University of California, Irvine. Before working in academia she worked in the private sector. She joined BU-CMD as the Center Administrator in September, 2013.
---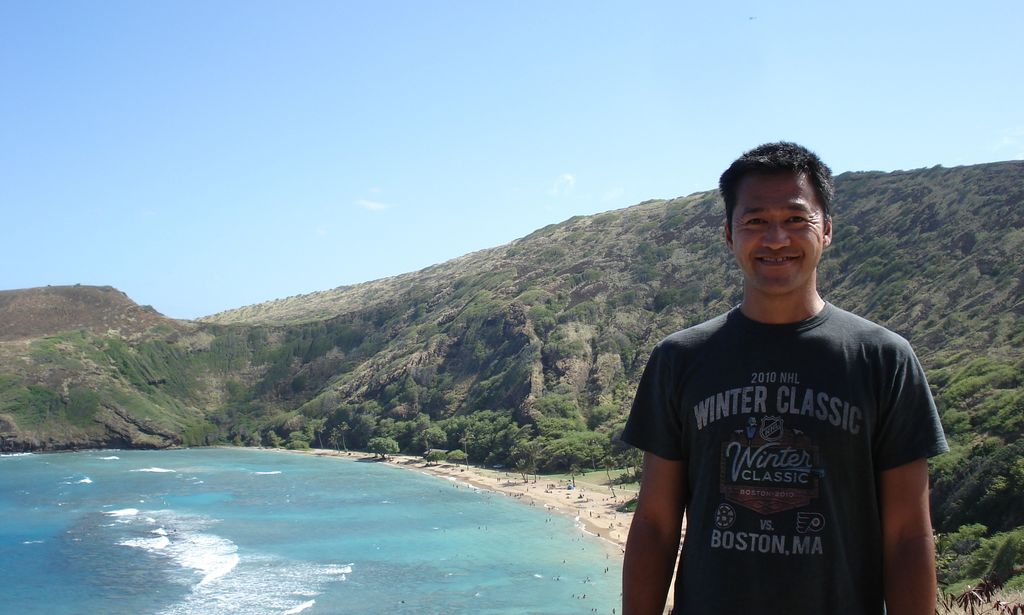 RICHARD TRILLES
CMD Organic Sythesis Specialist
Mr. Trilles was a Scientist in the Discovery Group at Pfizer Global Research and Development in Groton, CT. His research focused on the area of Cardiovascular and Metabolic Diseases. Before Pfizer, he worked at Hoffmann-La Roche in Nutley, NJ, as a medicinal chemist in their Preclinical Department. Mr. Trilles received a B.A. in Chemistry from Rutgers University in NJ.  He joined BU-CMD in June, 2010.
---
PAUL MARCYK

CMD Postdoctoral Researcher
Originally from Portland, Oregon Paul received his Bachelors degree in Chemistry from Wheaton College (Mass) in 2013. He then obtained his Ph.D in Organic Chemistry from Indiana University in 2019. There he studied in the laboratory of Prof. Silas Cook where he worked on the iron-catalyzed activation of alcohols and alkenes to form carbon-heteroatom bonds and saturated nitrogen containing heterocycles. He joined BU-CMD as a postdoctoral fellow in August, 2019 where he is synthesizing new fungal-selective Hsp90 inhibitors. 
---
WENHAN ZHANG

CMD Postdoctoral Researcher
Wenhan did his undergraduate research in Prof. Bo Liu's group at Sichuan University, where he focused on total syntheses of heliespirones and hirsutellone B. After he received his B.S. from Sichuan University, Wenhan moved to University of Texas Southwestern Medical Center at Dallas to pursue his Ph.D. There, he worked on the syntheses and applications of aryl ynol ethers as well as total syntheses of dictyodendrins F, H, and I under the guidance of Prof. Joseph Ready. He is now investigating a medicinal chemistry project using the analogs of rocaglates against HCV.  He joined BU-CMD as a postdoctoral fellow in October, 2016.
---
JOHN KAVOURIS
CMD Graduate Student
Mr. Kavouris received his BA in chemistry from Boston University in 2011. In 2014, he received his MS in organic chemistry from the University of Pittsburgh and returned to Boston University as a research fellow for BU-CMD. His current project focuses on the design and synthesis of antileishmanial compounds as part of a collaboration with GlaxoSmithKline.
---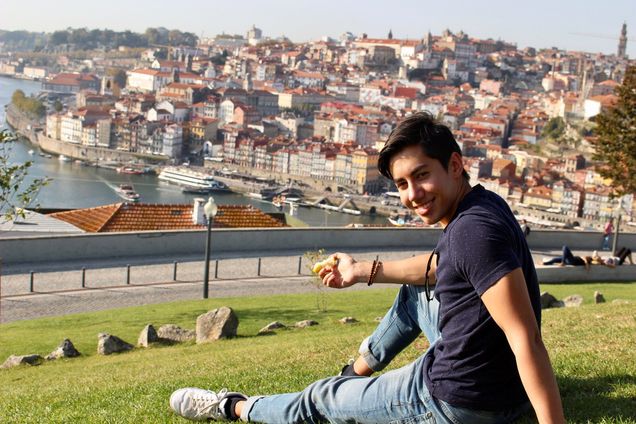 ERIK McAULEY
CMD Undergraduate Student
Erik is a sophomore at Boston University in the Department of Chemistry. He expects to receive their B.A. in Chemistry: Biochemistry in 2020. His current project focuses on the large scale synthesis of an antipox viral chemotype. He joined the CMD in June 2017 as an undergraduate research assistant.
---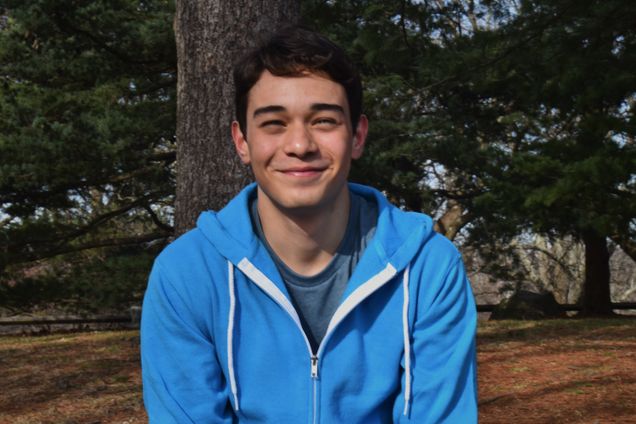 CHRISTOPHER SUAREZ

Christopher is a sophomore at Boston University in the Department of Chemistry. He expects to receive his B.A. in Chemistry in 2021. His current project involves the large-scale synthesis and characterization of novel rocagalate compounds. He joined the BU-CMD in June 2018 as an undergraduate researcher.
---
---
---
---
---