About the CMD
The scientific operations of BU-CMD consist of synthetic chemistry, high-throughput screening and biology (HTS), medicinal chemistry, and translational investigations.
---
LIBRARY SYNTHESIS AND HIGH THROUGHPUT SCREENING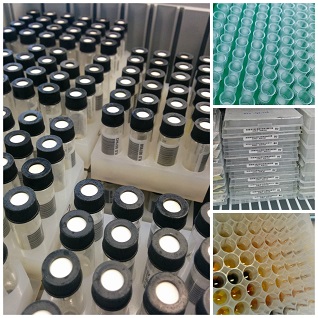 The BU-CMD builds upon a foundation developed over a twelve-year period by the Center for Chemical Methodology and Library Development at Boston University (CMLD-BU). The CMLD-BU focused on the production of novel chemical libraries of unprecedented complexity for biological screening.
The BU-CMD has inherited several important CMLD-BU resources, including the small molecule screening collection. We will continue to make our compound libraries available for screening free-of-charge to interested researchers in both academia and industry.
---
MEDICINAL CHEMISTRY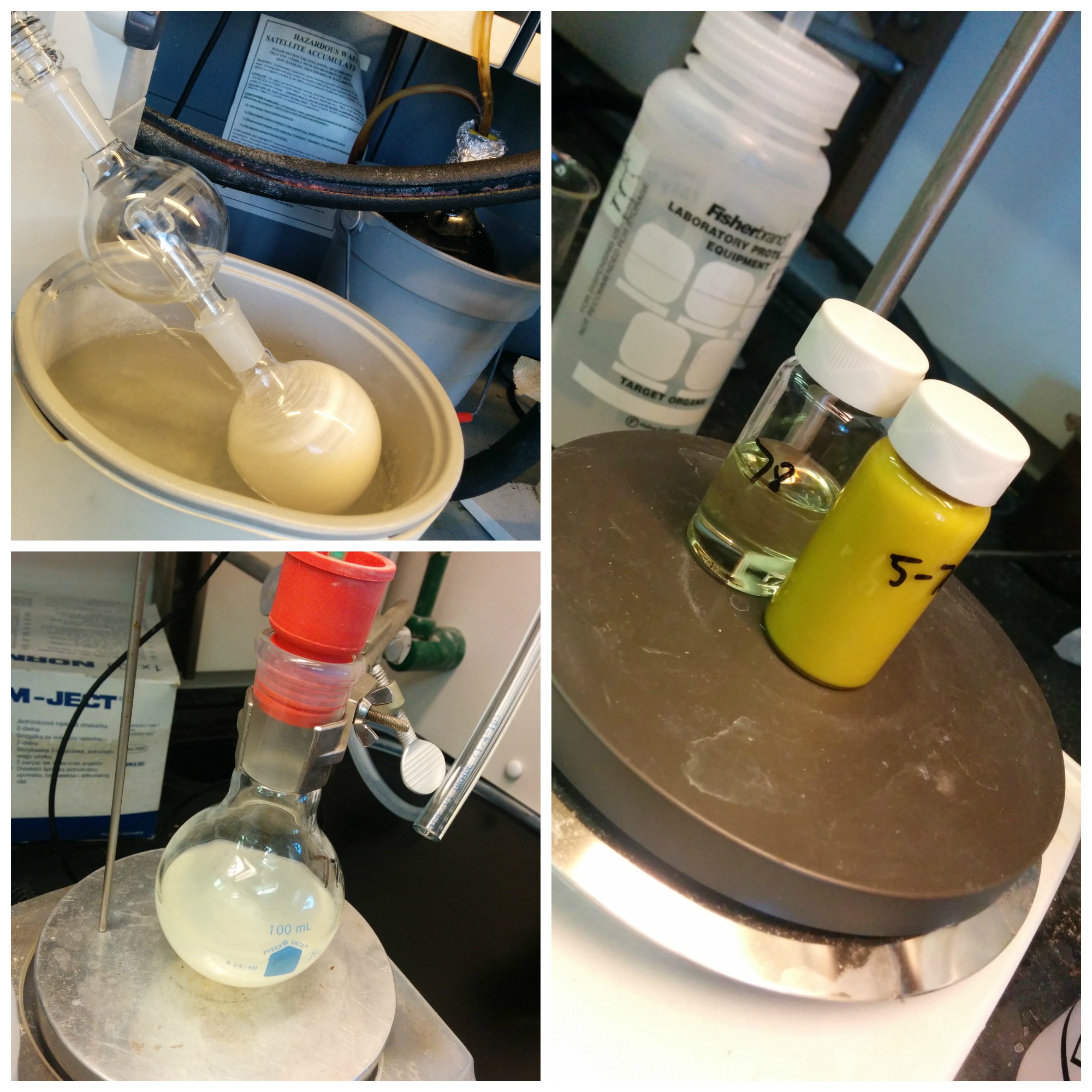 Our current scientific focus is the ongoing support of medicinal chemistry projects that have evolved from screening hits discovered in collaboration with our CLC colleagues. We are broadly interested in developing and optimizing bioactive small molecules for therapeutic and research use in the study of infectious diseases, neurodegenerative diseases, and cancer.
Current research activities include:
SAR/follow-on analog design
Probe development
Lead optimization
Synthetic scaleup
---
SCIENTIFIC PARTNERS

In addition to our in-house medicinal chemistry capabilities, our center is closely affiliated with several BU research groups who specialize in other important areas of compound development, including:
Molecular modeling and docking
X-ray crystallography
Drug metabolism
Drug permeability
Whenever possible, we aim to forge productive partnerships between scientific groups with complementary expertise to progress promising research projects. Please contact us for more information.