Parenting During the Pandemic
Information and resources to support families during this challenging time.
Read More
Boston University Children's Center
About Us
The Children's Center has been providing high-quality early education and care to families of the Boston University community since 1978. For over 40 years, our program has been located near West Campus and consisted of one large family-style classroom of 33 children ages 2 through 5. In 2020, the center will move into a beautifully renovated historic home in the Cottage Farm neighborhood of Brookline and will begin serving children ages infant through Pre–K.  We strive to create an early education environment that feels like an extension of the home for our families.  By working in partnership with our families, we are able to provide the highest quality education and care to the children enrolled in our program.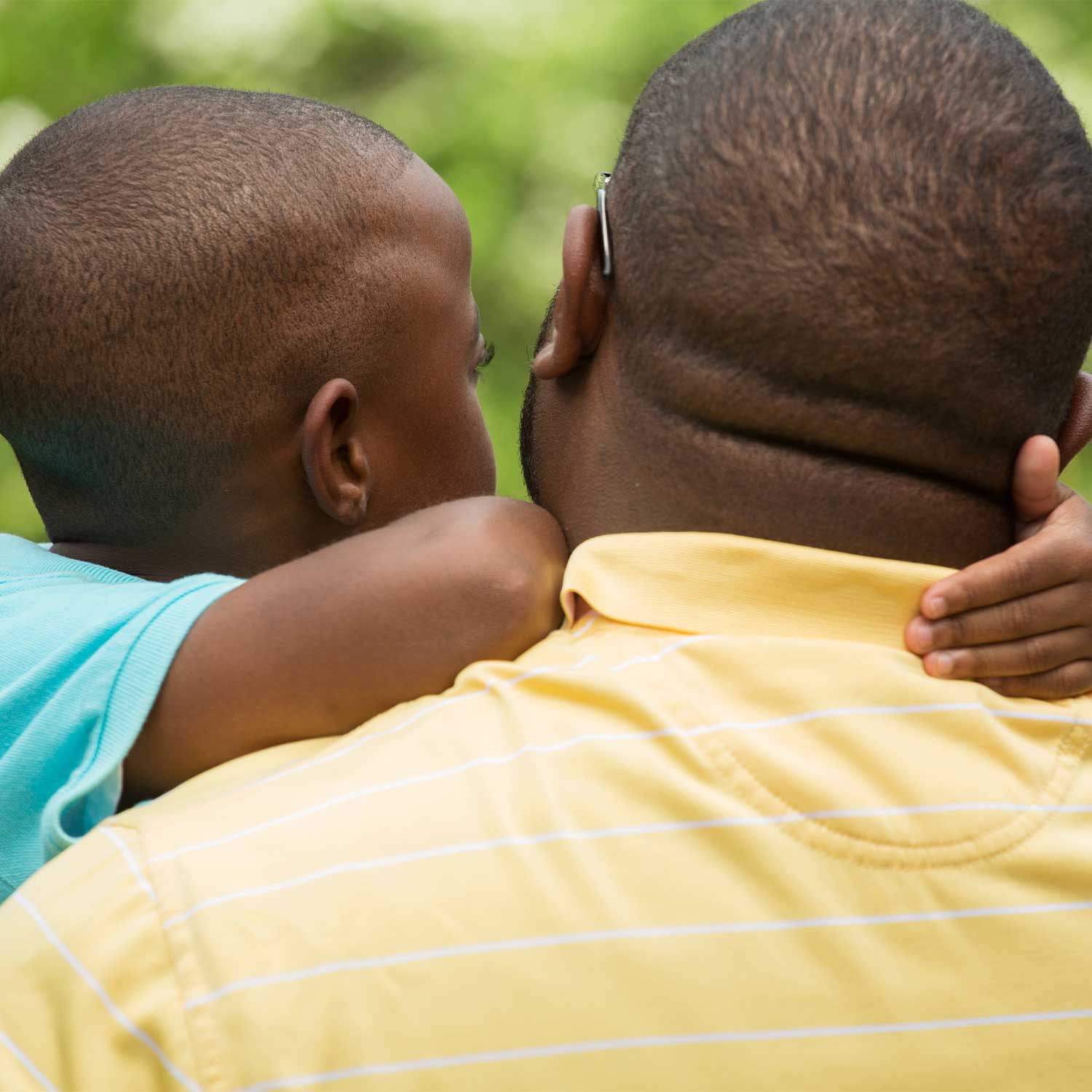 We value our relationships with families.
We build strong personal connections with our families and provide support with the complexities of work life and family life.
Explore