Monday Colloquium Series – 2013-2014
Colloquia seminars are held on Mondays (unless otherwise noted) in the Metcalf Science Center Building, Rm 113 beginning at 4:00 p.m. A reception (with light refreshments) precedes each talk, beginning at 3:30 p.m., in the lounge area outside. The lectures are open to everyone in the Department, including undergraduates, as well as the general public.
Colloquium Chair: Professor James S. Panek
Colloquium Speaker Series Coordinator: Kevin Schwartz
---
September 9
Professor Joshua Kritzer
Tufts University
(Host: Adrian Whitty)
Peptide tools for cancer, catalysis and infectious disease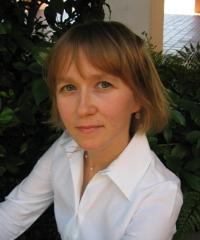 September 16
Professor Ekaterina V. Pletneva
Dartmouth University
(Host: Sean Elliott)
Becoming a peroxidase: conformational dynamics of a membrane-bound cytochrome c
September 23
Professor Joe Subotnik
University of Pennsylvania
(Host: David Coker)
The Requisite Electronic Structure to Describe Nonadiabatic Transitions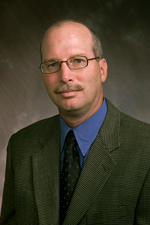 September 30
Professor Kim Janda
The Scripps Research Institute
(Host: Karen Allen)


Interfacing Chemistry with Biology to Discover Molecules with Function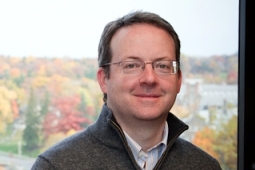 October 7
Professor Geoffrey Coates
Cornell University
(Host: Ramesh Jasti)
Bimetallic Catalysts – Are Two Metals Better Than One?
October 21
Professor Scott Rychnovsky
University of California – Irivine
(Host: Ramesh Jasti)


New Methods for Synthesis and Structure Determination
October 28
Professor Elizabeth Nolan
Massachusetts Institute of Technology
(Host: Sean Elliott)


TBA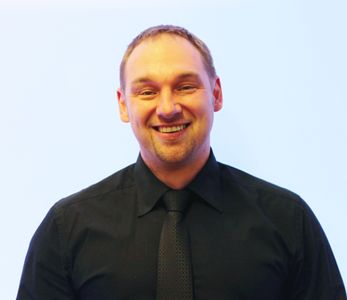 November 4
Professor Shawn Collins
University of Montreal
(Host: Ramesh Jasti)
TBA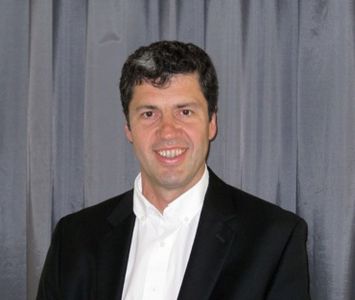 November 11
Professor Tomislav Rovis
Colorado State University
(Host: John Porco)
From Conventional Ligands to Engineered Enzymes: Rhodium(III) Catalyzed C-H Activation
November 25
Professor Craig Hill
Emory University
(Host: Linda Doerrer)
TBA
December 9
Professor Eun Suk Kim
Brown University
(Host: Sean Elliott)
TBA
---