Corporate Recruiting & Support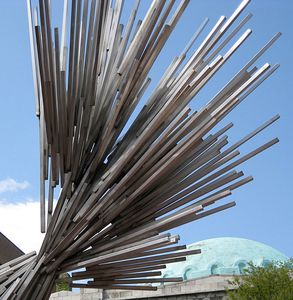 Recruiting
The Department of Chemistry welcomes corporate visitors who wish to interview chemistry students seeking careers in industry. The Department offers B.S., M.S., and Ph.D. degrees in chemistry. Corporate recruiter visits occur throughout the fall, on Fridays. With advance arrangements, companies are welcome to make presentations to potential candidates prior to the interviews. Prior visitors have included Astra-Zenaca, Eisai, Merck, and the Broad Institute.
To arrange recruiting visits to the Department, please contact Ms. Katinka Csigi. She will assist in scheduling and making arrangements. Visits are posted on the Department website. Upon request, Ms. Csigi will provide a security password that will allow on-line access to candidate resumes.
To access these resumes, please click here.
Recruiting presentations and interviews will be conducted in the Life Science and Engineering Building, 24 Cummington Street (see maps and directions).
Support
Corporate support to Chemistry comes in the form of fellowships, lectures, internships, and research projects with faculty. If you wish to inquire about such opportunities, which foster scientific exchanges and collaborations, please contact Ms. Katinka Csigi