Ms. Jaimie Dingus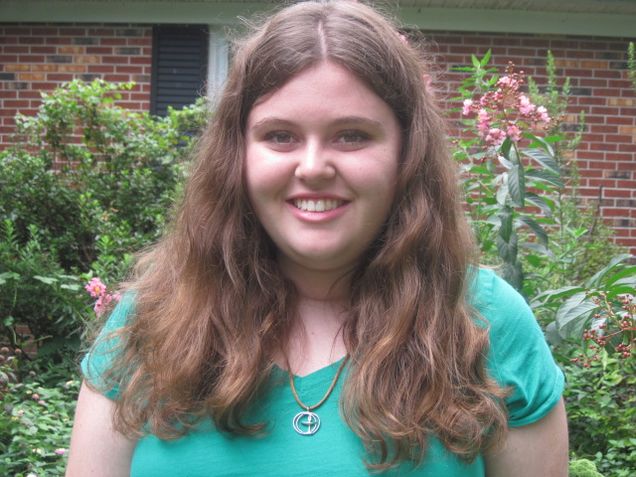 Jaimie Dingus is an undergraduate student in the College of Arts and Sciences at Boston University. She is also a student in the Kilachand Honors College and intends to major in Religious Studies. At Marsh Chapel, Jaimie will be helping to create and lead a dynamic and enriching Children's Ministry at Marsh Chapel. She loves working with children, particularly in religious community and is so excited to work with the youngest members of our Chapel.
Jaimie is also passionate about Unitarian Universalist ministry. She intends to pursue a Master's of Divinity degree and become a UU parish minister. To that end, she has been very involved in her home congregation and with the Unitarian Universalist Association. The past two years she served as Worship Coordinator on the Youth Caucus staff, which is a team of youth and adults who lead the programming for high school youth at the annual assembly of the UUA. Through this experience Jaimie has been able to work and lead worship with youth, seminarians, and ministers from all over the country.
In her free time, Jaimie loves to sing in choir, volunteer in the community, and spend time with her friends. She is very excited for all her new opportunities and adventures at Boston University and cannot wait to be a part of the Marsh Chapel Community.