Interfaith Council
The Interfaith Council of Marsh Chapel is a safe, exciting, and welcoming community exploring faith across diverse spiritual and religious backgrounds through dialogue and service, finding common ground and raising positive awareness of the relevance of spiritual life in the life of BU and the wider community.  Check out our activities as well as some thoughtful reflections on the Interfaith Council blog and join our Facebook group.
Our Upcoming Events
Save the date, April 7th, Boston University Hillel will be having our spring semester Roffman Family Mitzvah Day. Donate your time, not your money! Come volunteer at one of many great sites around Boston! Register today at: http://goo.gl/vWein
Come join us for food, performances, and sharing our religious traditions!
We will have:
- Interfaith Showcase (with performances of religious song and dance)
- Interfaith BUFFET! (with dishes from different religious traditions, including latkes, samosas, baklava, and more…)
- Religion Booths (representing our many Religious Life Groups and religions on campus)
And the best part? It's FREE!
Eat, watch, talk, and meet everyone from Religious Life Group students to our university chaplains! Help us celebrate and learn about our religious diversity on campus! No religion required! All are welcome!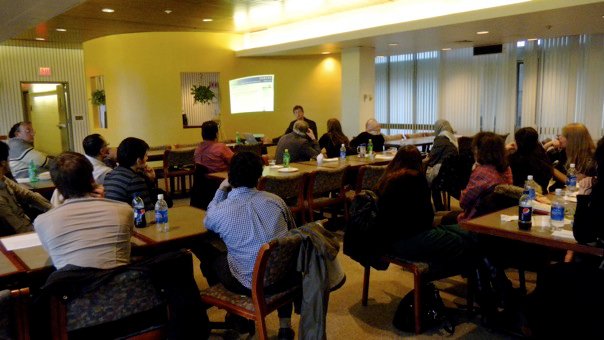 Contact Interfaith Council if you are interested in being part of the IFC.