Lent Devotion Signup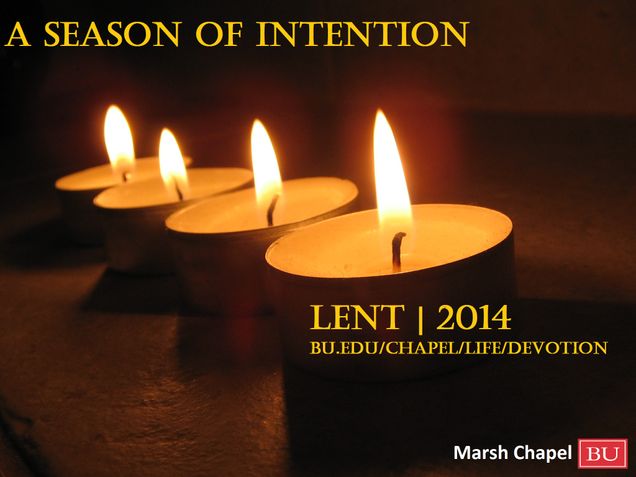 A Season of Intention
An Online Devotion for Lent
As we approach the liturgical season of Lent, people's first reaction is "What will I give up this year?" This solemn season is one we associate with penance and self-denial, usually conveyed in a physical avoidance of certain foods or vices. Giving up something for the entire season of Lent is challenging, but it can lead to not necessarily making a connection with the theological impact of the season itself. It becomes a "have to" rather than a willful "want to." Instead of giving up something this year, we invite you to explore the idea of justice through different social issues and theological lenses.
Traditionally, the three practices associated with Lent are prayer (justice towards God), fasting (justice towards self), almsgiving (justice towards others). Justice is a major theme in the Bible and traditionally a central aspect of the Lenten season. But how do we understand justice in our current global context? How do week seek justice through God, for ourselves, and for others? Instead of only focusing on the three traditional practices of prayer, fasting, and almsgiving, are there other activities we can engage in to be purveyors or love and justice in the world? What are global issues that we, as the Body of Christ, need to learn about and respond to?
A Season of Intention Lenten Devotional series has been developed with the goal of bringing mindfulness back to every day of Lent. The ministry staff of Marsh Chapel and some members of our extended Chapel-family have come together to reflect on current justice issues in light of our shared Christian tradition. Each week of Lent will explore a different justice theme: Gender/Sexuality, Domestic Economics, Human Rights, Ecological Justice, Health, and Global Economics. By signing up for A Season of Intention, you will receive a daily scripture passage, a brief reflection on a justice-issue in light of that passage, and links to additional resources on each topic. Emails will start on Ash Wednesday, 3/5/14, and continue until Easter Sunday, 4/20/14.