Heidi Freimanis-Cordts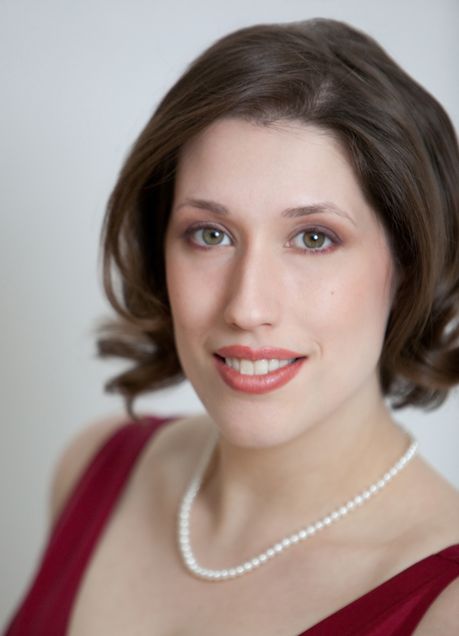 Heidi Freimanis-Cordts has been an employee of Marsh Chapel since the fall of 2004 and a wedding coordinator at Marsh Chapel since the summer of 2006.  Together with the team of wedding coordinators, she handles all aspects of wedding rehearsals and weddings.  Heidi is available to answer any questions you may have and eager to do everything she can to make your wedding ceremony at Marsh Chapel the event of a lifetime.
Heidi is an Alum of Boston University's College of Fine Arts. In addition to being a wedding coordinator Heidi Freimanis-Cordts is a classically trained singer who performs in and around Boston.
The best way to contact the Wedding Coordinator is by email at marshchapelweddings@gmail.com.