Class of 2025 Class Page
Latest Updates
Helpful Information
Welcome to CGS, Class of 2025!
Congratulations on your admission to Boston University and the College of General Studies! We're so excited to welcome you to the BU community.
This page will be your home base for updates from CGS, including important information on planning your gap semester, preparing for your summer in London, and working with your academic advisor to curate your academic experience. Check back frequently for the latest information!
#My100Days
Find Your Gap Semester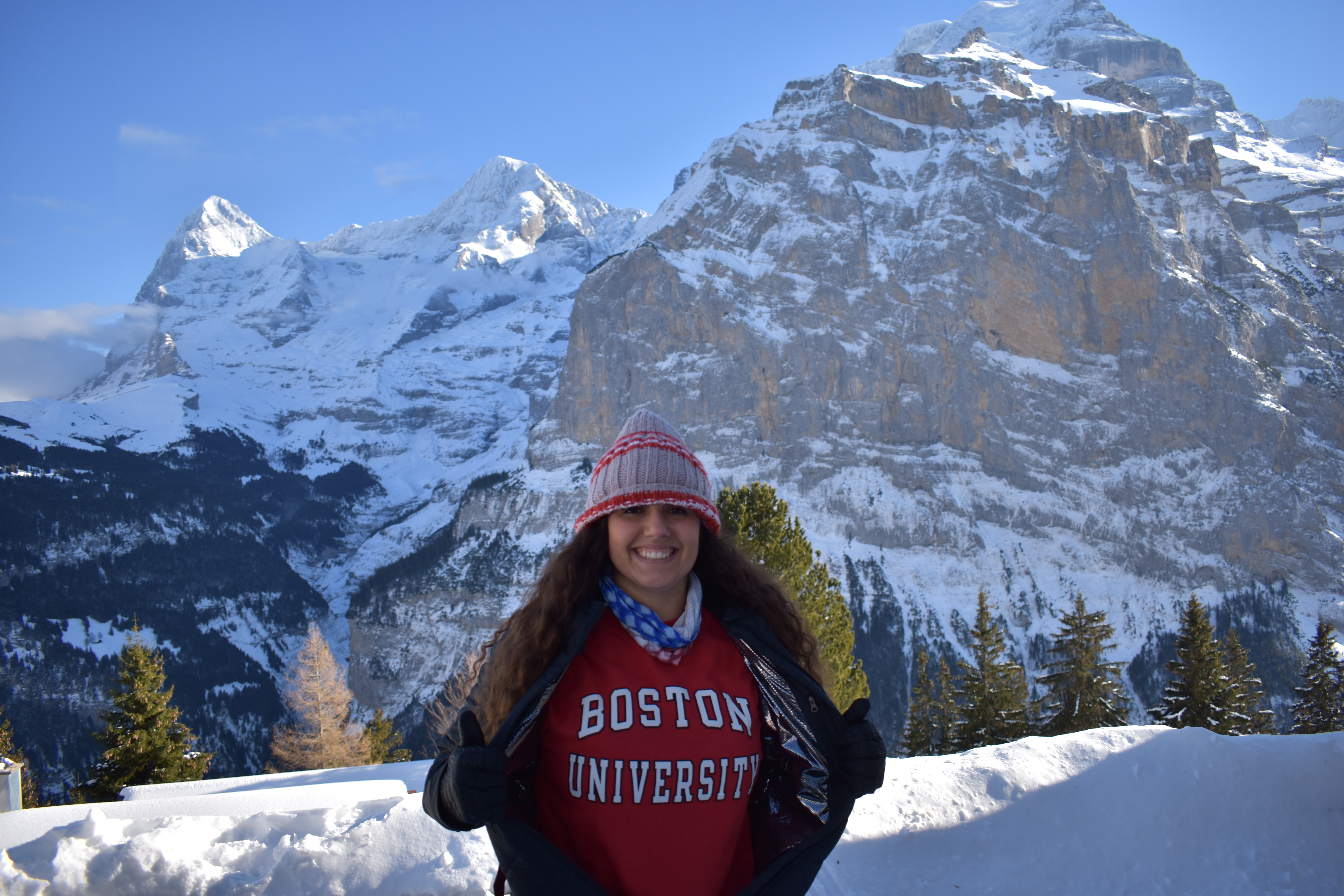 Gap Semester Resources
Starting in January means CGS students have a gap semester to work, travel, volunteer, pursue hobbies, or take a class. This helpful resource guide will help you figure out how to spend your semester.
Get Started
Plan Your Gap Semester
The gap semester is 100 days of open-ended adventure. See how past students have used their time, from volunteering to internships to life-changing trips.
Learn more
#My100Days Inspiration
Past CGS classes have used the hashtag #My100Days to share their gap semester experiences on Instagram. Check out how other students have spent their gap semester and share your own experiences!
Explore
Important Links
Resources
Timeline
The First-Year Experience Timeline is your step-by-step guide to navigating your first year at CGS. See when to register for classes, apply for your passport, book flights to London, and more.
Learn more
Pathways
CGS's academic advising team can provide you with a clear path to any major in the university. Check out our pathways page for information on what classes to take to get where you want to go.
Learn more
Important Links
The links below provide helpful guidance for most of your frequently asked questions.
Chart Your Path
Academic Advising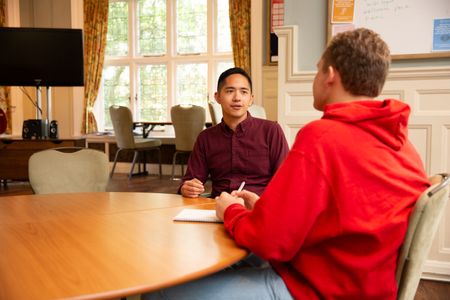 CGS Academic Advising
Our dedicated, professional academic advising staff advocate for your growth and achievement—from before you arrive on campus through your transition to junior year.
Learn more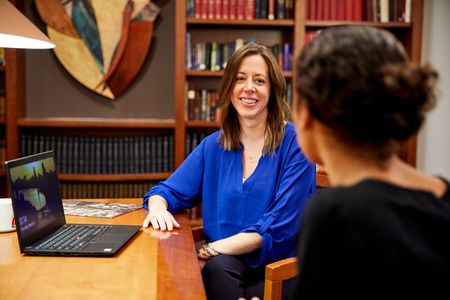 Meet the Advising Team
The CGS Academic Advising team is excited to welcome you to BU and CGS! Learn more about the advisors who will be helping you chart your path at BU.
Meet the Team
Make an Appointment
Meeting regularly with your academic advisor is critical to your success at BU. Click here to learn how to schedule an appointment.
Book Your Appointment
What's going on
News and Events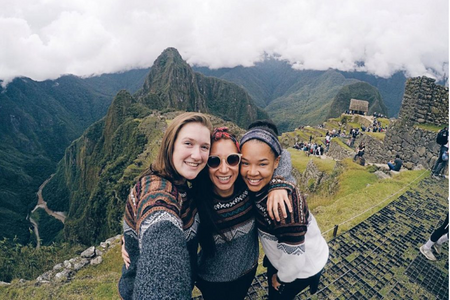 Make the Most of Your Gap Semester
What can you do in 100 days? Check out stories from current and former CGS students about how they made the most out of their gap semester, from life-changing trips to invaluable internships.
Explore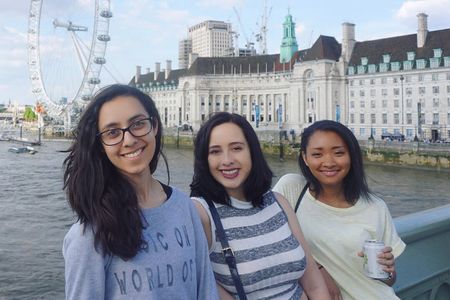 Prepare for the Summer of a Lifetime
At CGS, you'll spend your summer immersed in classes and culture. Study abroad in London or explore all that New England has to offer with one of CGS's innovative first-year experiences.
Learn more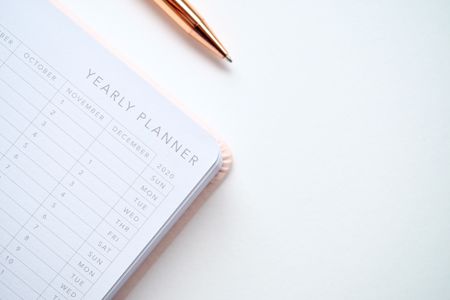 Mark Your Calendar with Important Dates
The first step to having a successful semester is planning. Get ready by marking your calendar with important dates for your first year at CGS.
Go
Social Media
Stay Connected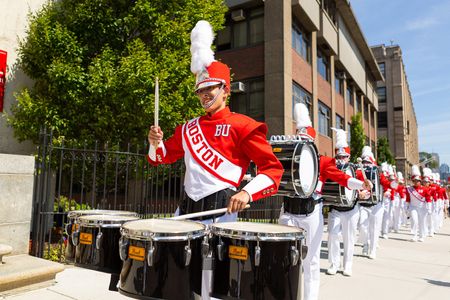 Share Your CGS Experience
Have photos from your gap semester travels or a great shot of campus? Tag us in your posts on Instagram @bucgs and share with the hashtags #My100Days, #CGSLondon, or #MyCGS.
Share
Connect with Your Classmates
The College of General Studies Class of 2025 Facebook group is the perfect place to connect with your classmates. Join to meet your team members, ask questions, or plan meetups on campus.
Connect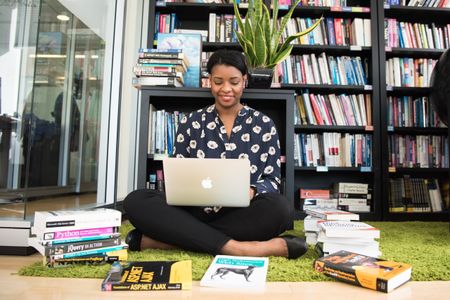 Stay on Top of What's Trending
Keep up with the latest in College of General Studies and Boston University news and events by following us on Twitter. And don't forget to share what's going on on campus!
Follow