Class of 2022
Your To-Dos
Important Updates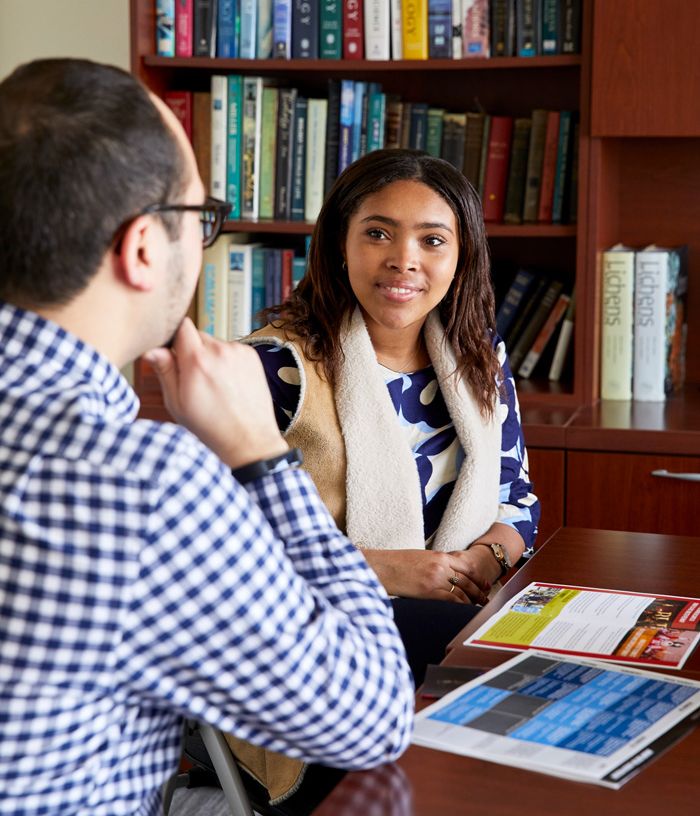 Check here regularly for the latest information on exams, advising, and more timely reminders.
Registration: Registration for Fall 2020 opens on Sunday, April 5. Detailed registration instructions are available here.
Final Exam Schedule: For exam information, please consult your CGS professor.
Important Semester Dates: Check the CGS website and add Important Dates to your calendar.
Important Links
Resources
What's going on
News and Stories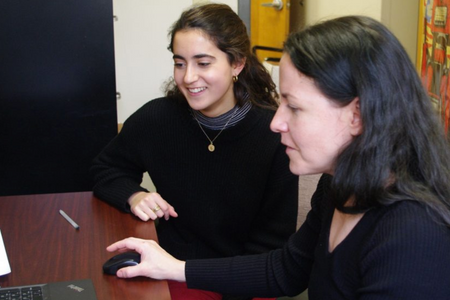 An Inside Look at Undergraduate Research
With the assistance of undergraduate researcher Sofia Zalaquett (CGS'19, CAS'21), CGS Lecturer Joelle Renstrom is writing a book that will dive into the future of robots.
Read
Words of Wisdom From a Winning Capstone Team
Getting ready to take on your Capstone project? Check out advice from a previous winning Capstone team about their top tips and what they learned during the process.
Read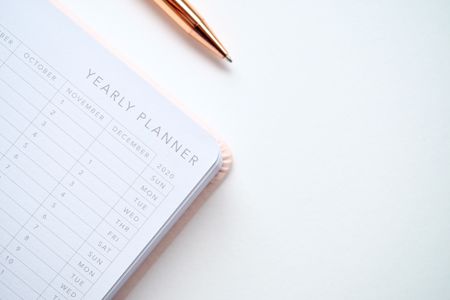 Mark Your Calendar with Upcoming Events
The first step to having a successful semester is planning. Get ready by marking your calendar with upcoming CGS events and other important dates on campus.
Go
Social Media
Stay Connected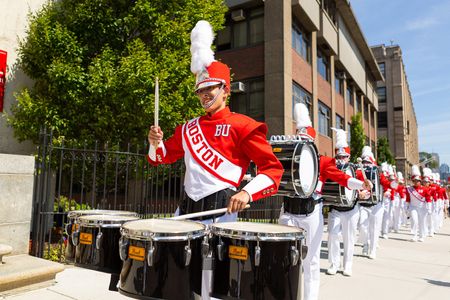 Share Your #MyCGS Experience
Have photos from your gap semester travels or a great shot of campus? Tag us in your posts on Instagram @bucgs and share with the hashtags #My100Days, #CGSLondon, or #MyCGS.
Share
Connect with Your Classmates
The Official College of General Studies Class of 2023 Facebook group is the perfect place to connect with your classmates. Join to connect with your team members, ask questions, or plan meetups on campus.
Connect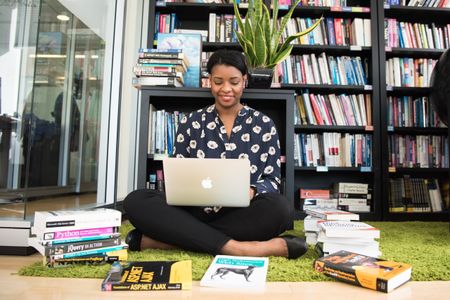 Stay on Top of What's Trending
Keep up with the latest in College of General Studies and Boston University news and events by following us on Twitter. And don't forget to share what's going on on campus!
Follow