Student Support Network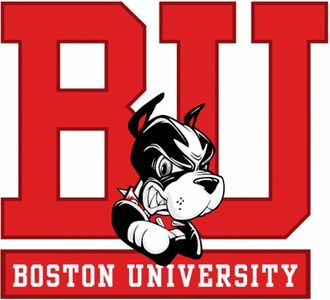 Have you ever had the experience of talking to your friends about some trouble in your life and then feeling so relieved after you told them?
COLLEGE IS STRESSFUL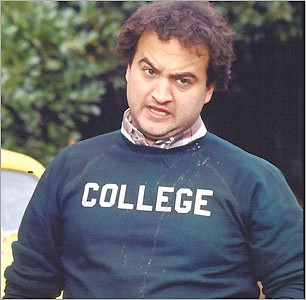 The Student Support Network Training is a program which teaches BU Students to notice signs of distress in their fellow students, respond to those students with empathy, recognize warning signs for suicide, and assist students in distress to get help on campus from any number of mental health resources. The training is simple… six one-hour sessions, designed around your schedule, beginning in late February and ending in April. We ask nothing from you when the training is complete other than to live your lives with your new skills.  Students who have been trained already found it to be empowering, enriching, skill and resume enhancing, and very engaging.
EVERYONE HAS PROBLEMS
Boston University is one of 22 college campuses across the nation to receive a federal Garrett Lee Smith Campus Suicide Prevention Grant. The 3 year grant was awarded in October of 2009 from the Substance Abuse Mental Health Services Administration.
OUR DISTRESS CAN INTERFERE
Through campus wide trainings, we are working together to create relief, trust, and support throughout our University. We want students to "Just tell someone… BU listens."  51% of BU students state that at least once a month, their distress interferes with their life on campus. 67% of BU students turn to their friends when feeling distressed.
ENCOURAGING YOUR FRIENDS, TEAMMATES OR ROOMATES TO SEEK HELP IS FRIENDSHIP AT IT'S FINEST.
The Student Support Network aims to reduce student reluctance in seeking help when it is needed most.  The Student Support Network is about friends listening to friends so they never reach the point where they feel that opting out of life is their only choice.
"HEY MY FRIEND, IT SEEMS YOUR EYES ARE TROUBLED…
CARE TO SHARE YOUR TIME WITH ME?
WOULD YOU SAY YOU ARE FEELING LOW AND SO…
A GOOD IDEA WOULD BE TO GET IT OFF YOUR MIND…." -Dave Matthews Band
……………
To find out more,
please contact us at
BostonUniversitySSN@gmail.com
Larry Kohn M.S.
Director of Development
Center for Psychiatric Rehabilitation
Boston University
940 Commonwealth Ave.   West
Boston, MA  02215
617-353-3549
617-353-7700 (fax)