Seeking CFA Performers for Distinguished Alumni Awards Event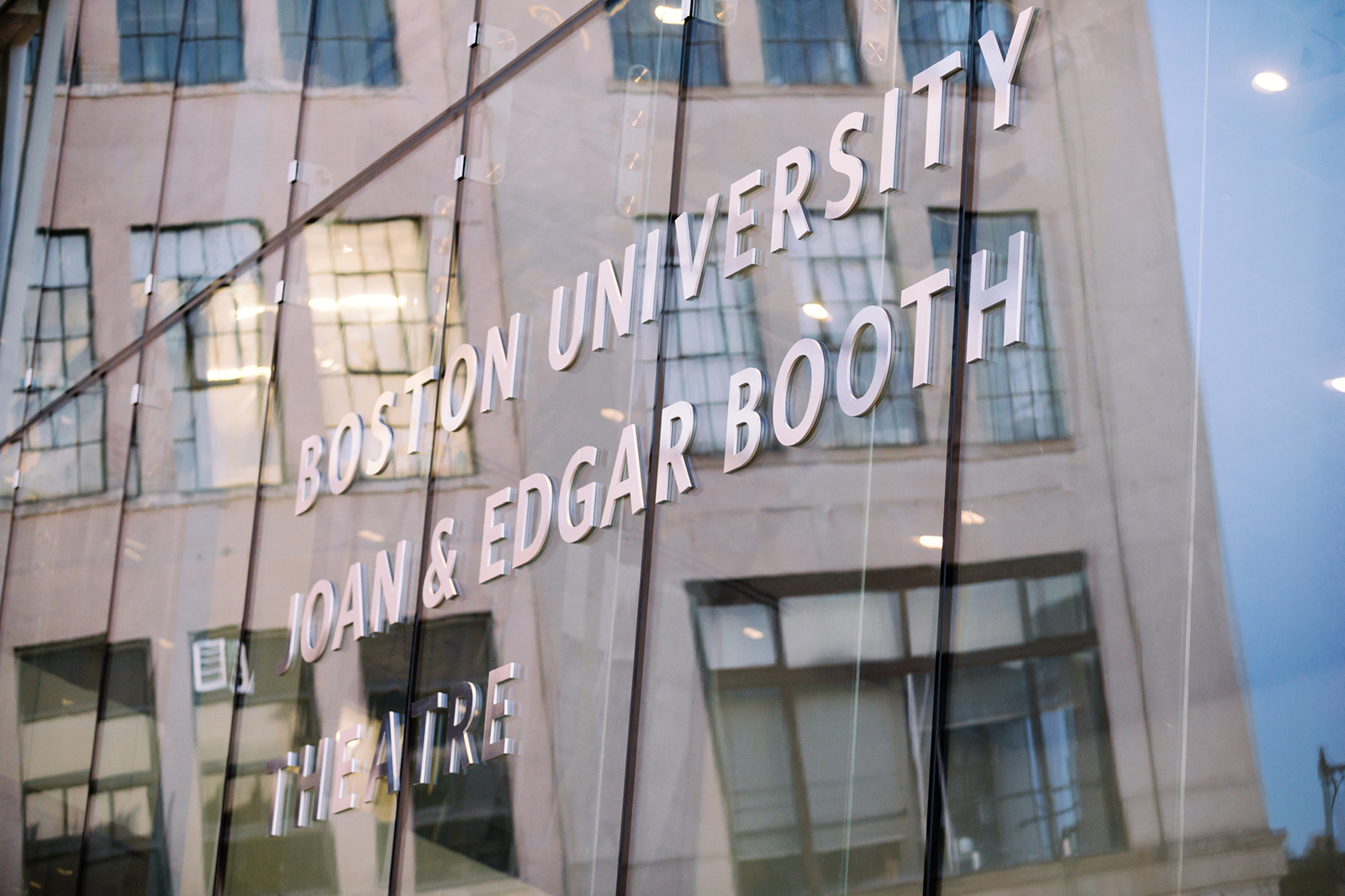 Now seeking CFA Students to participate in the CFA Distinguished Alumni Awards on Friday, September 21, 2018. 
Calling all interested CFA performers – actors, visual artists and musicians! We need your help to create an exciting, thought-provoking event that will showcase the best of our talented emerging artists as we honor three outstanding CFA alumni – painter Sedrick Huckaby (CFA '97), soprano Kelly Kaduce (CFA '99), and Katy Rubin (CFA '07), founding director of Theater of the Oppressed.
We're looking for a small team of artists to perform for 30-40 minutes in the lobby of Booth Theatre prior to the awards program. Guests at the event will include BU alumni from around the country as well as University faculty, staff and leadership. This commitment will require one rehearsal on the afternoon of Sept. 21 with the event beginning at 5:30pm. Our goal is to create an innovative performance that will celebrate the full scope of our work in music, theatre and visual arts. All performers will be paid.
If you are interested in participating, please email a brief video (or link to YouTube video) of you performing anything you choose to Jason McCool (GRS '20) at jmccool@bu.edu. For musicians and actors, this doesn't have to be classical repertoire, or material you've worked on with your teachers, though it certainly can be! If you don't have video, feel free to record something new, and don't be afraid to take some creative risks with theatricality and setting. We're less concerned with professional-quality video, and more with getting a sense of how your unique creative voice as a performer might be employed to demonstrate the exciting work happening at CFA. If you have a website or any other materials that give us a sense of what you can do, feel free to pass those along as well.
Videos will be accepted until 5pm on Friday, September 14, with final notifications delivered on Monday, September 17.