Jacquelyn Sholes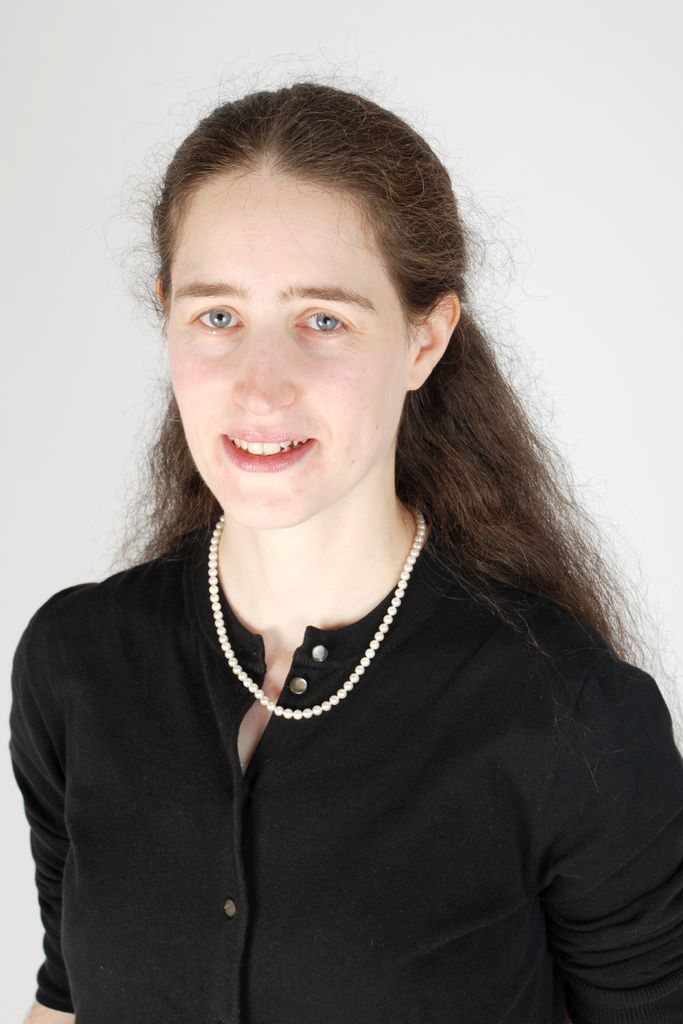 Title

Lecturer in Music, Musicology

Education

BA, Wellesley College; MFA, PhD, Brandeis University

Office

808 Commonwealth Avenue, Room 272D

Email

Phone

617.358.6719
Jacquelyn Sholes (Ph.D., M.F.A., Brandeis University; B.A. summa cum laude in music and mathematics, Wellesley College) works primarily on repertory of the eighteenth through twentieth centuries, focusing especially on Austro-German and American music. Her book, Allusion as Narrative Premise in Brahms's Instrumental Music, is forthcoming from Indiana University Press and has been awarded an AMS 75 PAYS subvention from the American Musicological Society. Dr. Sholes has authored articles and reviews appearing in 19th-Century Music, Nineteenth-Century Music Review, The Journal of Musicological Research, Notes, Ars Lyrica, and The American Brahms Society Newsletter, as well as prefaces to several score editions and entries in The New Grove Dictionary of American Music, 2nd ed. She organized a recent symposium entitled "'Footsteps of a Giant: Brahms and the Influence of Beethoven" and sponsored by Boston University's Center for Beethoven Research. She has also done interdisciplinary consulting work in neuroscience at MIT resulting in co-authorship on an article in Proceedings of the National Academy of Sciences. Her work has been presented at conferences including (inter)national meetings of the American Musicological Society, Society for American Music, German Studies Association, and Nineteenth-Century Studies Association, and at the North American Conference on Nineteenth-Century Music.
Current projects focus on musical relationships between Brahms, his disciples, and other members of his circle; on musical depictions of Shakespearean drama; and on the work of Joseph Schillinger (composer, theorist, collaborator with Léon Theremin, and teacher of jazz "greats" including George Gershwin). Other areas of interest include the history of the concerto and string quartet; connections between music, literature, and the visual arts; Russian Romanticism; Mahler; French Impressionist composers; American musical theatre and popular song; and intersections of music, science, and technology in the twentieth century.
In 2017-18, concurrent with her faculty appointment in the Department of Musicology & Ethnomusicology, Dr. Sholes holds a position as Scholar in Residence at Boston University's Center for Beethoven Research and is also serving as visiting faculty at Brown University. She currently serves as President of the New England Chapter of the American Musicological Society and as a member of the Board of the Phi Beta Kappa Association of Boston. Prior to arriving at Boston University, she held faculty appointments at Williams College and Wellesley College.