Ellen Yaniv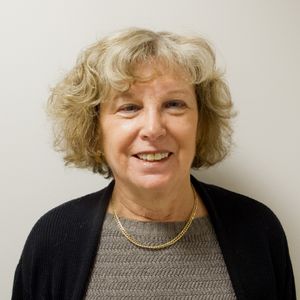 Ellen Yaniv has been a faculty member of CELOP for over 20 years. She has also worked at a number of other Boston area programs and universities and has taught Spanish, and presently teaches part-time at Showa Boston. Before CELOP she worked as adult education coordinator for Concilio Hispano de Cambridge where she developed materials for Spanish and English literacy for limited English speakers. She has also taught ESL and Spanish in high school in Northern California.
She spent three years teaching at a large bi-national English language institute in Barcelona, Spain and devoted several different summers studying Hebrew in Israel. She is fluent in Spanish and proficient in Hebrew.
She has a B. A. degree in Secondary Education from the University of Miami, Coral Gables, Florida and a M.A. degree in Spanish and Linguistics from California State University at Fresno. She has a bilingual/cross cultural teaching credential from the state of California as well.
She grew up in the NYC metropolitan area and has been living in the Boston area since 1984.