Renee Delatizky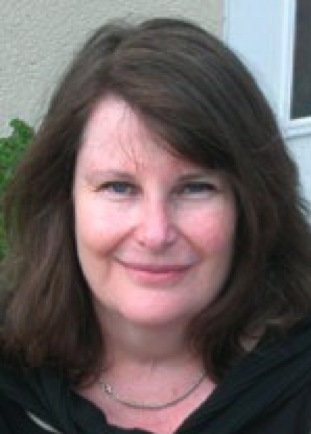 Renee Delatizky has extensive experience in English as a Second Language in higher education and also as a teacher trainer working with international educators. She has a Master of Science degree in Adult Education and TESOL from Syracuse University, a postgraduate diploma in higher education, and a BA in English and Political Science.
She has been a senior lecturer, at all proficiency levels, at Boston University, CELOP, for over 30 years and has also held many program administration positions including: academic and curriculum coordinator of the Taiwan Teacher Training Programs, Russian Teacher Training Programs, and Madrid Teacher Training Programs, coordinator of Part-Time Programs, Instruction and Materials Research Coordinator, Academic Program Coordinator, and Summer Program Coordinator. Ms. Delatizky is a faculty evaluator and also supervises student teachers and field observers from Boston University's TESOL program.
She was an elected member of the CELOP Faculty Policy Committee and chair for two consecutive terms as well as a member of the CELOP Operating Committee which oversees the administration of the CELOP program.
Outside of CELOP she has worked for many years with professionals in a business environment, honing their English language skills for career advancement.
Her recent interests include designing a teacher-training program for new ESL teachers, supervising part-time faculty, working with International Teaching Fellows, developing curriculum and teaching in the Global Engineering Career Readiness Program, and using video, computers and the internet to facilitate language learning.