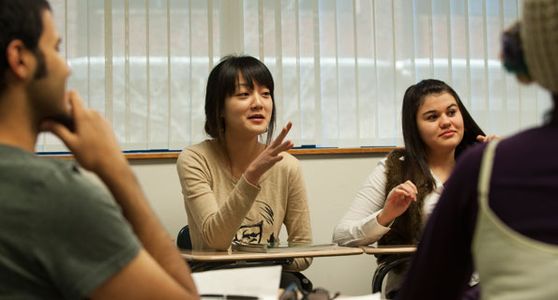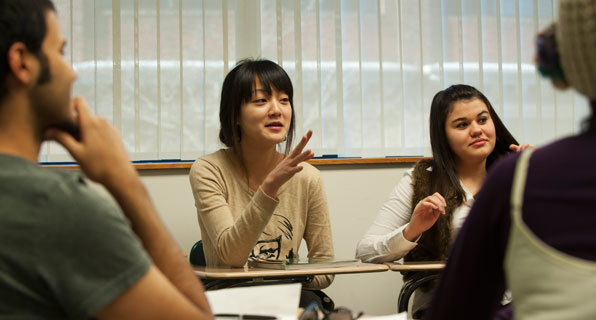 Facilities & Accommodations
Participants are responsible for all housing and dining accommodations. While at BU, participants have full access to BU facilities such as the libraries, the Fitness & Recreation Center, BU Dining Halls, and Student Health Services.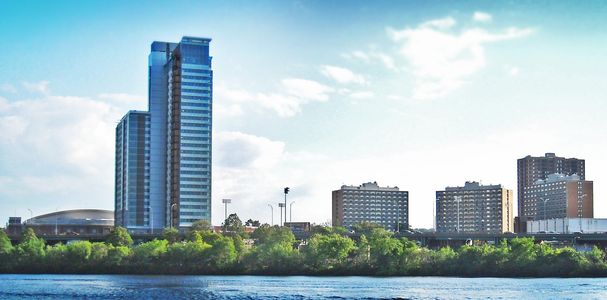 This 5-week customized program (July 8 – August 9, 2019) is designed for incoming Harvard Graduate School of Design (GSD) international students with advanced levels of English. In order to prepare the students for their graduate studies, the program comprises two components: an intensive English language course, and an orientation program consisting of breakout sessions and activities.
English for Design
Designed with input from Harvard GSD staff, faculty, and graduate students, and building upon the effective methods of established CELOP curricula, this course prepares incoming Harvard GSD graduate students for success in the classroom.
There is a special focus on reading comprehension, graduate level research and writing, listening and speaking, class participation, collaborative learning, giving presentations, and expressing and defending ideas clearly. Class materials, topics, and projects are selected with the specific needs of the group in mind. Students are given the opportunity to become familiar with American classroom norms, expectations, teaching methods, and to increase their effectiveness in the graduate school classroom.
Students are assessed on a combination of spoken and written assignments, which may include student presentations, group discussions, in-class writing, and project work. Students will receive a CELOP certificate of program completion, as well as a written evaluation based on CELOP's proficiency goals for advanced-level students.
Afternoon sessions led by Harvard GSD Doctoral students will include classroom-based breakout activities at CELOP and the Harvard GSD campus as well as field trips related to planning and design. Afternoon sessions will also include a Writing Workshop led by CELOP faculty. Activities are designed to orient students to the specifics of student life and design culture at the Harvard GSD.