Treatment for Preschool Disruptive Behavior Problems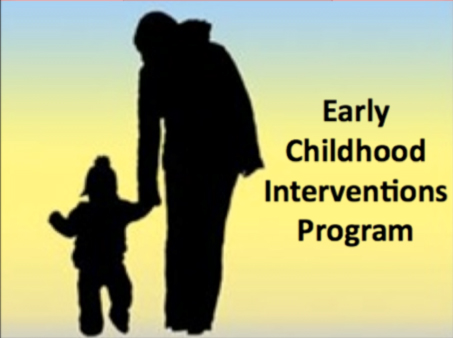 Researchers at the Center for Anxiety and Related Disorders at Boston University are conducting a study to evaluate two formats for the delivery of Parent-Child Interaction Therapy (PCIT) for the treatment of disruptive behavior disorders in young children. PCIT is an empirically supported treatment for young children with problems of oppositionality and conduct.  Treatment places emphasis on improving the quality of the parent-child relationship and on changing parent-child interaction patterns in order to reduce negative child behavior and to increase prosocial child behavior. Parents learn specific behavior management techniques and are coached live by behavior specialists in the use of these techniques as they play with their child.
Study families will be randomly assigned to receive either (a) traditional in-office PCIT held at our center, or (b) Internet-based PCIT delivered directly to families in their homes through the use of live videoconferencing technology.  Both treatments teach the same evidence-based behavior management strategies to parents, and both treatments include the same amount of therapist contact, live practice, in-the-moment parent-coaching from behavioral specialists from the Center for Anxiety and Related Disorders.
All study treatment and assessments are offered at no cost to eligible families.
Who may be eligible?
Children (3-5 years of age) who meet criteria for oppositional defiant disorder (ODD; characterized by a persistent pattern of disobedient, noncompliant, hostile, and defiant child behaviors) and/or conduct disorder (CD; characterized by a persistent pattern of serious rule violations, which can take the form of serious aggression, destruction of property, deceitfulness or threat) may be eligible for the treatment study.
Who do I contact for more information?
For more information on this program, please call (617) 353-9610, and ask to speak to Dr. Jami Furr. You can also email our registered nurse, Bonnie Brown at bonnieb@bu.edu. A member of our clinical staff will be happy to speak with you about our program and answer any questions you may have.