Early Childhood Interventions Program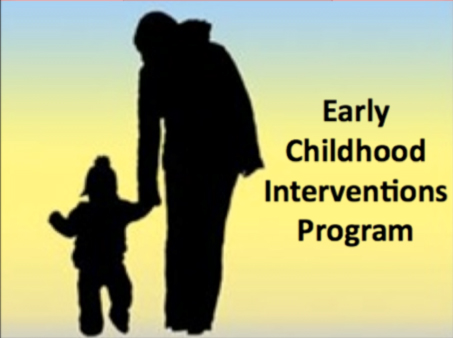 The Early Childhood Interventions Program of Boston University is an interdisciplinary clinical research laboratory in the Center for Anxiety and Related Disorders devoted to expanding the quality and accessibility of mental health care for very young children.
Under the direction of Jonathan S. Comer, Ph.D., the Early Childhood Interventions Program is currently conducting several federally funded and private foundation supported studies evaluating new technologies and their potential for expanding the scope of mental health care for young children. Our work has also expanded to include examination of neural signatures and other biomarkers associated with early disorders and their response to intervention. Current and past funding for the Early Childhood Intervention Program has come from the National Institute of Mental Health (NIMH), the International Obsessive Compulsive Disorder Foundation (IOCDF), APA Division 53 (Society of Clinical Child and Adolescent Psychology), the Anxiety Disorders Association of America (ADAA), the Mental Health Initiative (MINT), and the Charles H. Hood Foundation.
Guided by a developmental psychopathology perspective, in which the study of normal and abnormal populations serve to mutually inform one another, the Early Childhood Interventions Program examines the complex interplay between psychological and socio-contextual aspects of early onset disorders. To this end, our work investigates disordered, high-risk, and community populations, embracing a diversity of inquiry methods, ranging from randomized clinical experiments and quasi-experimental designs to nationally-representative epidemiological surveys, longitudinal designs, meta-analyses, and single-case designs.