Undergraduate Students
Shanee Abouzaglo is a sophomore on the pre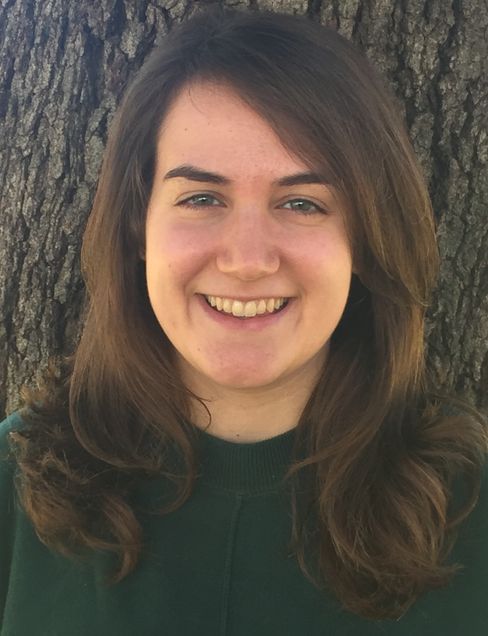 -medical track studying Health Science. In addition to volunteering with the Social Adjustment and Bullying Prevention Lab, Shanee also works as a Student Health Ambassador, serving as a peer educator on wellness and liaison between Student Health Services and Terriers. She has a specific interest in anxiety and disordered eating among college students. Shanee hopes to pursue a career as an Emergency Medicine physician.
Claire Brown is a senior majoring in Classical Civilization with a minor in Education. Her general research interests include mental health knowledge and awareness, social-emotional learning, and risk prevention. In addition to her research, Claire works with BU Wellness & Prevention Services as the coordinator of the Student Health Ambassadors, a group of health-minded undergraduates that serve as liaisons between Student Health Services and BU students. She is also a CAS academic mentor, the president of the Undergraduate Classics Association, and an active member of the BU Gymnastics team. Claire hopes to pursue a career that allows her to combine her passion for the arts and humanities with public health and special education research and practice.
Melody Eaton is a junior in the College of Arts and Sciences majoring in psychology and minoring in biology.  In addition to volunteering in the Social Adjustment and Bullying Laboratory, Melody serves as a Student Health Ambassador and an Admissions Ambassador on campus. Her interests include educating peers on the importance of overall wellness, planning initiatives to advocate for stress management and sexual health, and traveling with friends and family whenever she has the chance.  She loves the city of Boston and following graduation she plans on remaining in the city to peruse a Masters in Public Health.
Noah S
egal is a senior in the School of Education studying Severe Special Education. In conjunction with his work with the School Mental Health Lab, Noah volunteers at Brookline Special Olympics, and is a Dean's Host for the School of Education. Ultimately, Noah would like to work with young children with special needs, and envisions himself attending graduate school in the future.