Graduate Students
DOCTORAL STUDENTS
Chelsey Bowman (Lab Manager)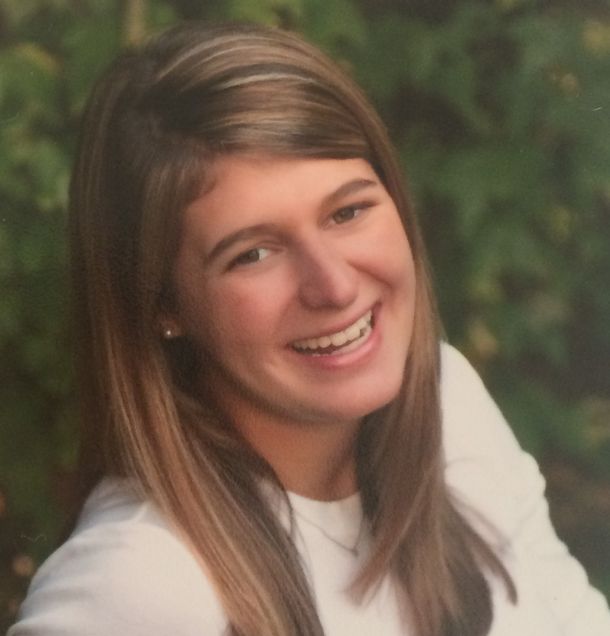 is a first year doctoral student in Counseling Psychology at Boston University School of Education. She graduated from Harvard University in 2012 with an A.B. in Sociology and a minor in Classical Studies. Afterwards, she went on to complete her master's at Boston University School of Education in Counseling Psychology with a concentration in Sport and Performance Psychology. During her master's program, she was an intern at Brookline High School in their Substance Abuse and Violence Prevention Program, as well as with Boston University's Student Athlete Support Services. At Brookline, she co-taught a class for high school students, known as peer leaders, who educated the community about bullying, substance abuse, dating violence, and mental health. As a master's student, Chelsey helped plan and run the Bullying Research Network (BRNET) conference, which was hosted at Boston University in June 2015. She is currently the lab manager. Chelsey's research interests include victimization, substance use, collegiate athletes' well being, and mindfulness. Chelsey is a student member of the American Psychological Association (Divs. 17 & 47), as well as the American Educational Research Association (Div. E), and the Association for Applied Sport Psychology.
Javier Guzman is currently a second year doctoral student in Applied Human Development at the School of Education Boston University. He graduated from Universidad de Chile with a master degree in Community Psychology. He also holds a bachelor degree in Psychology and professional title of a psychologist from Pontificia Universidad Catolica de Chile. Previously, Javier worked for
ten years in a public preventive program of school mental health called 'Skills for Life' of JUNAEB (Ministry of Education). Also, he is the co-author of 10 articles related to program evaluation, school mental health, and child and adolescent subjective well-being. Additionally, he worked as an instructor and researcher at School of Psychology of Universidad del Desarrollo. Currently, his research interest focuses on school mental health and subjective well-being with Dr. Jennifer G. Green, and since the Fall 2014, he is collaborating with the Social Adjustment & Bullying Prevention Lab. Javier is affiliated with the American Educational Research Association (AERA) in Division E (Counseling Psychology and Human development). Javier's career goal is to become a faculty and researcher in Chile studying mental health factors associated with quality of life at the school level. In his spare time, he enjoys travel with his family, watching independent movies, and cooking.
Rachel Oblath is a 1st year doctoral student in Human Development in the Boston University School of Education.  She completed her bachelor's degree with a double major in Mathematics and Elementary Education at The College of WIlliam and Mary.  She graduated with a master's degree in Reading Education from Boston College's Lynch School of Education.  Her research interests include emotional development and regulation, bullying, and program evaluation.
Gerald Reid, M.A. is a fifth year doctoral student in Counseling Psychology at Boston University's School of Education and is on track to become a licensed psychologist.  He completed his bachelor's degree in Psychology at the University of San Diego with a minor in Leadership Studies. He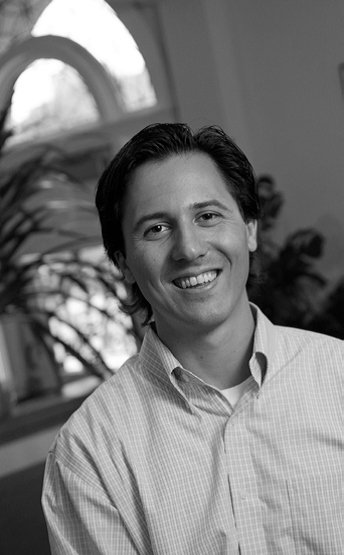 graduated with a master's degree in Mental Health Counseling and Behavioral Medicine from Boston University's School of Medicine with a specialization in Sport Psychology within the School of Education. His practice, research, and general interests include peer victimization, college adjustment and resilience, positive psychology/well-being, mindfulness, the treatment of depression and anxiety, and sport and performance psychology. Prior to his doctoral studies, he was a counselor for the Triumph Center in Reading, M.A. and co-director of one of their summer programs. His doctoral clinical training includes practicum clinician at Wentworth Institute of Technology, practicum clinician at Metrowest Neuropsychology conducting psychoeducational assessments at Roxbury Preparatory Charter Schools, practicum clinician at the Center for Anxiety and Related Disorders (CARD) at BU, and clinical extern at the Boston Child Study Center. Gerald was the project manager for the lab's College Adjustment study for 3 years.
Cong Zhang is a 4th year doctoral student in Counseling Psychology at the School of Education, Boston University. S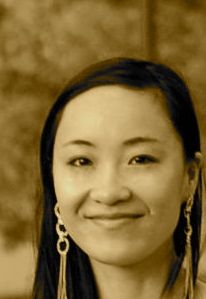 he graduated from University of Pennsylvania with a M. Phil. in Professional Counseling & Psychology and a M.S. Ed in Counseling & Mental Health Services. She also holds a M.A. degree in English Literature from Shanghai International Studies University, China. Cong's career goal is to become a licensed psychologist, a researcher and a writer and help underprivileged populations achieve optimal self-expression and growth. Her inspirational figures include Carl Rogers, Mother Teresa and Mahatma Gandhi.
MASTER'S STUDENTS
Asia Alexis is a first year Masters of Education student with a concentration in School Coun
seling. In 2012, she completed an undergraduate degree program at the University of Southern Maine and received a B.A. in Social Work. Asia's undergraduate work focused on macro practice and she went on to spend two and a half years serving in education focused AmeriCorps programs. She currently works as an intern for Boston University's Community Service Center, advising undergraduate Program Managers as they lead social justice based volunteer programs. Asia's research interests include the affects of shame, stigma, and vulnerability on adolescent development, particularly within minority populations.
Shannon Gribben is in her second year at Boston University in the EdM in Counseling program with a concentration in school psychology. She graduated from Pace University in 2014 with a B.A. in Psychology and a minor in Women's & Gender Studies. She is currently an intern at Cambridge Rindge and Latin School within their guidance department. Throughout her undergraduate education, Shannon focused her studies on how mental health has affected student success rates, as well as how chronic illness has affected student outcomes. In her current research and practicum, Shannon is focusing on how emotional and behavioral problems in students affect their academic achievement, along with what services schools provide them.
Alyssa Murphy is in her first year at Boston University in the Master's in Counseling Program with a concentration in school psychology.  She graduated from the College of the Holy Cross with a B.A.
in Psychology.  For the next three years, she worked as a clinical research coordinator in the Neurological Clinical Research Institute at Massachusetts General Hospital working with people with Neuromuscular Disorders.  While there, her work with boys with Duchenne Muscular Dystrophy sparked her interest in the resources available in schools for children with physical, social and emotional disabilities. In addition to her participation in this lab, Alyssa works as the Assistant Head Coach for Saint Clements High School Girls Varsity Soccer team.  She is also an alumni volunteer in the Admission's Department at Holy Cross where she interviews prospective high school students and represents Holy Cross at college fairs.