Graduate Students
Gerald Reid, M.A. (Project Manager for the Research Team) is a doctoral student in Counseling Psychology at Boston University's School of Education and is on trac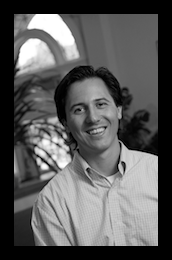 k to become a licensed psychologist.  He completed his bachelor's degree in Psychology at the University of San Diego with a minor in Leadership Studies.  He graduated with a master's degree in Mental Health Counseling and Behavioral Medicine from Boston University's School of Medicine with a specialization in Sport Psychology within the School of Education.  His counseling practice and research interests include social and emotional development, bullying, college adjustment, sport psychology, treatment of depression and anxiety, motivation, and positive psychology (well-being, mindfulness, meaning in life, character strengths, and positive youth development). He is currently working as a counselor at a local college as part of his doctoral clinical training.
Kathryn Hopper-Scardino is currently a graduate student at Boston University pursuing a master's degree in Counseling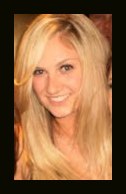 with a concentration in Sport Psychology. Her bachelor's degree is in Psychology and Social Behavior from University of California, Irvine. Kathryn's current professional interests include sport psychology and mental skills training, addiction and substance abuse, and bullying. Within the counseling field Kathryn has worked with collegiate and youth athletes, high school students with a particular focus on addiction, and the homeless population.  She is currently on course to obtain her LMHC licensure and has sights on potentially pursuing a doctoral degree in the field of psychology.
Debra Bresler is a first year student in the Community Counseling Master's program at Boston University. She graduated f
rom the University of California, Santa Cruz in 2010 with a BA in Psychology. At UCSC, she worked with both Dr. Su Hua-Wang in the Infant Development Lab and Travis Seymour in the Cognitive Development Lab. Through years of working with youth in multiple settings, she developed an interest in child development. She looks forward to participating in research that seeks to promote relational and emotional health among children, adolescents and young adults.
Cong Zhang is currently a doctoral candidate in Counseling Psychology at the School of Education, Boston University. S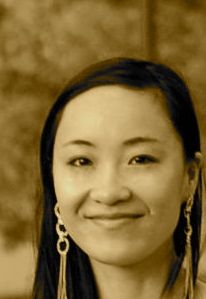 he graduated from University of Pennsylvania with a M. Phil. in Professional Counseling & Psychology and a M.S. Ed in Counseling & Mental Health Services. She also holds a M.A. degree in English Literature from Shanghai International Studies University, China. Cong's career goal is to become a licensed psychologist, a researcher and a writer and help underprivileged populations achieve optimal self-expression and growth. Her inspirational figures include Carl Rogers, Mother Teresa and Mahatma Gandhi.