When the Rubber Meets the Road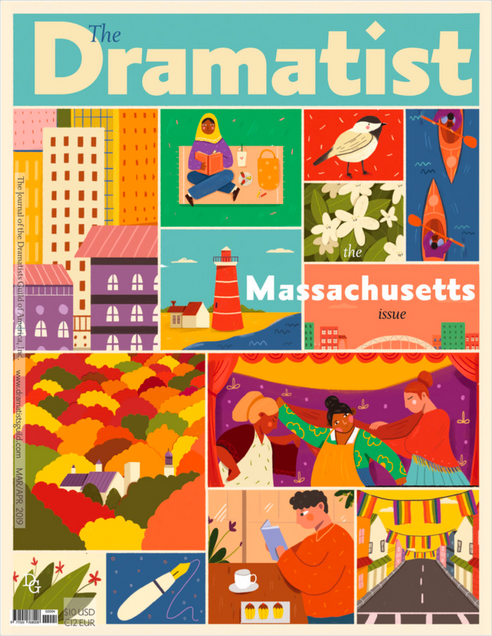 We are honored to be featured in the new issue of The Dramatist, in a piece written by Visiting Professor of Playwriting Gary Garrison:
I've written three fan letters in my life: one to the Monkees when I was ten years old (I had a mad crush on Micky Dolenz), one to Lucille Ball when I was fourteen years old and now at a considerably older age, this article-as-fan-letter to Kate Snodgrass and Boston Playwrights' Theatre (BPT) at Boston University. Having lived as long as I have and worked in a variety of academic/professional training programs, I know how training programs in the arts should be, what they should focus on pedagogically, how they should train writers (or actors, designers, directors), what their faculty should be and how they should prepare their artists for the career ahead of them—all this while maneuvering big dreams through limited resources. So, what distinguishes BPT from similar training programs (those found at Brown, Carnegie Mellon, NYU, Northwestern and the University of Texas, for example)?
This article originally appeared in the March/April 2019 issue of The Dramatist.