Research Opportunities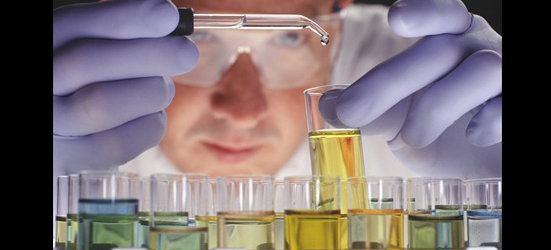 Undergraduate Research is a high priority for the BMB program. Students are strongly encouraged to get involved in research with Biochemistry and Molecular Biology faculty members. Students can apply for Undergraduate Research in BMB, Honors Research in BMB, UROP, or Directed Study (offered by CAS but can focus on a project within BMB).
Each year, approximately 100 BMB, Biology, and Chemistry students participate in research in BMB faculty laboratories.
Students participate in research in:
Biology faculty labs
Chemistry faculty labs
Other labs in the Boston Area
Some of these positions are paid from faculty research grants or work-study grants, while others are strictly voluntary.
For more information, contact the Chair of BMB Research and Honors, Dr. Tolan.
Undergraduate Research in BMB
BMB research for academic credit can be done at any level; however, only one 4-credit junior or senior level research course counts towards the major. If using independent research toward the Advanced Lab Elective, students must complete two 4-credit semesters of research.
1. The student determines which faculty member is conducting research in their field of study.
2. Contact the faculty member directly.
3. With approval of a faculty mentor, students apply for Research for Credit as early as freshman year.
Undergraduate Research in BMB Application
Note:
Students who are interested in receiving credit for off-campus research must find a BMB faculty member to sponsor them. Please review the off-campus research guidelines with your faculty sponsor and PI.
Seniors must participate in two consecutive semesters of research in order to earn the 4 required lab elective credits.
Please visit the undergraduate bulletin for specific information regarding research requirements for the BMB major.
Honors Research in BMB
Qualified students may apply for Honors Research in Biochemistry and Molecular Biology (BB 401/402), which requires a defense of a senior thesis and a presentation at the annual BMB Research Symposium. Four credits of Honors Research in BMB can also be counted as an upper level lab elective for the major. There is a co-requisite for Honors with Research in BMB, BB 497/498.
Honors Research in BMB Application

Undergraduate Research Opportunities Program (UROP)
UROP is a University-wide program that helps connect students with research opportunities and provides funding for both research expenses and student stipends. In addition to funding during the academic year, UROP provides funding for full-time, paid research opportunities during summer.