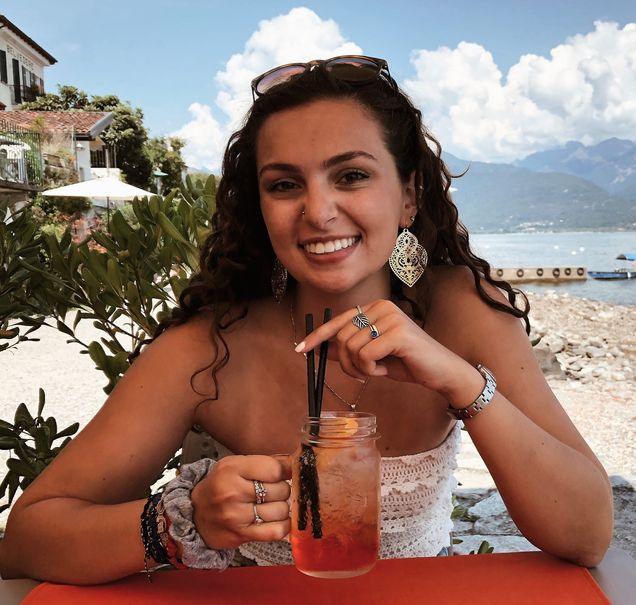 Area of Study

Cell Biology, Molecular Biology & Genetics
Where are you from?
I am from Arlington, MA, a town just outside of Boston.
Why did you choose the Cell Biology, Molecular Biology & Genetics Specialization?
Growing up, I was always exposed to biology since my mother does bone research and I would enjoy watching her work in the lab. I always loved learning about genetics in high school and how things work at the cellular level, so CMG was the perfect choice for me.
What kind of research have you done?
I have worked at Massachusetts General Hospital in the Endocrine Unit. As well, I have done research in the Orthopedic Unit at Boston Medical Center. I am currently working with Dr. Man in his lab, which is more neuroscience driven but using molecular techniques.
How did you get your research position?
I got my research position by emailing professors recommended to me by my academic adviser, and asked them if they were looking for student volunteers.
What extracurriculars do you participate in?
I am a part of Kappa Alpha Theta, one of the Panhellenic sororities on campus, where I hold the position of online media director.
What is your favorite Biology course?
My favorite biology course was general microbiology. The labs were very hands on and I learned many new techniques.
What are your post-graduation plans?
Post graduation, I am planning to take a year off from school to work full time in the lab. Then, I plan to go to graduate school.