2014 Student-Organized Symposium
Annual Boston University Bioinformatics Program
Student-Organized Symposium


Wednesday, June 4, 2014 – 9:30 AM
Life Science and Engineering Building  – 24 Cummington Mall – LSEB B01
Schedule
9:30-10:00 AM

Registration and breakfast: Lobby

10:00-10:15 AM

Welcome remarks: Eric Franzosa, PhD, Harvard School of Public Health 

10:15-11:15 AM

Super-Enhancers in the Control of Cell Identity and DiseaseBrian J. Abraham, PhD

Postdoctoral Associate, Whitehead Institute

11:15-12:15 PM

Exploring heterogeneity between and within tumorsDana Pe'er, PhD

Associate Professor Departments of Biological Sciences and Systems Biology, Columbia University

12:15-1:15 PM

Lunch break  

1:15-2:15 PM

Personalized Medicine: Personal Omics Profiling for Healthy and Disease StatesMichael Snyder PhD

Professor and Chair of Genetics

Director, Stanford Center for Genomics and Personalized Medicine

2:15-3:15 PM

Noncanonical Diversification of the DNA Binding Specificities of Transcription Factor ParalogsMartha L. Bulyk, PhD

Professor of Medicine

Brigham & Women's Hospital and Harvard Medical School

3:15-3:30 PM

Coffee break

3:30-4:30 PM

Long Noncoding RNAs : From Molecules to MiceJohn Rinn, PhD

Alvin and Esta Starr Associate Professor 

Stem Cell and Regenerative Biology at Harvard University and Medical School

Senior Associate Member of the Broad Institute

4:30-4:45 PM

Closing remarks  

4:45-5:45 PM

Student poster session
Featuring the Following Distinguished Speakers: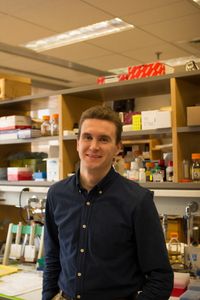 2013 BU Bioinformatics alum
Postdoctoral Associate
Young Lab
Whitehead Institute for Biomedical Research
Professor of Medicine
Brigham & Women's Hospital
Harvard Medical School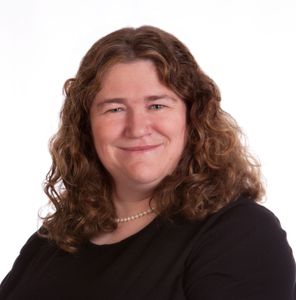 Associate Professor
Departments of Biological Sciences and Systems Biology
Columbia University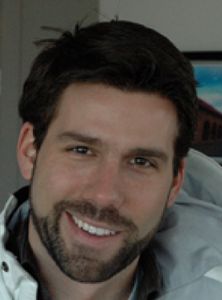 Assistant professor of Stem Cell and Regenerative Biology
Harvard Medical School
Senior Associate Member, Broad Institute of MIT and Harvard
Professor and Chair
Department of Genetics
Stanford University
Director, Stanford Center for Genomics and Personalized Medicine
Opening remarks by Eric Franzosa, PhD,  2011 BU Bioinformatics alum and currently a Postdoctoral Fellow in the Huttenhower Lab at the Harvard School of Public Health
The SoS 2014 Organizing Committee
Tanggis Bohnuud, Daniel Gusenleitner,  Scott Mottarella, Andy Rampersaud and Ania Tassinari
The Symposium is free and open to the general public.
View a campus map to locate accessible parking areas, audible crosswalk signals, TTY/TDD payphones, as well as curb cuts and building wheelchair accessible entrances at BU Maps or head over to the T Access Guide for information on the MBTA.  If you require accommodations to attend the Symposium, please visit the Disability Services website, or contact the office by email at access@bu.edu.
Previous SoS:
2013 - http://www.bu.edu/bioinformatics/news/2013-student-organized-symposium/
2012 - http://www.bu.edu/bioinformatics/news/annual-student-organized-symposium/
2011 - http://www.bu.edu/bioinformatics/specialevents/student-symposium-2011/
2010 - http://www.bu.edu/bioinformatics/studentsymposium-2010/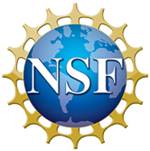 Sponsored by BU Bioinformatics and an IGERT grant from the National Science Foundation