Autism Center of Excellence
Our primary mission is to advance scientific knowledge about language and social communication in people with ASD. The ACE supports three projects which collectively enhance our understanding of autism and language. Our studies provide convenient and fun ways for children and their families to participate in research that will advance our scientific knowledge in children and young adults with ASD.
You can learn more about these projects and sign up to participate in our research by following these links:
Profiles of Abilities of
Children & Adolescents with ASD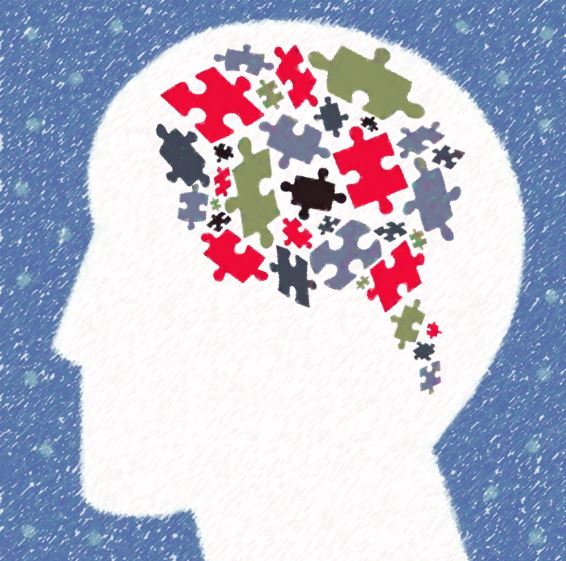 For children and adolescents with ASD who are minimally verbal
The ACE studies are carried out at Boston University's Center for Autism Research Excellence (CARE), and involve collaborators from neighboring universities. The ACE is funded by the National Institutes of Health.
These materials are available for you and your family to learn more about what to expect once you've been scheduled for a visit. We hope the materials will help you prepare for the visit to ensure a great experience while participating in an ACE study!