Musical Soirées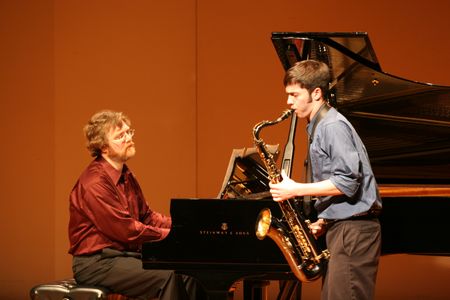 Since 1991 the members of the Astronomy Department along with friends and family have put on an annual spring concert. The concerts feature music of a primarily of a classical nature, but extends up to more popular entries such as songs from Broadway musicals.
Please come join us for the Twenty-Ninth Annual Musical Soirée which will take place on Friday, April 26, 2019.
Music and videos from the past three concerts:
Check out the programs from all previous concert.