Congratulations to three BUCSA-affiliated Faculty Promoted to Full Professor!
BUCSA is delighted to congratulate three affiliated colleagues
on their recent promotions to full professors!
Cheryl Knott, CAS, Anthropology, exam
ines orangutan and great ape physiology and behavior, focusing on how primates cope with environmental changes – particularly those resulting in fluctuating food availability. She is a National Geographic Emerging Explorer, has authored dozens of book chapters and journal articles chronicling her research, and is a frequent keynote speaker at conferences and other forums on orangutans, great apes, and rainforest conservation. In 2017, she received the Orang Utan Republik Foundation's Pongo Environmental Award for ongoing conservation efforts in Borneo, Indonesia.
Nancy Smith-Hefner, CAS, Anthropology, is a linguist and anthropologist whose research explores language, gender, religion, and sexuality studies in Southeast Asia, most recently focusing on the experiences of Muslim Javanese youth. A frequent presenter at international conferences, she has published extensively in leading scholarly journals and authored or co-authored three books, including 2019's Islamizing Intimacies: Youth, Sexuality, and Gender in Contemporary Indonesia. Current projects include a volume due out later this year on gender, education, and global delays in marriage and a handbook on gender in Southeast Asia from Routledge.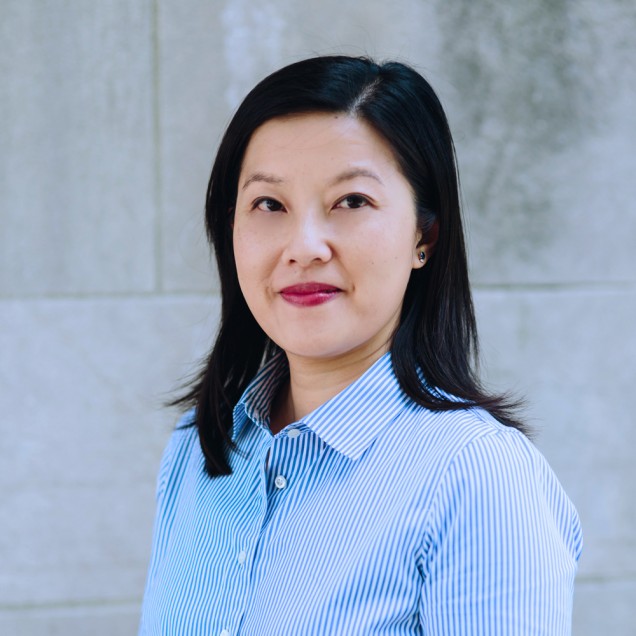 Alice Tseng, CAS, History of Art & Architecture, is a scholar of Japanese art and architecture, with particular focus on the 19th and 20th centuries – from institutional buildings, collections, and exhibitions to the role of the visual arts in cultural transformation. She has received prominent fellowships from the Fulbright Foundation, the National Gallery of Art, and the J. Paul Getty Foundation, among others, and published three books, including most recently, Modern Kyoto: Building for Ceremony and Commemoration, 1868-1940 (2018). Her current research examines the visual and spatial representations of Japan's modern emperors.