Eugenio Menegon wins Joseph Levenson Prize in Chinese Studies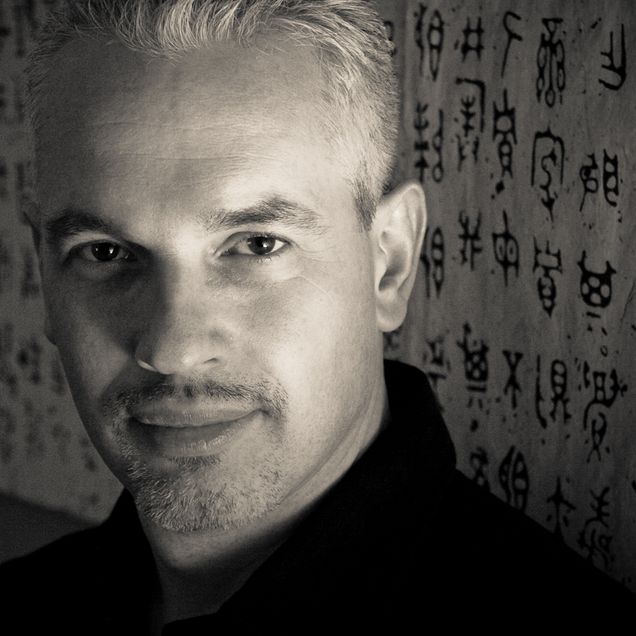 On April 1, 2011, at the 70th anniversary joint meeting of the Association for Asian Studies (AAS) and of the International Convention of Asia Scholars (ICAS) in Honolulu (Hawai'i), Eugenio Menegon, Associate Professor in the Department of History at Boston University, received the 2011 Joseph Levenson Book Prize in Pre-1900 Category for his monograph Ancestors, Virgins and Friars: Christianity as a Local Religion in Late Imperial China (Harvard Asia Center, 2009).  
This prestigious prize is awarded by AAS's China and Inner Asia Council to the English-language book that makes the greatest contribution to increasing understanding of the history, culture, society, politics, or economy of pre-1900 China. In keeping with the broad scholarly interests of the UC Berkeley intellectual historian of China Joseph Levenson (1920-1969), to whom the prize is entitled, special consideration is given to books that, through comparative insights or groundbreaking research, promote the relevance of scholarship on China to the wider world of intellectual discourse.  The award committee this year included Michael Puett (Dept. of East Asian Languages and Civilizations, Harvard University), Melissa Macauley (Dept. of History, Northwestern University), and Ding Xiang Warner (Dept. of Asian Studies, Cornell University).
The prize citation defines the book as "a ground-breaking study of the ways in which Christianity became a local religion in late imperial China." The citation continues: "Utilizing materials in Chinese, Japanese, Latin, Spanish, French, German, English, and Italian, Menegon is able to tease this local story out of sources both hostile to Christianity (Chinese government sources like criminal confessions, elite writings etc.) and supportive of it (missionary reports, pamphlets, accounts by Christian families etc.). Menegon's marshals this stunning range of sources to paint an amazingly rich and nuanced portrait of an indigenous Christian community in Fuan, Fujian, and to explain how it managed to endure for over four centuries. This is an impressive account – as he puts it – of the 'transformation of a global religion into a local one.'  Menegon also succeeds in providing a superb and detailed account of the complexities of social and religious life in late imperial China. Menegon is a master of the historical narrative, and the book is beautifully written. In short, the committee salutes the cosmopolitan sweep of Menegon's research, his impressive powers of historical analysis, and his compelling storytelling skills."
The first recipient of the pre-1900 Levenson Prize in 1987 was Frederic Wakeman Jr. (1937-2006), Eugenio Menegon's advisor at UC Berkeley. Wakeman was the most brilliant among Joseph Levenson's students, and Menegon dedicated the prize to his memory at the UC Berkeley reception in Hawaii. Several teachers and classmates from his Berkeley days, friends from other institutions, and BU colleagues (Bob and Nancy Hefner, Frank Korom, Rob Weller, and Cathy Yeh) were in Honolulu and shared the joy with Eugenio.