Internship: Arts Administration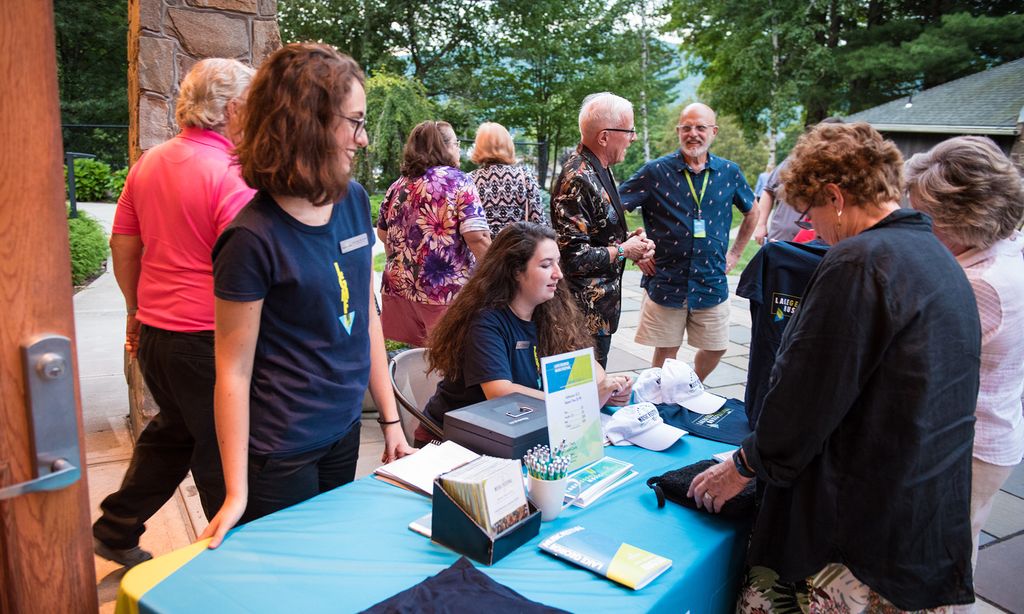 Lake George Music Festival Arts Administration Interns arrive in Lake George, NY on August 10th and remain until the day after the Festival ends. During this time, they work independently and as a team to assist in the management of a music festival with multiple nontraditional venues and an intense schedule. The Festival produces approximately 12 performances, dozens of open rehearsals, workshops, and outreach events in a two week period.
Interns will be provided with hands-on experience in:
– Operations
– Marketing (including social media) and publicity/media relations
– Development
– Internal communications
– Venue liaison
– Concert Production
– Volunteer supervision
An effort will be made to assign each Intern to projects that fit their skills, interests and desired career path. Interns will receive individual and group coachings with the Festival's President & CEO and General Manager.
COMPENSATION
$250 stipend + housing will be provided with a host family or local hotel free of charge. Some meals, usually lunch are provided.
BENEFITS
The Festival will be happy to provide recommendations and references for employment, advanced training and/or scholarships following successful completion of the Internship. College credit is also available for those needing to complete an internship as part of their degree requirements.
REQUIREMENTS
Bachelor's degree or equivalent, either completed or in progress. An interest in arts administration as a career option, and a willingness to learn. Experience in nonprofit and/or classical music organizations is helpful, but not required. A love of classical music and an entrepreneurial attitude are advantages, as are self-motivation and the ability to work independently on very productive days. Interns are required to have a reliable vehicle while in Lake George.
APPLICATION PROCEDURE
There is no formal application form, application fee, or deadline. Please send the following materials via email with attachments to alombard@lakegeorgemusicfestival.com The subject line of the email should include your name and the words 'Arts Administration Internship.'
-Current Resume
-One letter of academic/professional reference
Upon initial screening, a telephone or video chat interview will be required. Questions regarding this internship should be directed to Alexander Lombard at alombard@lakegeorgemusicfestival.com or via phone at 518.791.5089.