Public Art & Civic Design Conference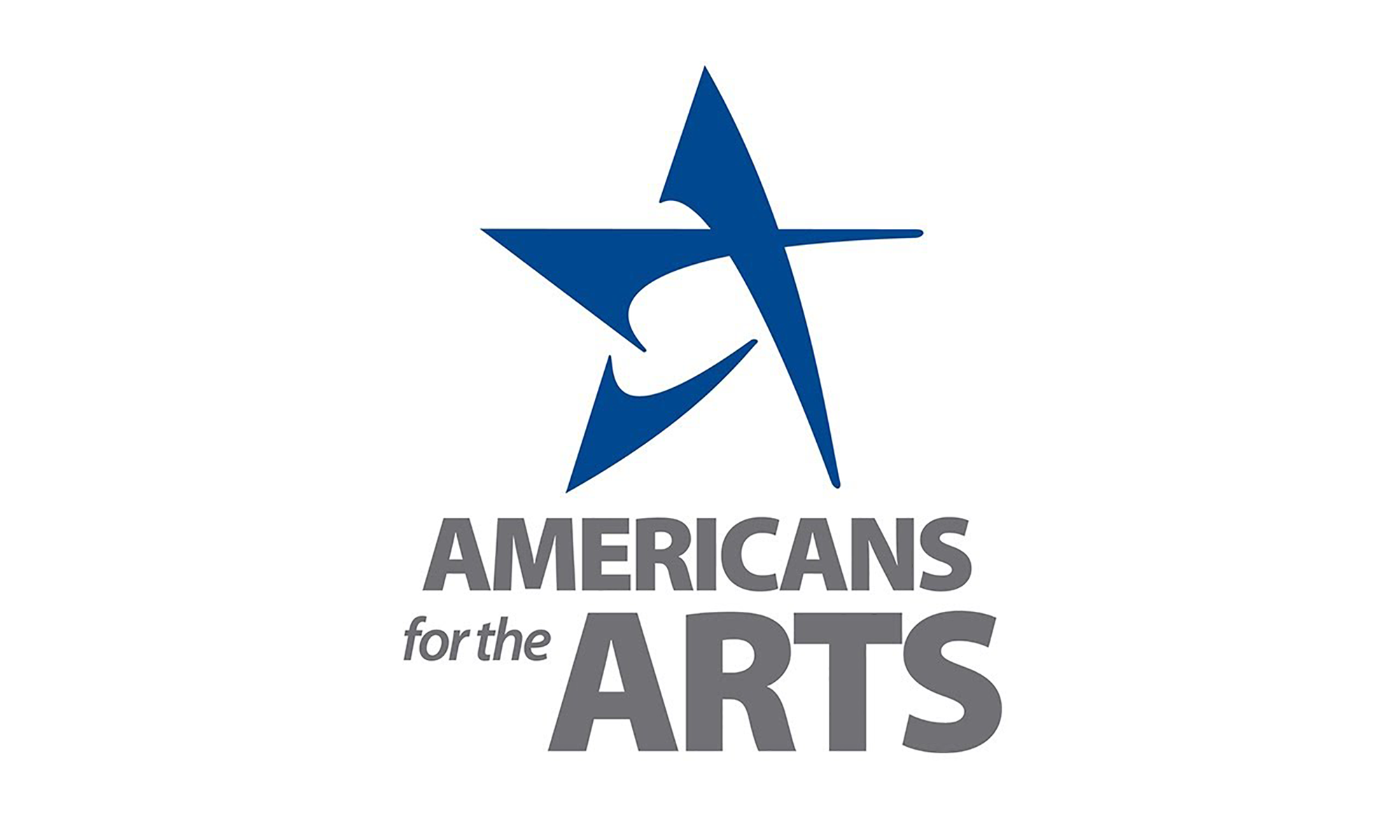 The new Public Art & Civic Design Conference is a two and a half day convening to further dialogue and learning about art and design in the built environment. Conference participants will come together to exchange knowledge, connect with peers, and explore both how this work is being done and consider the future of the field. 
Built on the success of the annual day and half Public Art Preconference, the Public Art & Civic Design Conference will expand to over two days of programming to support dialogue, encourage resources exchange and boost information sharing to further the growth of incorporating art and artists into civic design. The conference will include concurrent sessions lead by experts in the field, keynotes presented by leaders and field-builders, focused art excursions to explore the public art and civic design ecosystem of the host city, and more!
During the conference, participants will explore how artists and art are being incorporated in the designing and building of the places where we live, work and play. This conference is designed for public art administrators, artists, arts and culture leaders, placemakers and keepers, municipal agents, and other professionals in the design, planning, transportation, and development fields who are working at the intersection of art and the built environment. The conference is open to anyone interested in and working with art and artists in the built environment. From novices to mid-career professionals and established experts, the Public Art & Civic Design Conference will have something for you.
The 2020 Public Art & Civic Design Conference will build on the overall Annual Convention theme of Local to Global and focus on the following themes. Please review this list in advance to indicate which theme(s) your session will address. The questions are designed to inspire thought on the theme and are not an end all for how each theme may be addressed.
THEMES:
-Artists' Role(s) in Placemaking/keeping: This theme looks at what artists need to know in order to be a part of the designing and building of places through public art, creative placemaking, artist's municipal residencies, planning projects and more. Consider: what are the skills artists need to work with public art administrators, planners, transportation professionals and others? How can an artist build a successful project or process? In what ways can arts and culture administrators and non-arts sector professionals better engage artists in their work?
-Communicating Value: It is one thing to work at the intersection of public art and civic design, it is another to talk about why it is important. This theme focuses on the how's and why's of communicating, advocating and explaining why public art and creatively designed spaces helps build better communities. Consider: What examples are there of communicating the value of this work? What are successful methods for advocating for processes, policies or projects? How and who do your build relationships with to support the work of public art and creative civic design?
-DEI How-to of Public Art: With a focus on diversity, equity and inclusion, let's highlight the methods for commissioning and designing public art projects and case studies that support this work. Consider such questions as: What procedures can be put in place to encourage an inclusive and diverse artist selection process? How best can fabricators work with artists and commissioning agencies to create new works? How can project managers and artists build healthy relationships with communities to ensure an appropriate artwork is created?
-Memory in Public Spaces: From sculputres and murals to buildings and public plazas, whose memory is being presrved in public space and how history is being told is being debated across the U.S.. This theme focuses on the ongoing dialogue around what it takes to create and manage memorials and monuments in public places. For this theme consider: What is the role of policies to help manage old or new memorials? What role should artists, commissioning agencies, civic designers, and community members play in deciding what histories and memories are highlighted in public places? What should happen to artworks that no longer reflect a communities value?