MassArt – Galleries Coordinator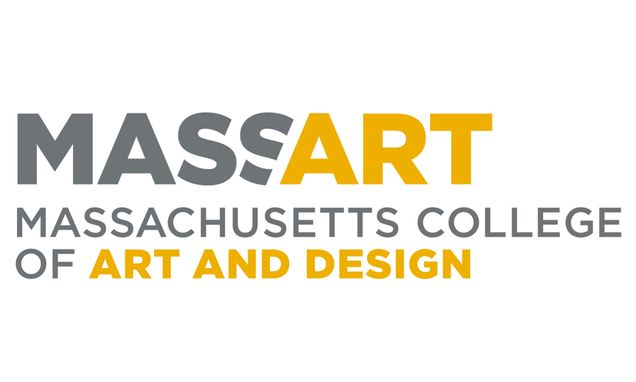 MassArt is looking for a Galleries Coordinator to join the Curatorial team! Please see the job description below and visit the link for more information on specific qualifications. We will begin reviewing applications on 01/09/2019.
Galleries Coordinator – Staff Assistant
Statement of Duties:
Works directly with department staff to implement a range of communications including drafting correspondence, presentations, e-newsletters, social media posts, and maintaining relevant webpage and online calendar content
Assists with coordinating logistics for public and educational programs (including booking visits with partner schools and MassArt faculty, arranging school-visit transportation, and supplies management)
Coordinates all student employees for the department: manages scheduling, timesheets and contracts, and assists with recruiting and hiring
Assists in all areas of operations including but not limited to, developing and maintaining of filing and image archiving systems, managing departmental calendar, and ordering supplies
Helps with coordination of all college and public events at the museum, including overseeing event registration, facilities work orders, catering requests, public safety requirements, event set-up and staffing, technology needs, and related visiting artist travel and lodging arrangements
Organizes and compiles budget and spending support materials including ProCard receipts, invoices and purchase requisitions, and contract employee payment
Performs other related duties as assigned.
Promote the University's commitment to diversity, collegiality, and service excellence by:
-Building effective partnerships with co-workers throughout the University by freely sharing appropriate information and providing assistance when needed.
-Ensuring optimum service to all internal and external partners in response to all requests for service and information.
-Maintaining an environment that is welcoming to persons of all backgrounds, nationalities, and roles.
Image Credit: MassArt Logo