#JArtsLiberty Social Media Intern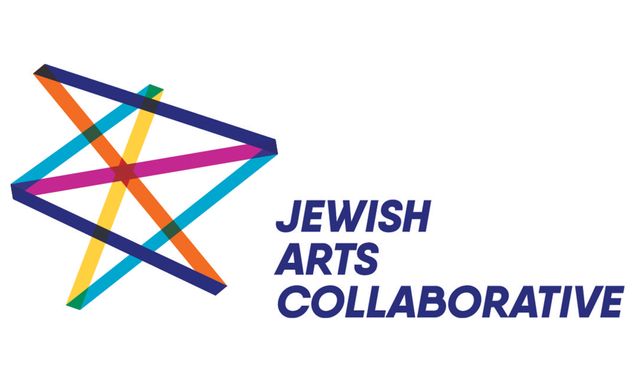 JArts seeks a social media savvy intern to manage the social media campaign of the one-month poetry project, #JArtsLiberty. The intern will assist with social media strategy, help build the project, and will attend limited programs in April for live coverage.
Key social media platforms: Facebook, Twitter, Instagram. The ideal intern will be available by phone starting November 2018 for strategy meetings, and available in person to attend project meetings as needed in February and March 2019. Much of the work can be done remotely.
ABOUT JARTS
The Jewish Arts Collaborative explores and presents the rich, diverse, and creative world of Jewish arts and culture—past, present, and future—to the widest possible audience, in venues across Greater Boston. Through a broad range of programming spanning the traditional to the innovative, we present the finest local, national, and international talent creating artistic work with a distinctive Jewish voice.
Collaborations are central to JArts. We create program models that offer high quality arts opportunities that individual organizations would not otherwise build. Through these, we are able to spark community wide dialogues about important Jewish and universal values and connect organizations across the community who might not otherwise connect.
PROJECT OVERVIEW & GOALS
Passover, the festival of freedom, and Hanukkah, the festival of lights, are the two most celebrated Jewish holidays today. The Passover seder and Hanukkah candle lighting, the key expressions of these holidays, typically occur in homes and other private spaces. And yet, the universality of these holiday themes lends them to communal participation in unique ways. Through the 2018 Pathways to Freedom public art project on Boston Common (reaching 25,000+ people), and Hanukkah: The Festival of Lights at the MFA (attracting 3,000 people annually), the Jewish Arts Collaborative (JArts) has changed the way that the Greater Boston area celebrates these holidays.
Building on our previous success with public programming, JArts is creating #JArtsLiberty for April 2019 – a freedom-themed project rooted in poetry as part of the 2019 National Poetry Month and Passover. The cornerstone freedom-themed project poem will be chosen by a jury of poets and will be featured on MBTA posters and in a robust social media campaign. We will also provide an educational toolkit to help foster a community wide dialogue about freedom that participants can explore through in-person events and via social media responses.
Core project components: MBTA poster campaign, social media campaign, partner toolkit for community engagement
REQUIREMENTS & QUALIFICATIONS
Social media savvy (primarily Facebook, Instagram, Twitter)
Ability to join us for 4-5 meetings in February/March to prepare and strategize, with availability by phone starting in November to be part of the growth of the project
Excellent written and verbal communication skills
Self-directed and able to work without supervision
Energetic and eager to tackle new projects and ideas
Can work remotely but must be available for select events and in person meetings (schedule to be determined with JArts staff)
COMPENSATION
$1,000 stipend (estimated 75 hours of work)
HOW TO APPLY
Please send cover letter, resume, and three social media post samples to info@jartsboston.org with the subject line "#JArtsLiberty Intern Application".
Image Credit: Jewish Arts Collaborative