Annual Photo Contest Highlights BU Community's Experience during Quarantine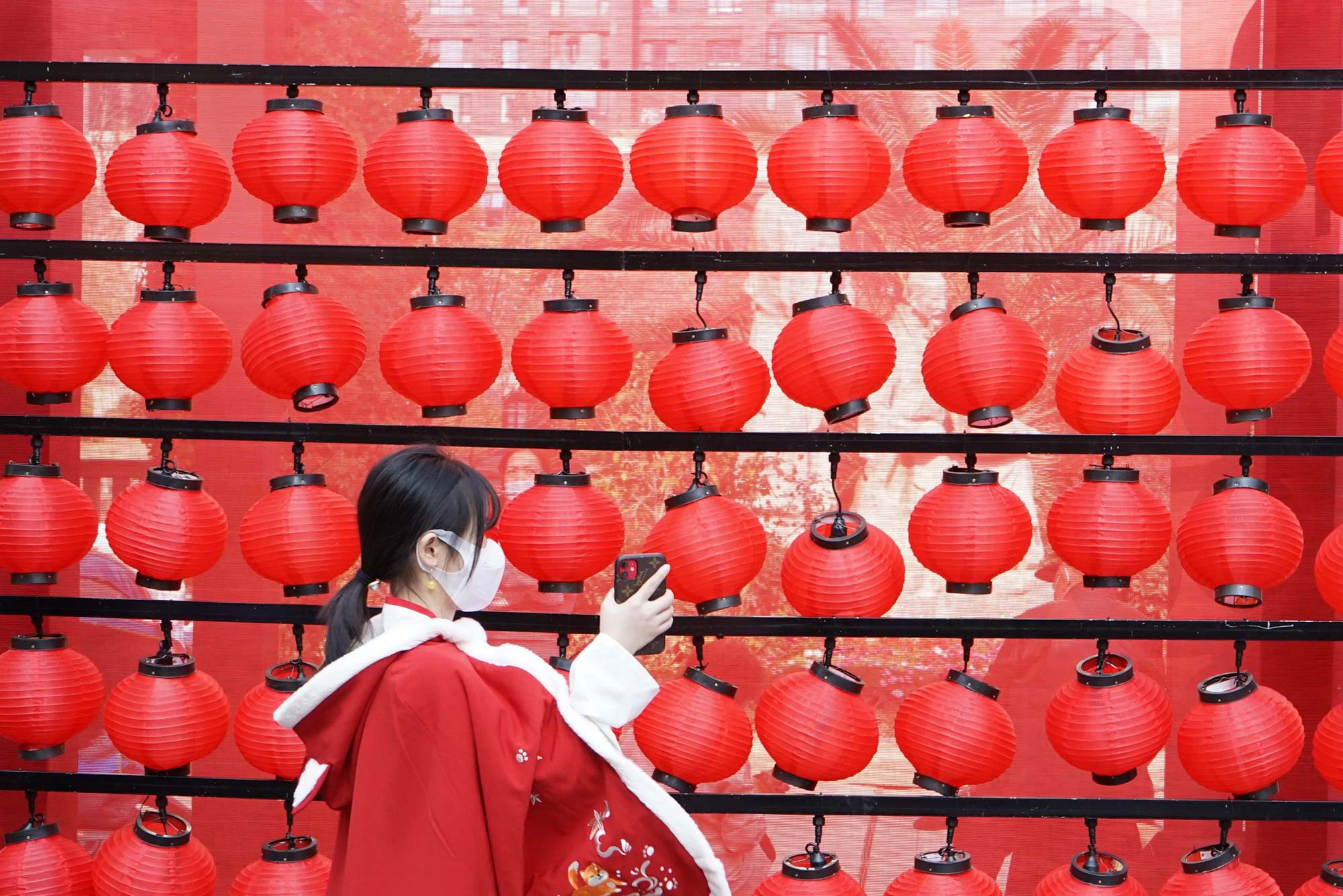 Photography
Annual Photo Contest Highlights BU Community's Experience during Quarantine
Hundreds of submissions from around the world poured in to Global Programs
Last March, as the COVID-19 pandemic swept across the country, BU swiftly shuttered much of campus and moved to remote teaching and learning. Nonessential staff and many faculty began working and teaching from home (and with schools closed, often juggling parenting at the same time). Some students remained in the Boston area, others returned to their homes across the United States. And many international students endured long plane rides home.
For fall 2020, the University adopted a hybrid learning model called Learn from Anywhere (LfA), giving students a choice between in-person or remote classes (or both). Playing off that, Global Programs chose the theme "…from Anywhere" for this year's ninth annual photo contest. The contest challenged the BU community to show how they spent some or all of the past year away from campus, with submissions illustrating "Joy (JfA), Family (FfA), Community (CfA), Life or Love (the other LfAs), Hope (HfA), Resilience (RfA), or simply how you have Carried On from Anywhere (COfA)."
More than 600 photos by over 280 students, faculty, and staff, photographed across the United States and around the world, vied for the top prize. The three winning shots were taken in Wuhan, China, Winthrop, Mass., and Waitsfield, Vt.
"We chose this year's theme '…from Anywhere' with the hope of seeing the myriad ways in which our community has thrived, survived, and engaged during the pandemic," says Willis Wang, vice president and associate provost for Global Programs. "We were so impressed and heartened with the response. While some of the pictures were taken just before travel restrictions went into effect, the fact that photos were taken in 56 countries and 30 states really attests to the global reach of the BU community." All of BU's schools and colleges were represented in the mix.
Winners were chosen by 12 judges, without knowing the photographer's name or affiliation or the photo location. This year's results are unique, says Amanda Miller, Global Programs managing director of strategy and communications, because the winners are a student, a faculty member, and a staff member. She says it's the first time since 2014 that a faculty or staff member has been among the winners.
First prize went to Xiaoyu Yang (CAS'24) for his photo "New Year from Anywhere," depicting a scene from the Chinese New Year, which Yang celebrated in his hometown of Wuhan, China, this February. Yang is still home in China, but says he plans to return to campus in August.
"I was hanging out for my COM FT201 homework, and I found this wall full of lanterns when I walked along a crowded street," he says. "Then I decided to stay for a while, expecting someone might go across this wall and form something [interesting]." His hunch proved correct: a girl wearing a red cape came along 15 minutes later and he snapped the winning shot with his iPhone.
Yang says he'd had little photography experience before this first-place shot, but the win, combined with his passion for his FT201 course, has made him consider changing his major to film and television.
Second place went to Michael O'Mara Shimek, a College of Arts & Sciences Writing Program lecturer, for a photo of his five children, kindergarten to eighth grade, participating in remote learning from their Winthrop, Mass., dining table. He says he likes this photo because it shows not only how technology made it possible for his kids to attend school in a family space simultaneously, but also because it demonstrates how they came together during the process.
"The public schools where we live did a great job in making sure the kids got the attention they needed online, but one thing in particular that helped in our family is how the older children really stepped up and started to care for and support the younger kids," he says. "Everyone studying at the table meant that while the older kids were engaging with their own class materials, peers, and instructors, they were also able to sustain an awareness of how their younger brothers and sisters were getting on."
Healthway staff member Danielle Volpe took a photo of a tree in a snowy field in Waitsfield, Vt., securing third place.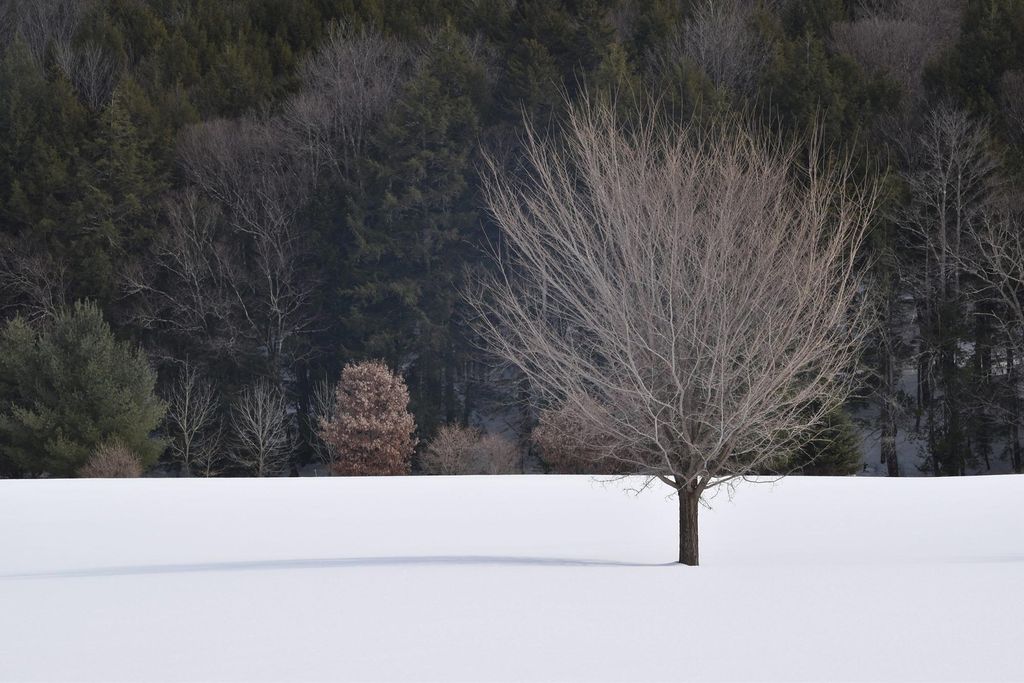 Winners had a choice of prizes, among them a GoPro camera, an iPad mini, or a BU Bookstore gift card.
Photos by the contest runners-up ranged from surfers in Hawaii to two figures behind a giant clock face in Perugia, Italy, to an image of penguins braying in Antarctica.