Alum Will Lyman Is the Voice of Frontline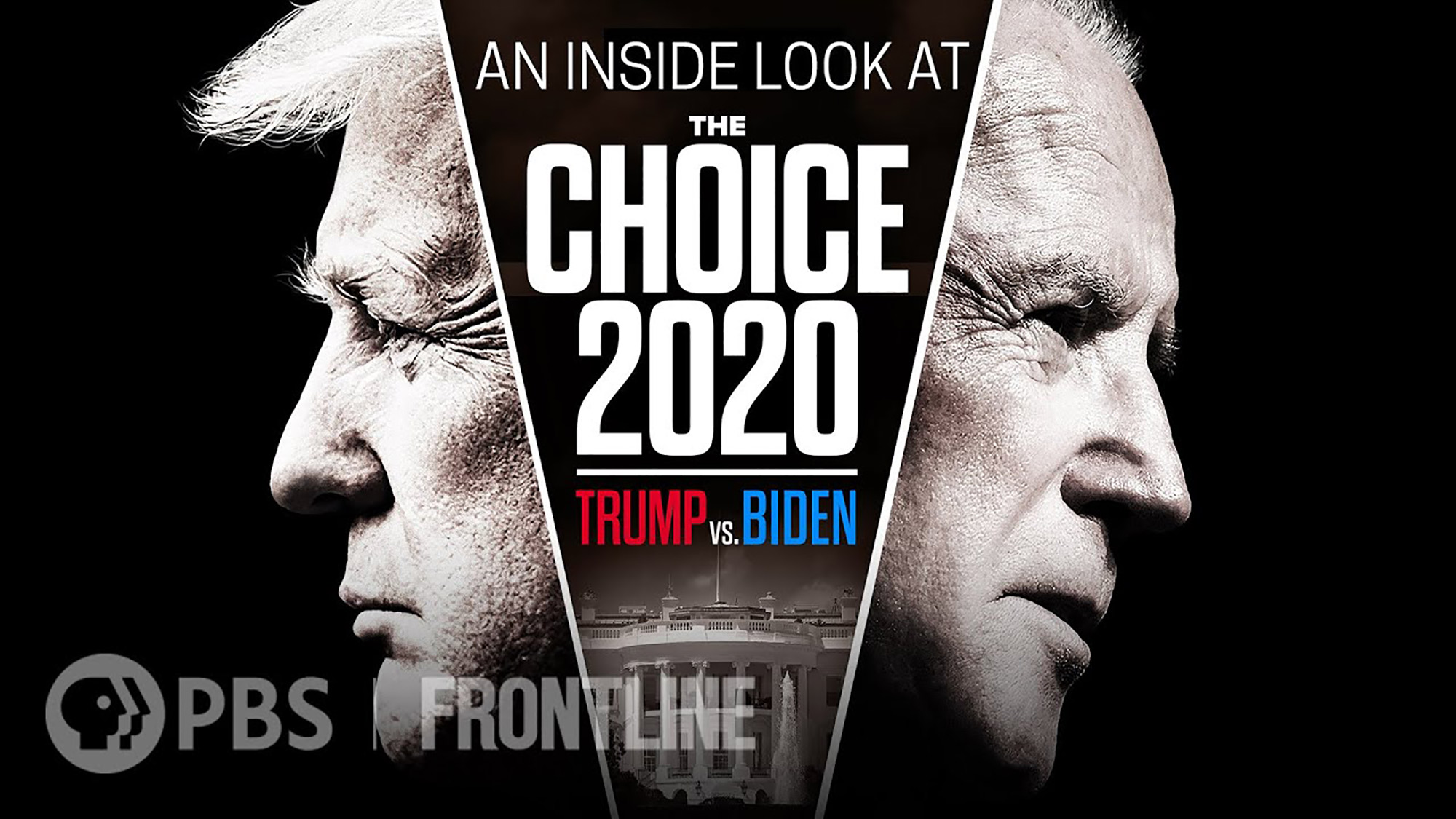 Television
Alum Will Lyman Is the Voice of Frontline
Actor mulls 36 years at the mic and waiting for live theater amid pandemic
The pandemic means hard times for a lot of actors, but Will Lyman is one of the lucky ones, as he's also a voiceover specialist. He has been the gravitas-laden voice of WGBH's Frontline on PBS since 1984, and he returns tonight as the documentary series starts a new season with "The Choice 2020: Trump v. Biden," another installment of its every-four-years look at the presidential candidates.
Lyman (CFA'71) has also voiced a ton of commercials, most famously "The Most Interesting Man in the World" ads for Dos Equis beer, along with spots for BMW. And he is a renowned actor on stage and screen, whose roles included King Lear on the Boston Common for Commonwealth Shakespeare Company in 2015.
We asked Lyman about the ins and outs of voiceover work and the fate of theater amid the pandemic.
Bostonia:
So how does it work when you narrate a Frontline?
Will Lyman: I've been working with [producer-writer-director] Michael Kirk for 30-some years, so we kind of know where each other is at. I've been working with him so long that when he writes, he knows what my pace is. Sometimes I get a chance to look at a rough cut ahead of time. For the most part, though, Michael and I will just talk about "what's the approach on this one?" and go from there.

In the studio, it will just be me and the engineer, and Michael on the phone. I read until I want to do something over again. We stop for questions sometimes—there are syntactical things in the script that might mean this or might mean that.

Really it only takes about 50 minutes to do an hour of program; 35 years ago, some of them took six hours, which is way too long. I always considered that was because of the producer, not because of me. [Laughs]
Bostonia:
Frontline tackles the toughest topics, from politics to war, genocide to environmental catastrophe. Have you voiced a show that took a toll on you personally?
Will Lyman: A bunch of them. Some of them are very painful and frustrating, and it feels like doomsday talking about something that is irreversible. Whether it's going into Iraq or the response to a pandemic, some of it is: I can't believe this is actually happening. I try to keep that out of my read, but the cumulative effect of it at the end of a session is—oh my God, I'm exhausted.
Bostonia:
You're also well known for ads, where your authoritative voice is sometimes used ironically. How is doing an ad different from narrating a Frontline?
Will Lyman: I guess I'm using the same tools, but I bring a different attitude to different things. Working with Mike Kirk, sometimes we will talk beforehand: "This is a mystery story, this is Mickey Spillane or Raymond Chandler kind of storytelling," or "You already know this, but let me remind you what's going on here." And I'm sure that to most ears, they sound pretty much the same, but there are subtle shifts in the way I do a Frontline reading. Some are very compassionate-sounding and some just lay it out very authoritatively. With advertising, there's probably a much greater range to choose from, tongue-in-cheek or authoritative—there's a big range there.
Bostonia:
Is it weird to be so well known for, and to do interviews about, your voice?
Will Lyman: I've gotten used to it. It takes a while to get used to living with your voice and how others hear it, because we sound very different to ourselves than we do to other people. We never sound as good to other people as we do inside our own heads. But it's been 50 years of doing this kind of stuff, and I know what I sound like, I know what I do. Lots of people start a voice career by imitating other people and make a very fine living doing that. I wanted to speak with my own voice. And in order to do that, you have to search for it and allow it to happen.
---

Lots of people start a voice career by imitating other people and make a very fine living doing that. I wanted to speak with my own voice. And in order to do that you have to search for it and allow it to happen.

---
Bostonia:
Some voice artists will go for a drink or a few cigarettes the night before a recording session.
Will Lyman: I don't have any tricks. I experimented with them many years ago, but once again, that was in order to sound like something other than the way I was sounding. I know where my voice lives, and I don't have to seek it every day. If I'm doing a play and rehearsing eight hours a day, yes, I have to warm up. It's a strenuous day. But an hour or two hours of narration? I can speak two hours without injuring myself.
Bostonia:
You are also a renowned actor, but the Boston stage is shut down during the pandemic. Does voice work mean you're faring OK?
Will Lyman: I'm one of the lucky ones, definitely. I guess I'm waiting for the shutdown to end. I'm not really interested in doing Zoom theater. A lot of people are making that happen. Some of it works OK, some of it is difficult to watch—like theater in general, I guess. But for me, theater is about people being in a room together. That's essential for me, and I'm not really interested in doing it any other way. My interest is being with an audience in a room, and feeling that interaction and that give-and-take. It's an energy transfer, you know. So I guess I'm waiting.
Bostonia:
Could be a while.
Will Lyman: In the back of my mind is the possibility that I may have seen my last of the stage. We don't know how long this is going to go on. I don't think there's going to be much happening for quite a while. Horrible for people who are in the midst of their careers. Can you imagine what it must be like to be an actor in Hollywood, 27 years old, and he's just gotten his first film? "I finally made it, Ma! I'm gonna star in a feature film." "Sorry, that's on hold, in fact the company just went bankrupt, and better luck next time, whenever that happens." And on top of that, he was working as a waiter to pay the bills! My heart goes out.
Bostonia:
Given the situation, it must feel good to be doing a show like "The Choice" that can affect what's happening right now.
Will Lyman: The last one did, too. Seemed like a pretty clear choice at the time. It has kept my spirits up, I must say, to have a project like Frontline that is ongoing, that has been so what I consider to be important for this long. Quite frankly, there were years where I didn't think I was doing anything else worthwhile—to know this was there was really a comfort to me through many very lean years. It's been a godsend.