What Your Favorite Halloween Candy Says About You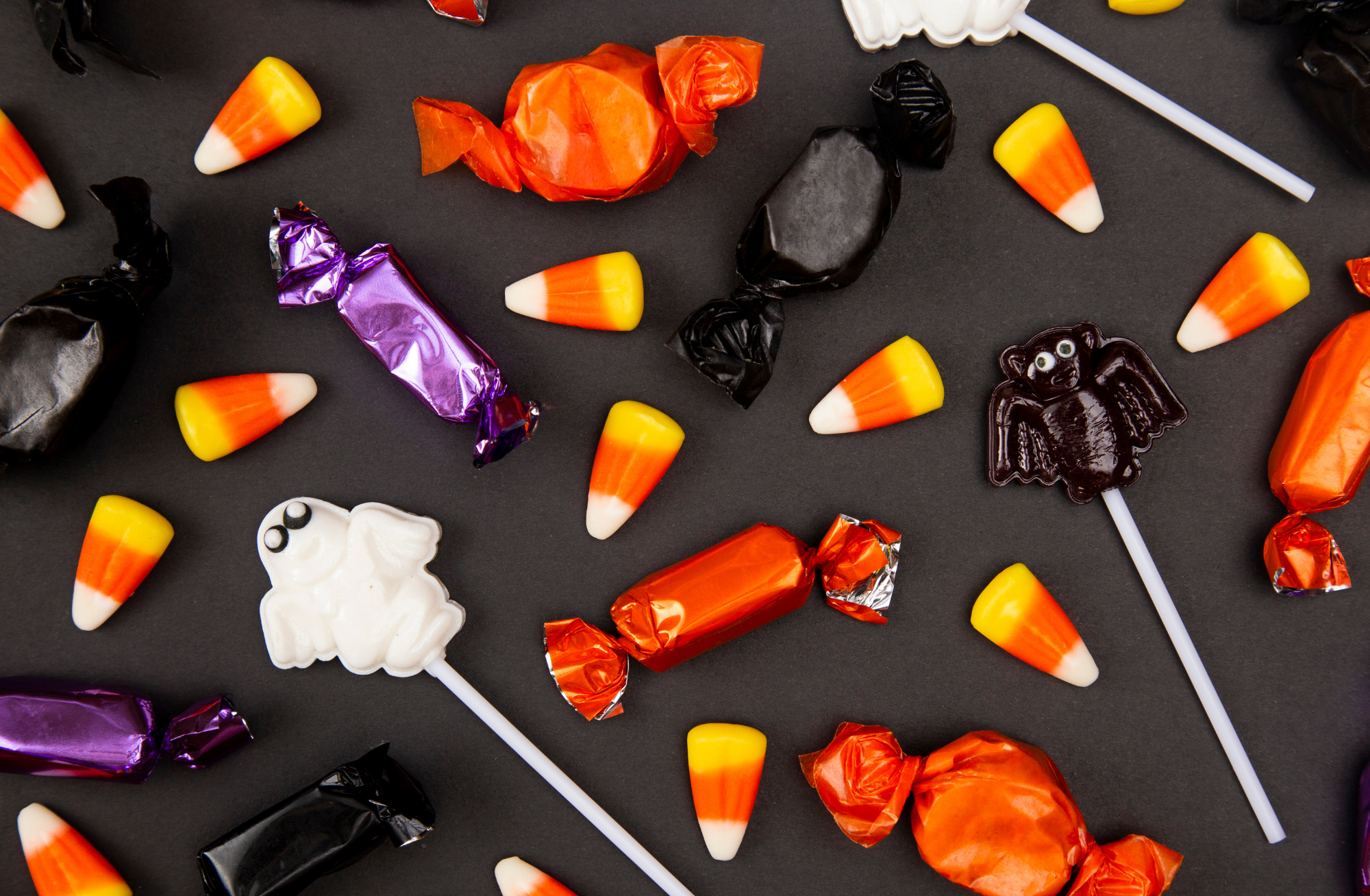 Just for Fun
What Your Favorite Halloween Candy Says About You
A totally non-scientific take on what your preferred candy says about you.
Let's face it, the best part of Halloween is the candy. Even if you're not usually a sweet snacker, everyone likes the occasional candy treat. But not all candies are loved equally. Some swear by the deliciousness of chocolate, while others may prefer gummy bears or starbursts. While there is absolutely no evidence to the claims below, today we're going to find out exactly what your favorite candy says about you. 
---
1. Chocolate
Saying your favorite candy is chocolate is like saying your favorite color is blue—it's a non-opinion. Almost everyone likes chocolate to some degree. It's so popular that almost every popular candy is a chocolate product of some sort. I'm sorry chocolate fans, but your favorite is the most basic candy (unless it's Cadbury).
2. Kit Kats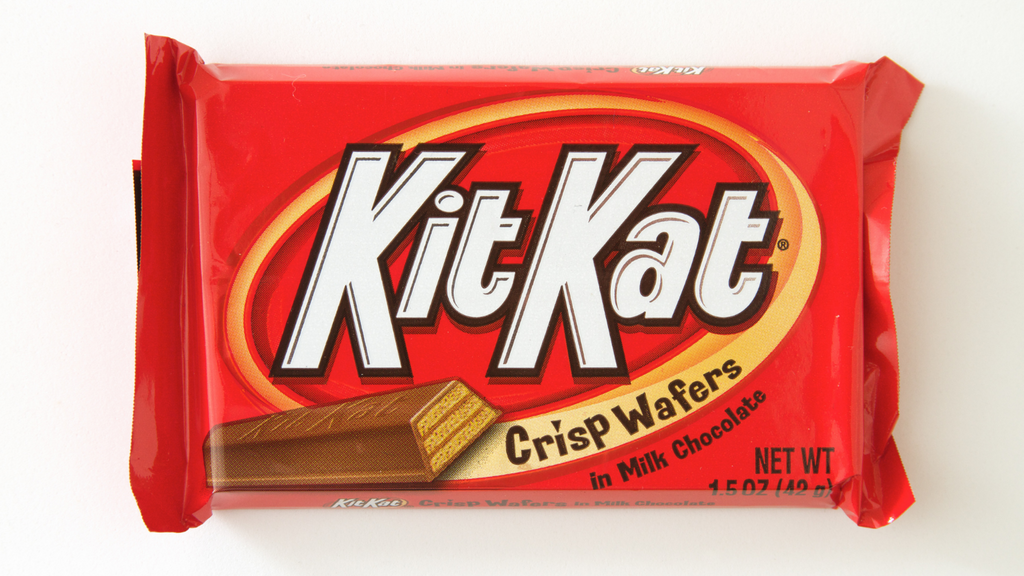 Kit Kats are delicious. This chocolate-wafer candy has grown to be one of the most popular in the world. It's one of the few candies that both kids and adults like to snack on. If there's any candy we can all agree on, it's probably Kit Kats.
3. Skittles
The fruit-flavored cousin to M&Ms, Skittles are one of the biggest candies in the U.S. Many of us have fond childhood memories of ripping open a pack of skittles after going to the store. Unfortunately, it's 2020 and our dream of Skittles for breakfast still hasn't come true—probably because we stopped eating them at 15 years old.
4. Snickers
With a combination of nuts, nougat, caramel, and chocolate, Snickers is a divisive candy. Picky candy eaters may be turned off by the combination of ingredients. If you love Snickers, odds are you like to be adventurous with your foods.
5. Candy Corn
Have you ever seen anyone admit their favorite candy is Candy Corn? We haven't. This is the gross candy they give out in elementary schools around Halloween. If this is your pick for number one, then you have some reevaluating to do.
Happy Halloween, Terriers!
---
Still looking for Halloween plans? BU made plans for everyone. Celebrate this year with comedian Hasan Minhaj virtually for a live Q&A. Tickets are sold out but the event will be live-streamed on the Student Activities' website. The event is open to BU students, faculty, and staff, who will be prompted to use their Kerberos login.