The Weekender: June 4 to 7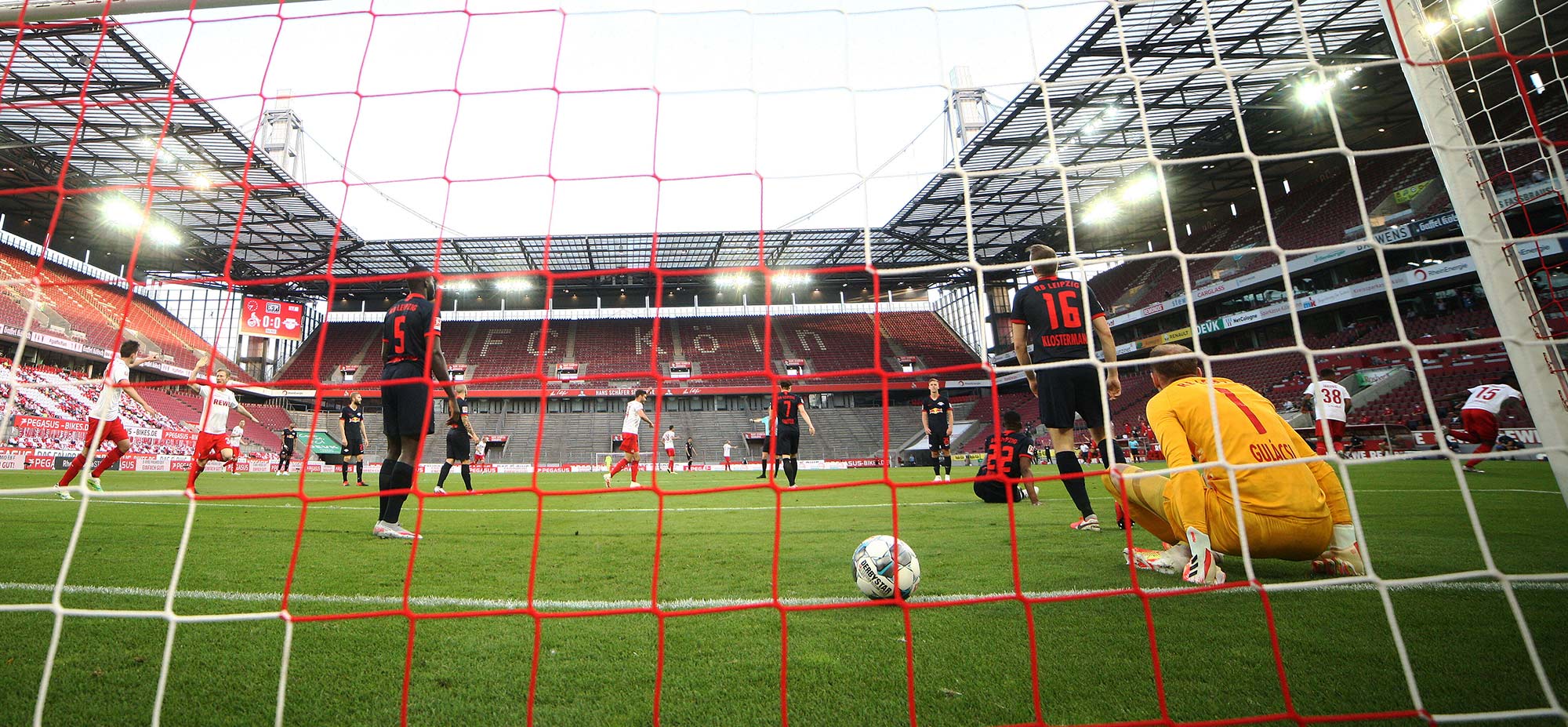 As summer nears and the country slowly starts to reopen, there's nothing wrong with still sticking close to home as much as possible. You can still have fun with indoor s'mores, yoga, a podcast featuring Boston bigwigs, and (finally!) pro sports.
What to Make
The summer months are here and that means it's s'mores season. To make your own, you will need butter, mini marshmallows, Golden Grahams cereal, and a few bars of milk chocolate broken into pieces. The recipe takes less than an hour, serves 20, and is a delicious, easy substitute for the traditional campfire treats.
What to Watch
One thing we've really longed for over the past few months is professional sports, and Germany's top soccer (football) division, the Bundesliga, finally resumed play, but in empty stadiums, last month. Bayern Munich is looking to win its eighth consecutive title, but several other teams still have plenty to play for. Teams Red Bull Leipzig, Borussia Mönchengladbach, and Bayer Leverkusen seek to earn a place in the top four and qualify for the UEFA Champions League, Europe's premier international soccer tournament. Meanwhile, at the opposite end of the spectrum, Werder Bremen, Mainz, and Dusseldorf aim to finish above the bottom three and avoid demotion to Germany's second division.
You can catch the matches live this weekend on Fox Sports. Find the schedule here.

How to Stay Relaxed
There is still plenty of uncertainty, anxiety, and frustration about the pandemic. Yoga is a great way to clear your mind. Check out the Glo yoga app to access over 4,000 online classes, including yoga, meditation, and pilates. There is a 15-day free trial period, and after that period, the subscription costs $22 a month.

How to Use Your Brain
Classes are done for most of us, but it's important to keep your mind sharp. The Wordscapes app—which is free on Apple's App Store and Google Play—offers up a real brain teaser. The objective is to complete a crossword puzzle with just a few letters. There are 3,700 levels, so your vocabulary will be put to quite the test.
What to Listen To
We know that you're missing Boston, but you can still get a small taste of it with The Golden Hours podcast on YouTube. The show features guests from Boston's music, entertainment, business, and sports scenes discussing their work with host Conor Holway. You can also find shorter clips from each episode, where they dive into a specific issue. Guests have included Boston Mayor Marty Walsh, US Representative Joe Kennedy III (D-Mass.), and recently, Michael Holley, a BU College of Communication associate professor of the practice of journalism.
What to Read
In the thick of the hardship and struggle experienced throughout the coronavirus pandemic, we've also witnessed moments and stories of incredible kindness. In his recently released book, Humankind: A Hopeful History, Rutger Bregman explores the past 200,000 years of human history to make the case that at their core, humans are kind and that it's possible to create a global society rooted in cooperation and trust. You should also check out his interview with Time magazine.