The Weekender: June 12 to 14
States are reopening and outdoor dining is becoming a thing again, but it's still a good idea to stick close to home if you can. We recommend a simple and sweet corn recipe, a fun photo game to play with friends, a new Netflix series starring Steve Carell, and yes, enjoying some of the warm weather at your nearby park. Don't forget your mask.
What to Make
A perfect starch for a summer dinner (well, almost summer) is oven-roasted corn. Start by preheating the oven to 400 degrees. In the meantime, butter the corn, place in a small tray, and sprinkle lightly with salt. Roast for 40 to 45 minutes. They'll come out pretty sweet. Literally.

What to Watch
This comedy premiered on Netflix last month and you can now binge the first season's 10 episodes. Steve Carell stars as Mark Naird, a newly minted four-star general in charge of creating the United States Space Force. He's charged with achieving the president's goal of having boots on the moon by 2024. Each episode is about 30 minutes long and it is currently the second most popular show on Netflix. View the trailer above or here.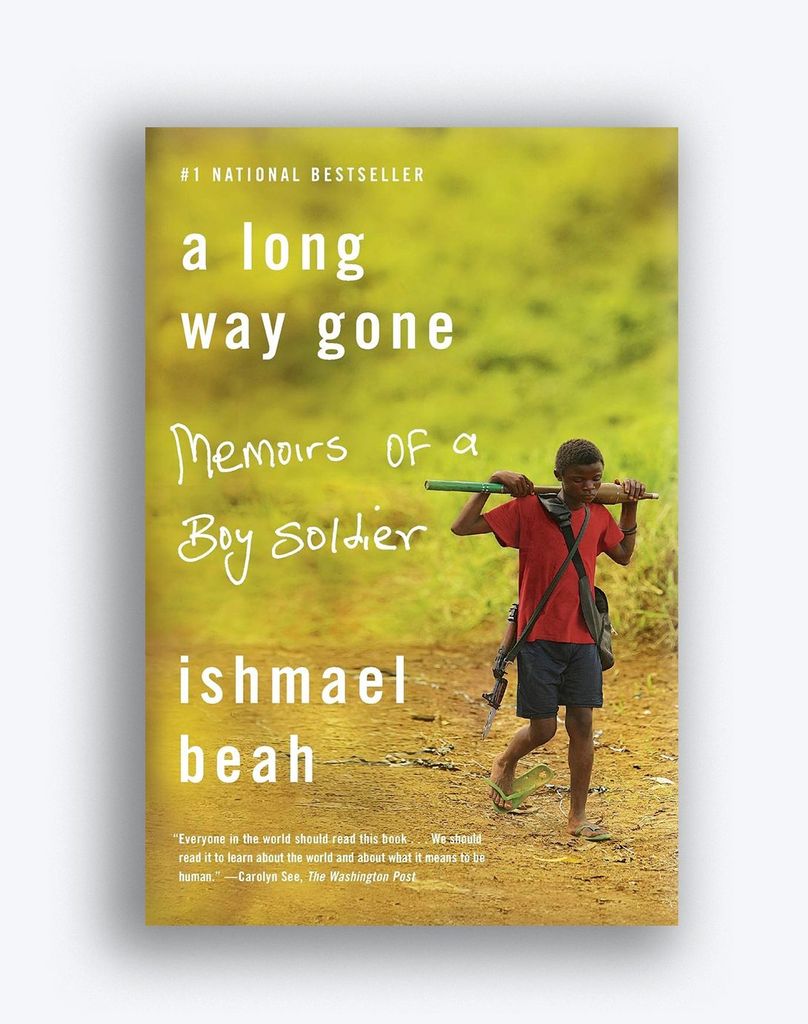 What to Read
In his powerful memoir A Long Way Gone, former child soldier Ishmael Beah tells how he was forced into Sierra Leone's military at age 13. He recalls an incredibly difficult time of being compelled to commit heinous acts as a soldier and how he eventually learned to forgive himself and heal. As the world continues to grapple with many challenges this year, the story is an important example of how we can rediscover ourselves and why we must never give up despite hardships.

What to Play
While we should be limiting large get-togethers with friends and family, we can still enjoy some virtual fun and laughs with large groups of people. We recommend Photo Roulette, an app that randomly selects a photo from the camera rolls of one of the players (yikes). The quicker each player guesses who the picture belongs to, the more points they receive. The player with the most points after 15 rounds wins. The app is free on the App Store and Google Play.

Where to Go
When was the last time you went to your nearest park? The one you always went to as a kid? They're reopening around the country, so take a book and get outside while you can. Experts agree that vitamin D from the sun helps to strengthen your immune system, and since the weather is getting warmer, it's a great time to enjoy some sunshine—just as long as you keep your distance from other people. And don't forget your mask.