The Weekender: January 23 to 26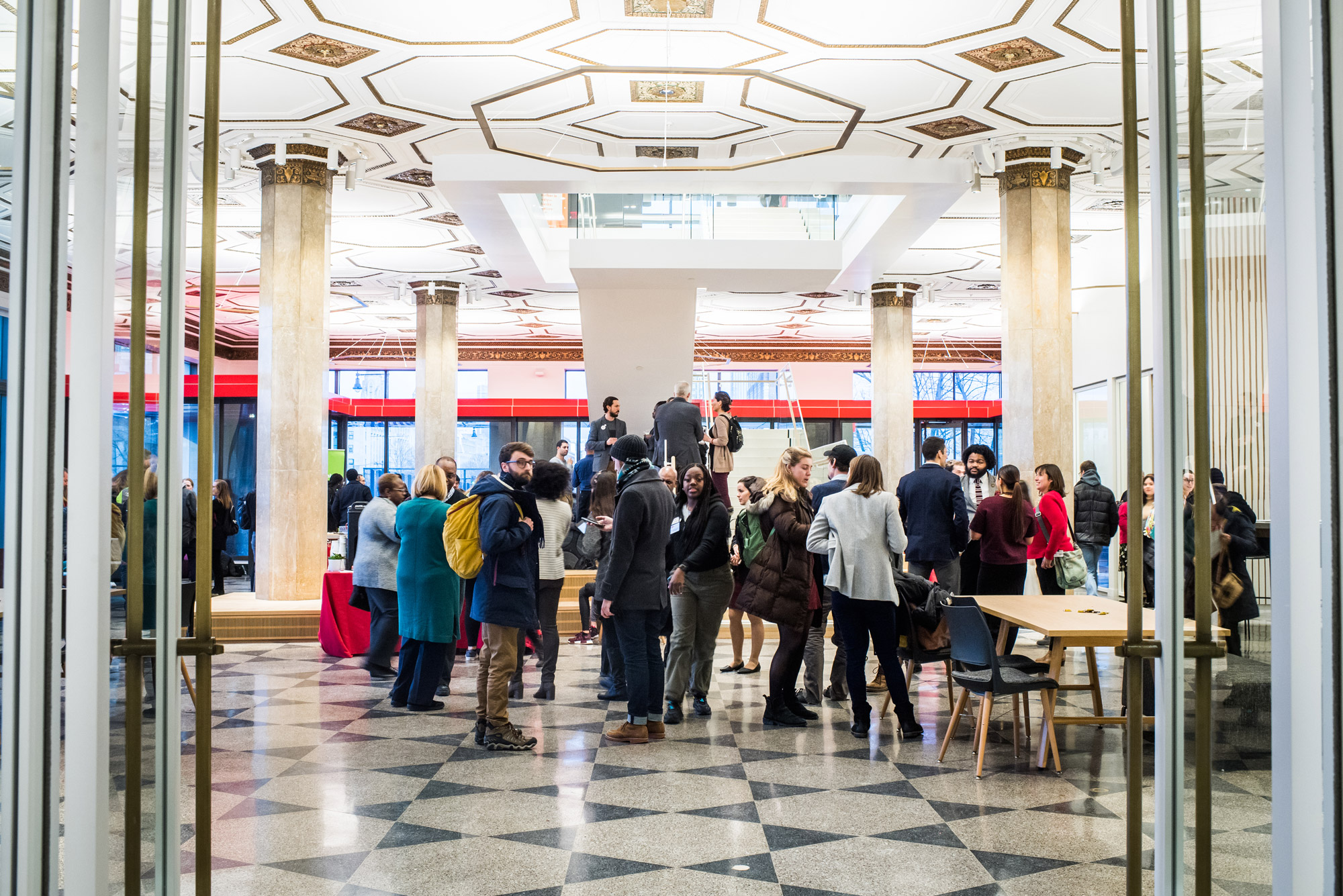 Get back into the swing of things this semester with an indoor farmers market, a teen-curated art exhibition at the MFA, or a chocolate sampling festival in Cambridge. Quick, before the homework starts to pile up!

Every year the city of Cambridge hosts a Taste of Chocolate Weekend in Harvard Square, where chocoholics gather on Brattle Plaza to sample treats from local businesses. The event will have live music from the band Grooversity, which plays Brazilian samba and axe music, with influence from funk, rock, jazz, and hip-hop.
The Annual Taste of Chocolate Weekend, which is free, is held on Brattle Plaza, in front of 31 Brattle St., from 1 to 2 pm on Saturday, January 25.

The Cambridge Community Center gymnasium hosts a winter farmers market so Greater Boston residents can still get local, farm-fresh produce when the temperature plummet. This Saturday, and every Saturday until early April, the farmers market will be open from 10 am to 2 pm, with vendors selling products from produce to dairy to candles. Look for live music and lunchtime specials, too.
The Cambridge Winter Farmers Market is at the Cambridge Community Center, 5 Callender St., Cambridge, a few blocks from the Central Square T stop, from 10 am to 2 pm, on Saturdays through April 4. Look for the signs pointing the way.

The Howard Thurman Center for Common Ground (HTC) has expanded and relocated to the former 808 Gallery space on Comm Ave. Named after Howard Thurman (Hon.'67), dean of Marsh Chapel from 1953 to 1965, the first black dean at predominantly white US university, the center hosts student-centric cultural programs that promote Thurman's inclusive-community philosophy. On Saturday, January 25, the HTC hosts a free celebration, capping off the opening week events. Come for live music from Rollins Ross, dancing, and appetizers, and wind down from the first week of the semester.
The Howard Thurman Center for Common Ground celebration is Saturday, January 25, from 8 to 10 pm, at the center's newly renovated home in the Peter Fuller Building, 808 Commonwealth Ave.

The Museum of Fine Arts recently opened an exhibition curated by teens from local youth empowerment organizations that focuses on 20th-century art by black artists, among them Archibald Motley, Norman Lewis, and Lois Mailou Jones, a School of the Museum of Fine Arts graduate. The exhibition is broken up into thematic sections, relating to themes like community life and leisure, the radicality of being oneself, and figurative and abstract urban scenes.

Black Histories, Black Futures is on display at the Museum of Fine Arts, 465 Huntington Ave., Boston, until June 20. Find hours here. Admission is free for BU students, faculty, and staff with a valid BU ID.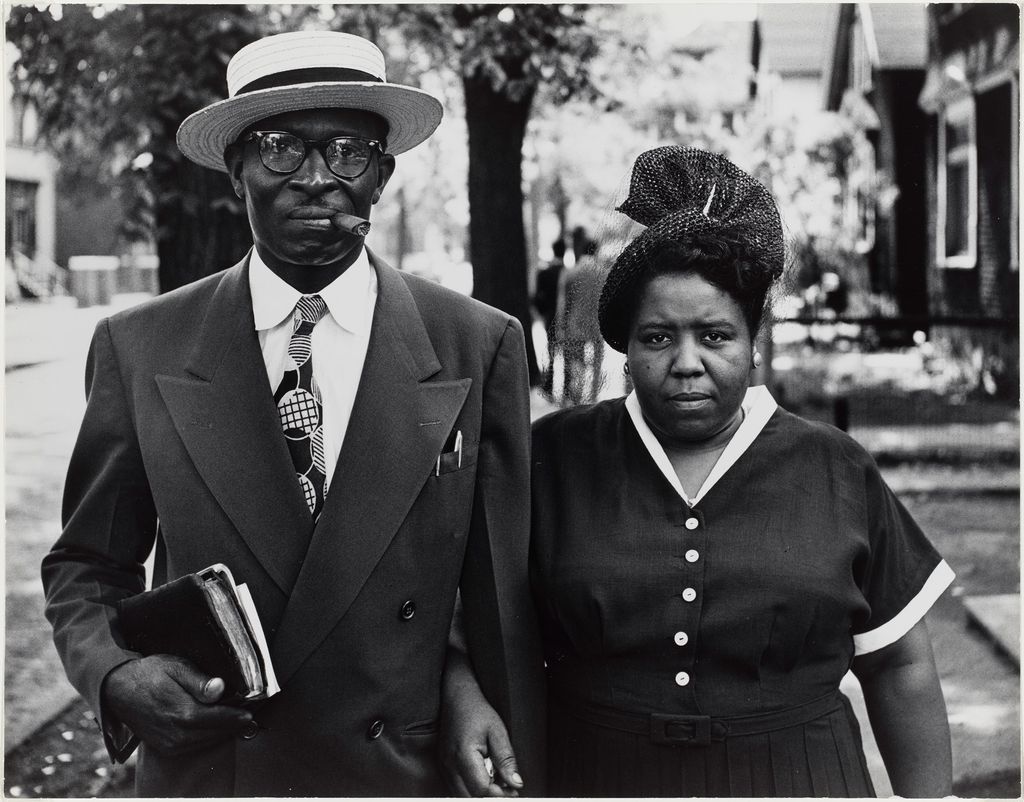 Ice Skating
You might not skate like a member of the men's or women's Terrier ice hockey team, but you can try your best at skating rinks in Fenway, the Seaport, and Boston Common that all provide rinks with affordable pricing. It's still cold out, so it might be hard to make yourself go outside, but ice skating is the best way to get rid of cabin fever. S
Seaport's Snowport Ice Skating Rink is open every day, with adult admission $5 and skate rentals $5; check hours here. The Rink at 401 Park in Fenway is open every day, with adult admission $10 and skate rentals $6; check hours here. The Frog Pond Skating Rink in Boston Common is open every day, with adult admission $6 and skate rentals $12; check hours here.