The Weekender: April 30 to May 3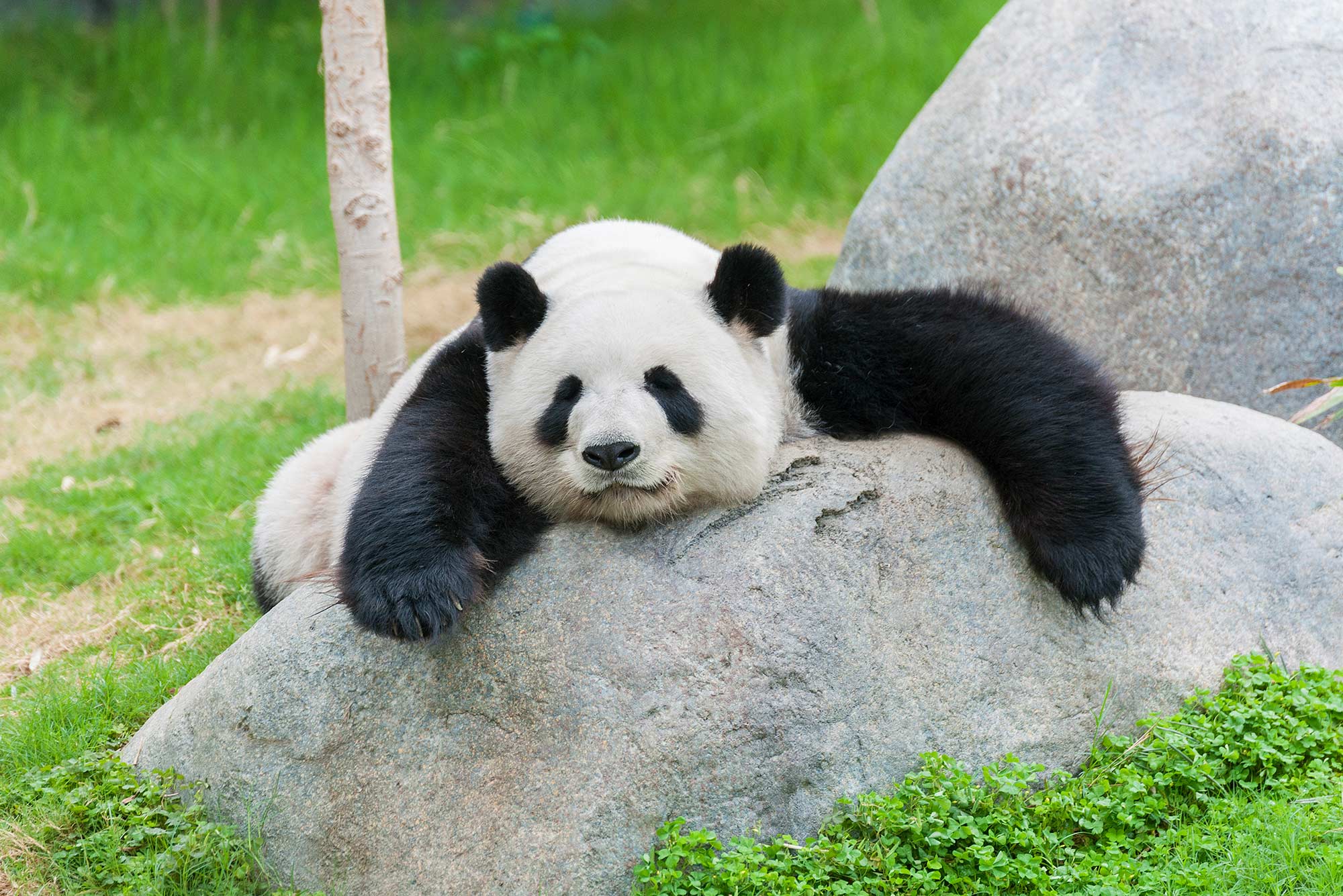 It may not feel like it, but classes officially end today. Congratulations, you made it. Before immersing yourself in finals prep, have some fun this weekend. We recommend checking out a unique twist on chocolate chip cookies, some new quaran-tunes, a Parks and Recreation reunion special, and more.
What to Watch

Be sure to tune into NBC on Thursday night as our favorite parks and recreation department employees reunite in a Parks and Recreation special. The one-time, half-hour scripted episode will feature the entire original cast of the beloved sitcom, plus some special guests from the show's universe. Set in the current day, Pawnee, Ind., legend Leslie Knope (Amy Poehler) and her friends will show how they're staying connected in this time of social distancing. The episode will raise money for Feeding America's COVID-19 Response Fund.
The Parks and Recreation special airs tonight, Thursday, April 30, at 8:30 pm EST on NBC.
What to Eat
There's no wrong way to bake chocolate chip cookies, but if you're looking for something new, check out this New York Times recipe for giant crinkled chocolate chip cookies. The trick? Bang the pan a few times during baking, and the cookies will ripple and spread out, creating a crispy outside and chewy, chocolatey inside. If you're up for it, follow the recipe to bake them from scratch.
What to Listen To
The world feels pretty grim right now. Enter singer/songwriter Jason Mraz and his new quarantine single released last week, "Look for the Good." With endless streams of bad news each day, Mraz reminds all of us to stay positive. He sings, "Look for the good in everything/Look for the people who will set your soul free/It always seems impossible until it's done/Look for the good in everyone."
What to Play
Weeks into quarantining, virtual games are one of the best ways to see your friends and family. Jackbox Games has a collection of party games great for the whole family, with countless irreverent trivia, drawing, and word games, many of them allowing up to six or eight players at a time, plus an audience. You can buy individual games starting at $4.99, or the more popular five-game party packs for $19.50. Only one person needs the game, which can be run on computers (ideal for Zoom screen-sharing), many video game systems, Apple TVs, and other digital platforms. Then, grab your phone, type in the game code, and start playing.
Where to "Go"
Animals are a proven source of comfort, something we all need right now. With zoos around the globe closed because of the pandemic, many are offering virtual tours and experiences instead. This weekend, check out Zoo Atlanta's PandaCam, a continuous livestream of the zoo's big folivores. It's sure to calm your nerves, at least for a bit. If you're able to, donate some money to the zoo, too—without revenue from ticket sales, zoos are struggling to support their animals and maintain conservation efforts.