Jump-start Your Job Search: marlo marketing CEO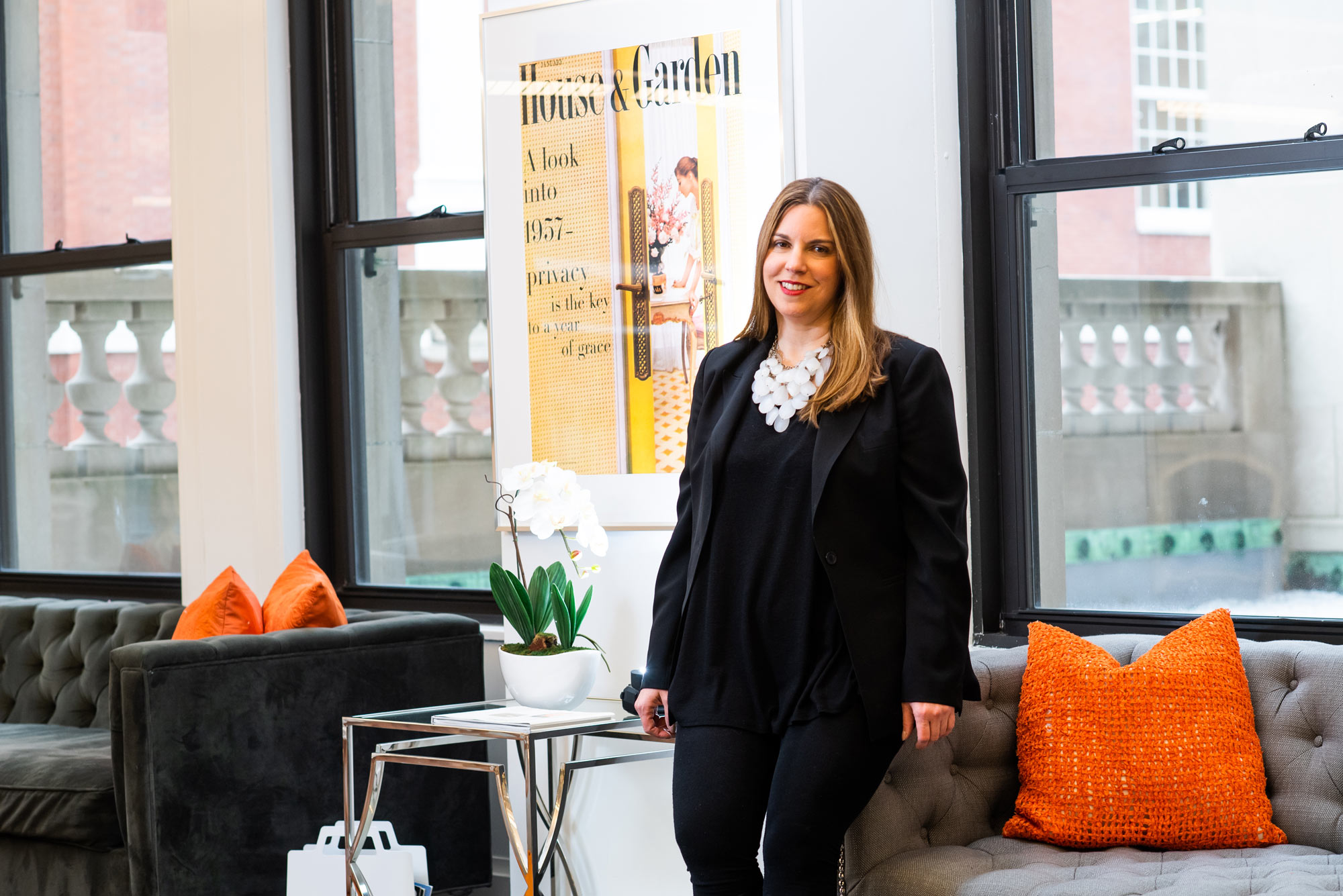 Jump-Start Your Job Search
marlo marketing CEO
Alum Marlo Fogelman offers career advice
In our series "Jump-start Your Job Search," BU Today brings you short interviews with BU alums who are leaders in their fields, such as banking, advertising, tech start-ups, journalism, or nonprofit organizations. They talk about how they got to be where they are and what they've learned from their mistakes. They tell us what they look for when hiring and offer advice for those just embarking on a career.
Marlo Fogelman (LAW'97, GRS'97), founder and CEO of Boston-based marlo marketing, a public relations and creative services firm whose clients have included Shake Shack, Starbucks, and Marriott, studied international relations and law at BU. "To be honest, I fell into the field of public relations purely as a matter of happenstance," Fogelman says. But her interest in, and talent for, communications and relationship-building made her a natural. After she passed both the Massachusetts and New York bar exams, she became increasingly uninterested in a lawyer's life and answered an ad in Lawyer's Weekly for a PR job.
"I got the job out of 500 applicants and ended up running the Starbucks New England account. Starbucks followed me as a client after I moved on from that first agency and came on board as one of my first clients when I started Marlo Marketing at the age of 32. I haven't looked back since."

Are you an alum who would like to be interviewed for BU Today's "Jump-start Your Job Search" series? Email John O'Rourke at orourkej@bu.edu.