10 Gifts College Graduates Can Enjoy during a Summer of Social Distancing
Commencement
10 Gifts College Graduates Can Enjoy during a Summer of Social Distancing
And everything on our list can be purchased online
OK, the pandemic has postponed BU's Commencement this year, but everyone still wants to celebrate the graduates in their lives, even with most graduation parties canceled or curtailed. So with most stores still shuttered, this makes shopping for gifts a challenge this year. We're here to help, with a list of 10 great gift ideas, all items or experiences that can be enjoyed from the safety and comfort of home. There's something for every budget, and best of all, they can be ordered online. Take a look.
Housewarming gifts are always a good choice for college grads who are moving into a new apartment. Get your grad started with a kitchen essentials—a reliable kettle. This stainless steel stovetop kettle can hold a liter of water and is a must-have for coffee or tea drinkers.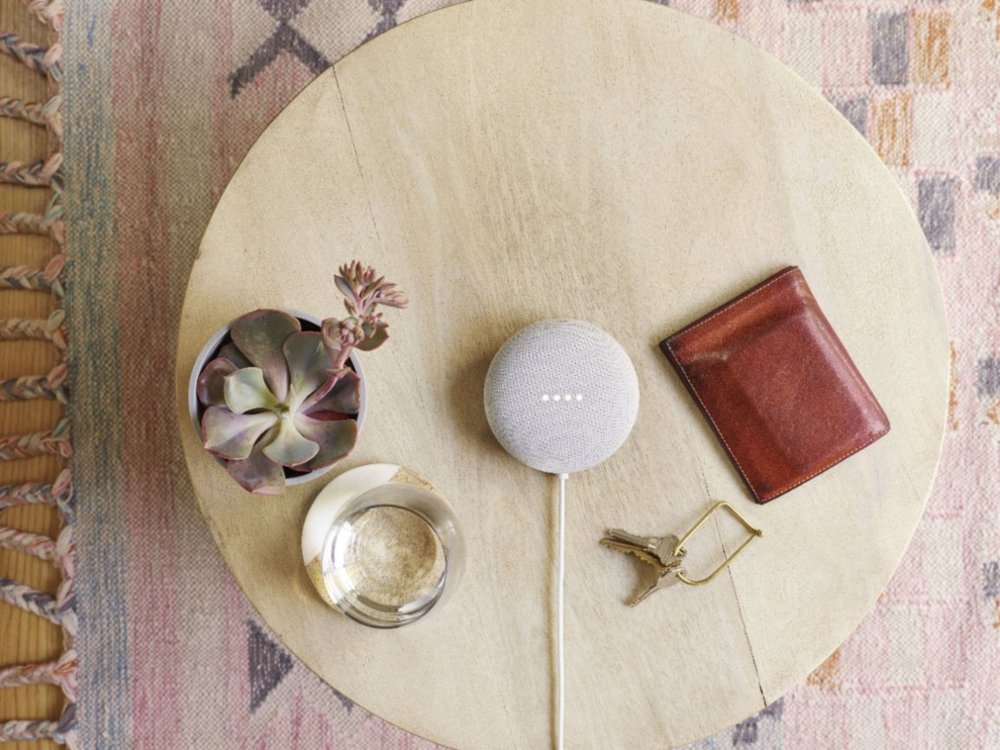 Hey Google, when will this quarantine end? When it comes to smart home assistants, the Nest Mini is one of the best, and most affordable, options out there. Available in four colors, this small but mighty accessory makes life easier—it can set timers, play music, share the latest news and weather updates, and so much more, all with a simple voice command.
Goodbyes are never easy, but with the Homesick scented candle, your grads can take a little bit of Boston with them wherever their next adventure takes them. With a burn time of 60 to 80 hours, this Beantown-themed candle contains spiced tea with nutmeg, cinnamon, and clove plus orange citrus and ginger with notes of vanilla sugar. The company also makes scented candles tailored to many other cities and to all 50 states, so it's easy to personalize this gift for the graduate in your life.
College may be ending for the Class of 2020, but this 63 x 53 inch knit BU blanket is a cozy memento of your graduate's BU experience. It's just right for cuddling up with during movie nights.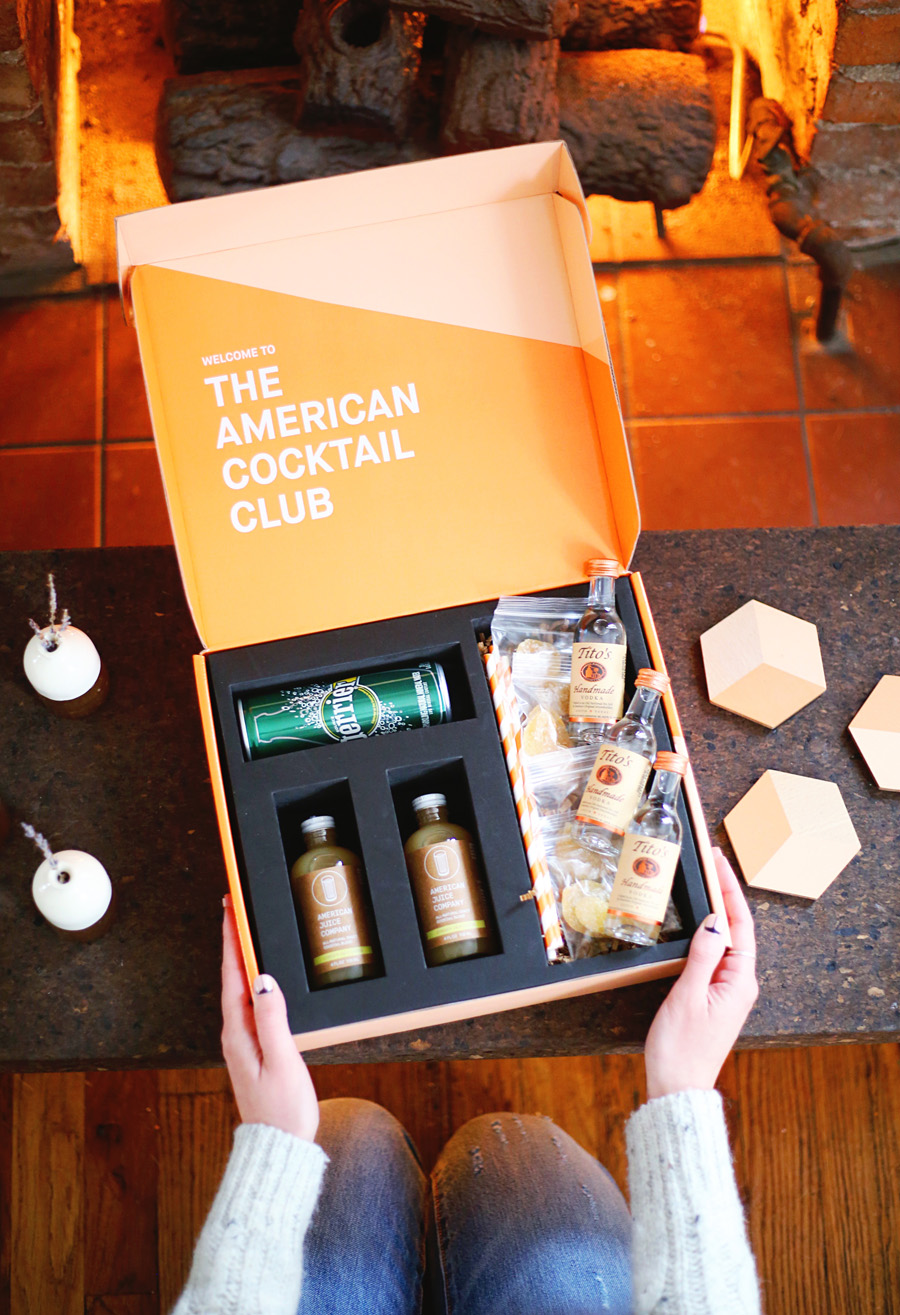 Even with graduation parties on hold, you can help your grad raise a glass with this monthly cocktail box subscription. The set provides four carefully curated servings from award-winning mixologists, complete with recipes, alcohol, and mixers. Order by May 21 to get this month's concoction: a summery mango margarita. Start and cancel the subscription anytime.
Entering the real world can be scary. This New York Times best-selling book offers tons of practical advice for stepping into adulthood, with tips from how to find an apartment or a trustworthy auto mechanic to how to avoid workplace romance dramas. Plus, who doesn't have time to read right now?
With so much uncertainty in the world, this weighted blanket can help you feel a bit more safe and grounded. Available in beige, light gray, or dark gray, the machine-washable blanket has a seven-layer system designed to form to your body for the most comfort. Plus, research has shown that weighted blankets can help reduce restlessness and anxiety and improve sleep—just what's needed for these anxious times.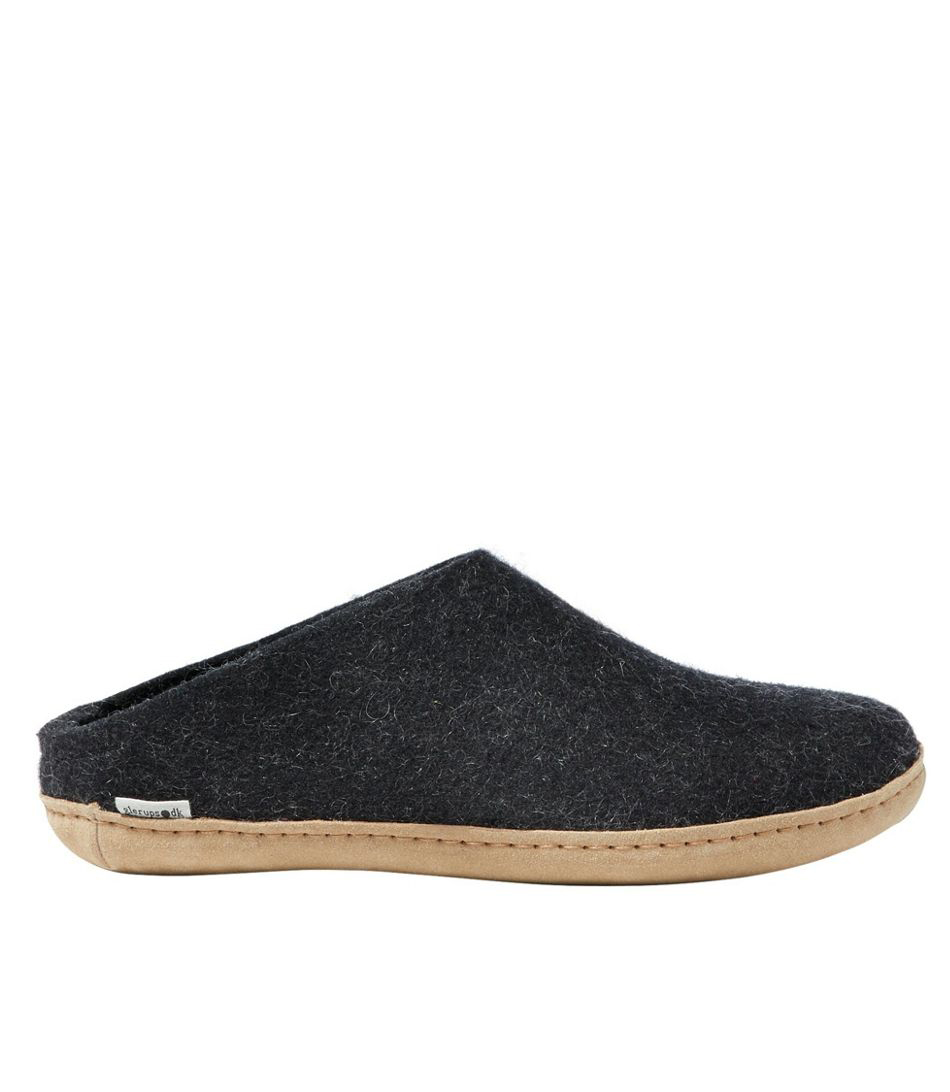 If we're going to be stuck inside adhering to social distancing, why not be comfortable? Grab a pair of these L.L. Bean premium felt wool slippers for your grad. They're good for working or lounging at home, and they come in charcoal, cranberry, and denim. The slippers are shaped to follow the contours of the foot, so they're sure to be cozy without slipping off.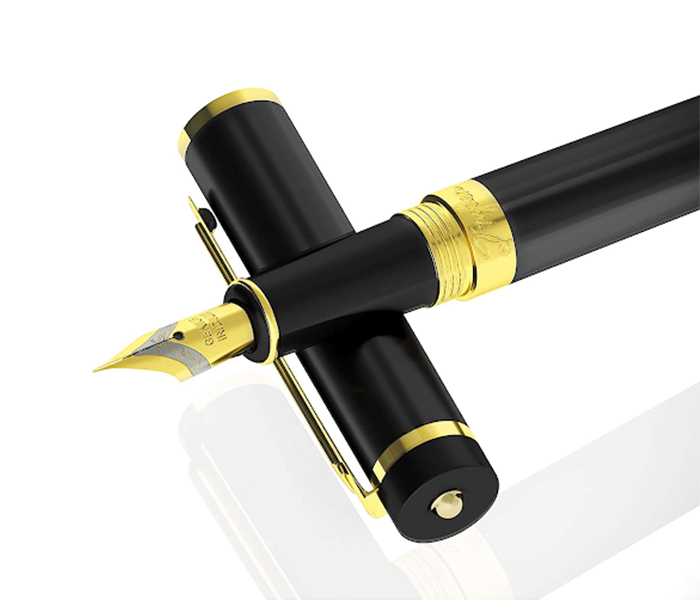 From writing thank-you notes to signing checks and letters, a good pen is a must for any adult. This luxury fountain pen is available in seven colors, and comes with an ink cartridge and a converter for refills. You don't need to be a professional calligrapher to take your penmanship to the next level.
Even though BU's Commencement is currently postponed, diplomas will be shipped to grads this summer. Help your grad show off theirs in style with this official BU diploma frame from Barnes & Noble at BU. Variations are available for certain schools and colleges. With a black suede mat, inner gold wood, and a rich walnut finish, this frame will dress up any home or office wall.