The Weekender: March 28 to 31
A record store, a gender-bending fashion exhibition, a hilarious Hamilton parody
Spring has officially arrived and the longer days and warmer weather offer a welcome enticement for getting out and exploring the city. How about trying one of Boston's best Indian restaurants? Or a gender-bending fashion exhibition? Those events and more are listed in our weekly guide "The Weekender." If you have suggestions for events or places we should feature, leave them in the Comment section below.
This Allston staple serves up delicious North Indian cuisine, including vegetarian and nonvegetarian options. There are daily lunch and dinner specials along with the standard menu of curries, masala dishes, and naan. Among the stand-out classics: chicken tikka masala ($13.95), saag paneer ($13.50), and vegetable samosas ($3.75). We also recommend mango lassi, a yogurt drink with mango and sugar, to take the edge off the spicy cuisine. The restaurant has a lovely dining room, or you can order your food to go. If you don't feel like driving, Punjab Palace will deliver for a charge of just $1.
Punjab Palace, 109 Brighton Ave., Allston, is open daily for lunch, from 11:30 am to 11 pm, and for dinner Monday to Friday, from 5 to 11 pm, and Saturday and Sunday, from 3 to 11 pm. Take an MBTA Green Line trolley to Harvard Avenue.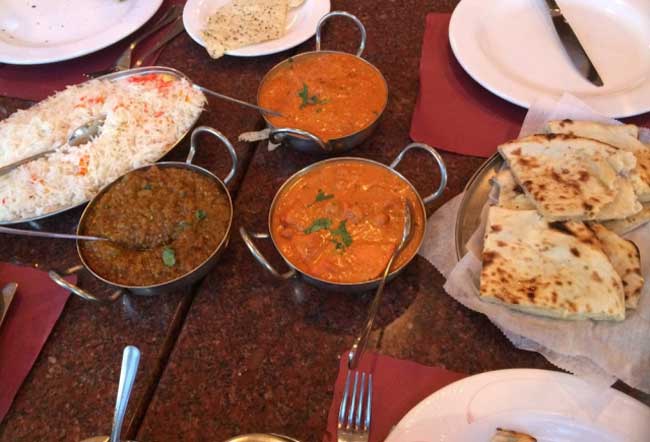 This hidden gem in BU's West Campus has been a Comm Ave mainstay for 35 years, selling new and used records and many hard-to-find albums, along with CDs and DVDs. The shop (with locations in Cambridge and Warren, R.I., as well) boasts more than 100,000 items, including cassettes, laser discs, and even turntables. Looking to sell your music collection? The store will give you an appraisal. The sales staff is knowledgeable and the prices are reasonable.
In Your Ear Records, 957 Commonwealth Ave., is open Monday to Saturday, from 11 am to 8 pm, and Sunday, from noon to 7 pm.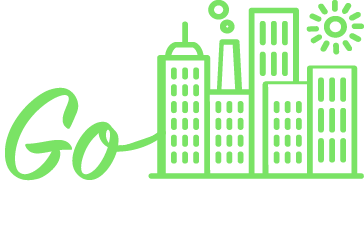 This hilarious parody of Lin-Manuel Miranda's Tony Award-winning hit musical Hamilton comes to Boston after successful runs in New York, Chicago, and Los Angeles. Written by comic mastermind Gerard Alessandrini, the man behind Forbidden Broadway, the long-running send-up of Broadway musicals and stars, Spamilton not only takes a good-natured swipe at Miranda's musical, but includes witty nods and winks to other legendary Broadway shows, among them Chicago, The King and I, and Sweeney Todd. Also look for the show's caricatures of Broadway stars such as Patti LuPone, Stephen Schwartz, and Barbra Streisand. And don't worry, you don't have to have seen Hamilton to enjoy this riff on it. Find more information and tickets for this Huntington Theatre Company production here.
Spamilton: An American Parody, a Huntington Theatre Company production, runs at the Calderwood Pavilion at the Boston Center for the Arts, 527 Tremont St., Boston, through April 7. Take an Orange Line trolley to Back Bay Station. Tickets, starting at $25, can be purchased here.
This new MFA exhibition explores the numerous ways contemporary designers and wearers are redefining traditional ideas about men's and women's clothing. The show, featuring more than 60 boundary-pushing designs, includes groundbreaking work by Jean Paul Gaultier, Palomo, Rei Kawakubo, and others that examines the history of fashion blurring and the relationship between gender and dress. The clothing on display also speaks more broadly to the societal shifts across the past century, such as changing gender roles, the increasing visibility of LGBTQ+ communities, and the rise of social media as a powerful tool for self-expression. Included are items worn by actors, musicians, and influencers, like Marlene Dietrich, David Bowie, Jimi Hendrix, and Young Thug. In addition to fashion, the exhibition has paintings, photographs, music, and a large-scale video and interactive touchscreen that highlights 10 local residents who offer their perspectives on gender-bending fashion.
Gender-Bending Fashion is on view at the Museum of Fine Arts, 465 Huntington Ave., Boston, through August 25. Admission is free for BU students, faculty, and staff with a valid ID. Find hours, admission, and directions here.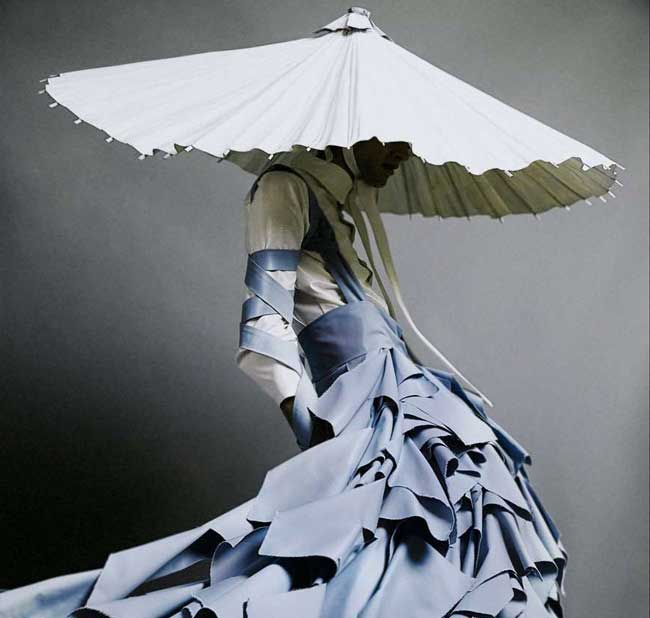 Looking to get your blood pumping this weekend? Take a free hour-long Intro to Boxing class at The Ring Boxing Club in West Campus. Participants will learn all about fundamental boxing techniques, test their skills on the heavy bag, and get a taste of what a pro boxer's conditioning routine entails. Following the intro class, you'll get a week of free access to try out classes, meet the trainers, and use the facilities before deciding whether you want to continue or not. To sign up, visit the website and click the free trial banner at the top.
The Ring Boxing Club's free Intro to Boxing class is Thursday, March 28, from 5:30 to 6:30 pm at 971 Commonwealth Ave., Boston.
Senior Alex Pena (COM) can be reached at alexgp97@bu.edu.