12 Great Costume Ideas for Halloween 2019
Halloween
Searching for a Halloween Costume? Check Out Our List
12 ideas to inspire you this holiday
Halloween is less than a week away, and many students already have their costumes. But for those still casting about for an idea, we've put together a list of the best costume ideas for Halloween 2019. Take a look.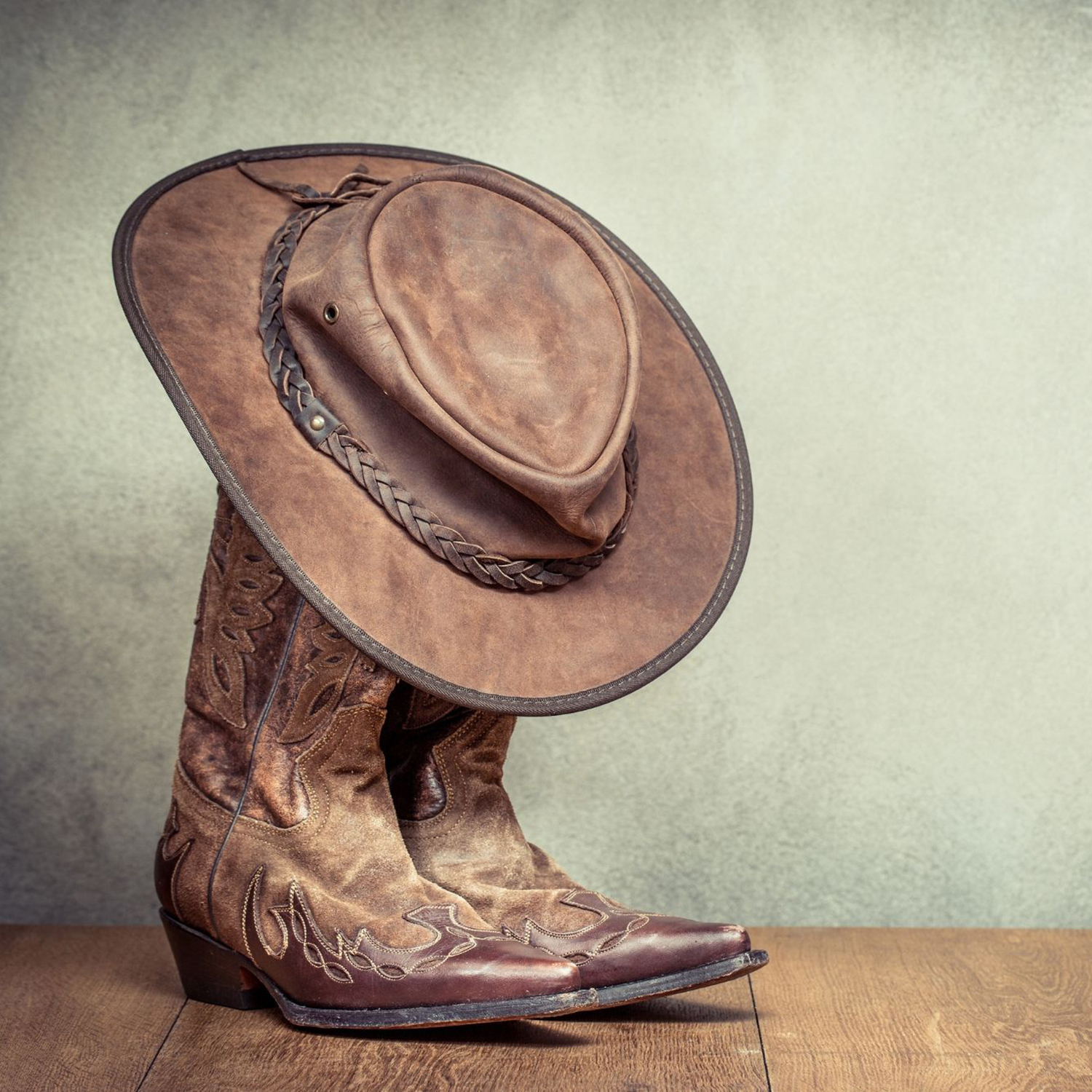 1
A cowboy from "Old Town Road"
"Old Town Road" by rapper Lil Nas X is arguably the biggest hit of 2019, topping the charts across the globe. With multiple remixes and triple platinum status, its popularity is undeniable. Crest the wave by dressing up as a cowboy inspired by the song.
2
Scoops Ahoy employee from Stranger Things
This one may be obvious. The hit Netflix sci-fi thriller Stranger Things earned both critical and popular acclaim when it debuted in 2016, and it's continued to earn a cult following. (The show just announced a fourth season.) Dress up as a character from the show this Halloween—but be sure to watch out for that evil army of Russians.
3
Escaped alien from Area 51
Last month, 1.5 million people signed on to a viral Facebook event, pledging to storm Area 51, the highly secretive US Air Force facility in Nevada thought by some to be where the US government has hidden alien spacecraft. The event drew headlines, but only 2,000 people showed up. No matter. Going as an escaped alien from Area 51 would still make for a pretty cool costume.
4
Game of Thrones characters
Let's be honest—the final season of the HBO hit drama disappointed most of us, but that doesn't mean you can't dress up as your favorite character from the show. Just try to stick to one of the early seasons. Nobody wants to hang out with an angry Daenerys.

The Joker is one of the biggest movies of the fall, earning more than $750 million since its release earlier this month and Oscar buzz for its star, Joaquin Phoenix. Dress up as the killer clown and experience what it's like to be one of the big screen's most iconic villains.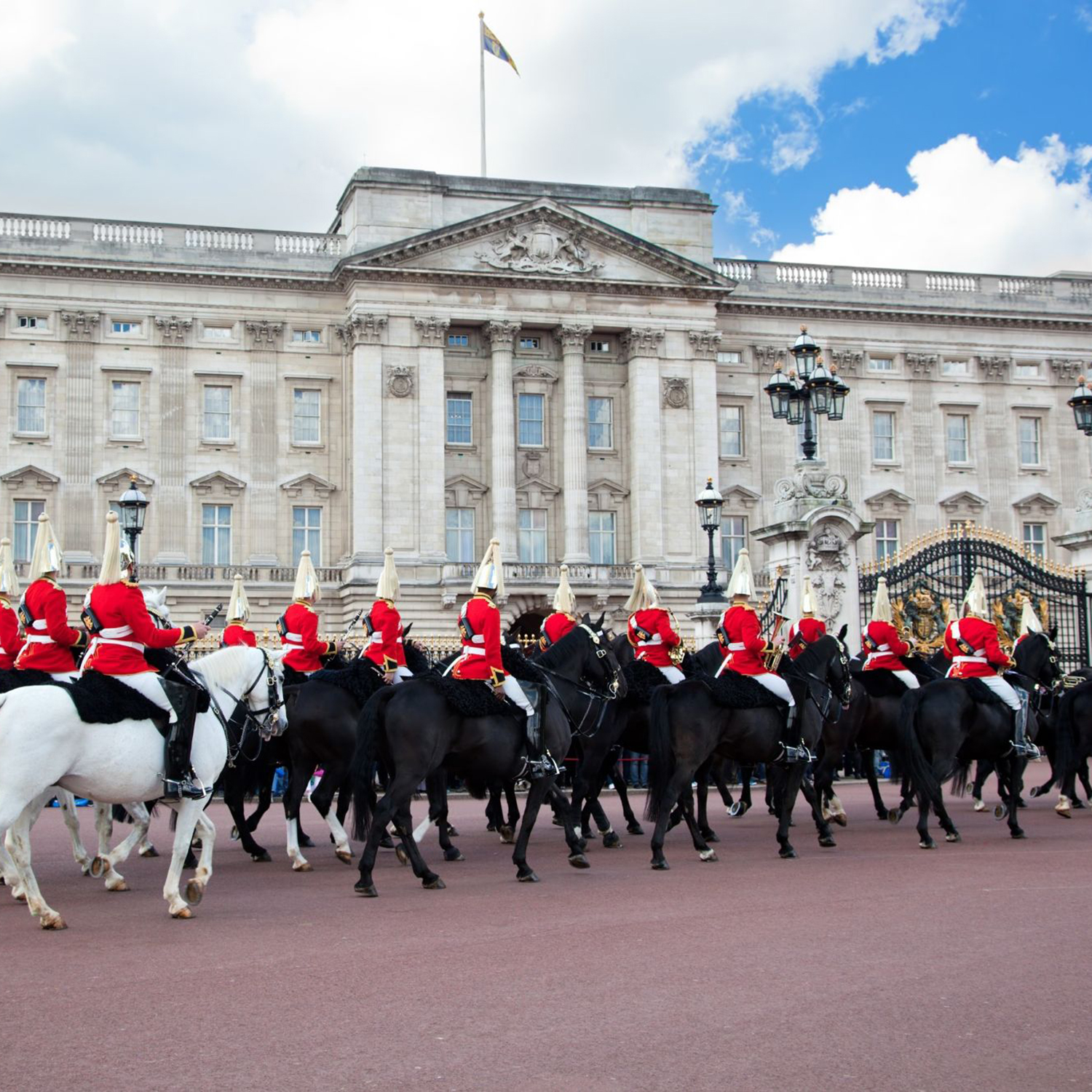 6
The Duke and Duchess of Sussex
Hot off their royal tour of Africa with adorable baby Archie in tow, Prince Harry and his wife, Meghan Markle, have been garnering a lot of headlines, not least because of their very public battle against England's notorious tabloids. Want to feel like an adult prince or princess? Don a crown and head out as one of the world's regal couples.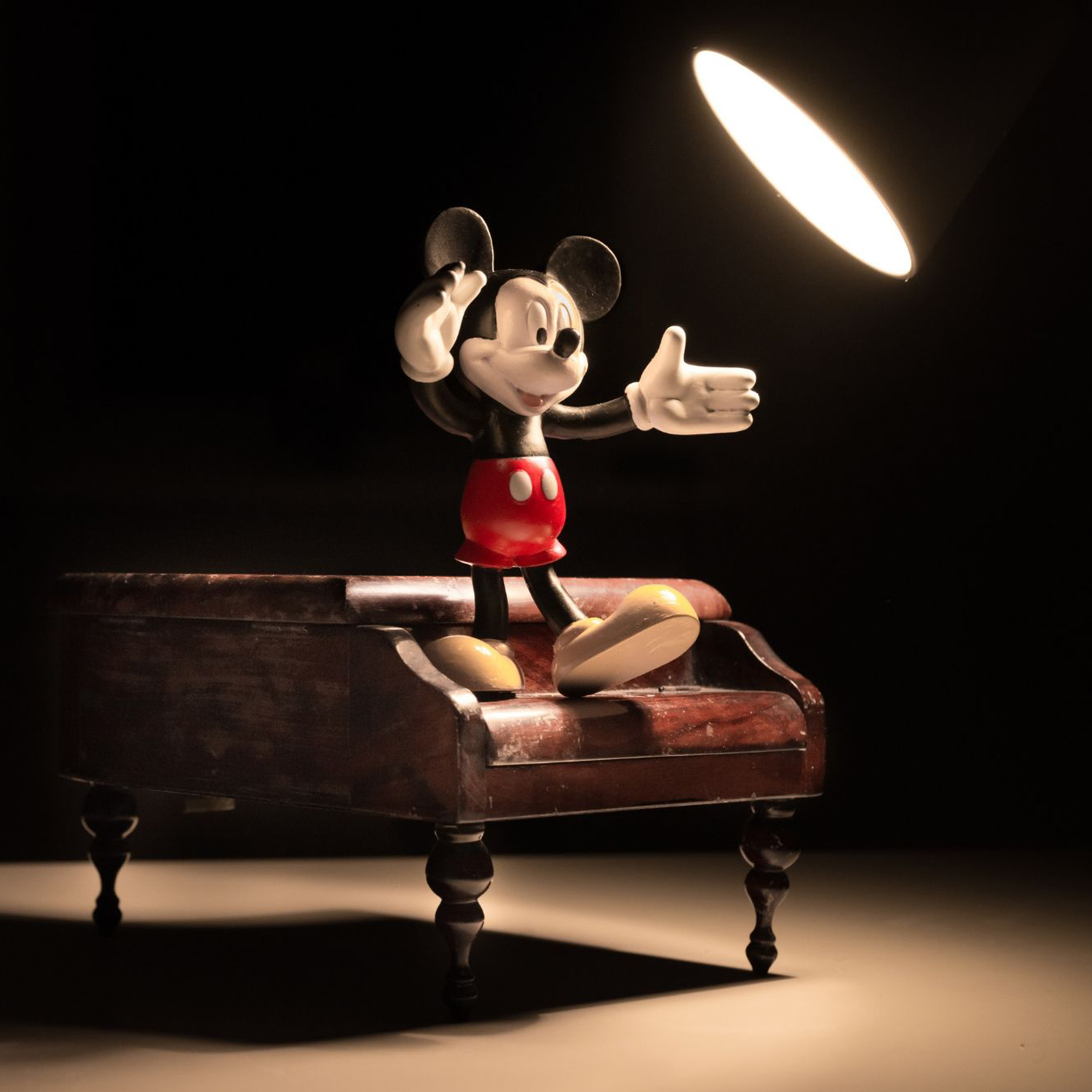 Disney live-action remakes are hot (think this year's Aladdin, The Lion King, and the soon-to-be-released Lady and the Tramp) and show no signs of slowing down (live action remakes of Mulan, The Little Mermaid, and a Jungle Book sequel are in the works). Halloween offers a chance to relive special childhood movies by dressing up as your favorite Disney character.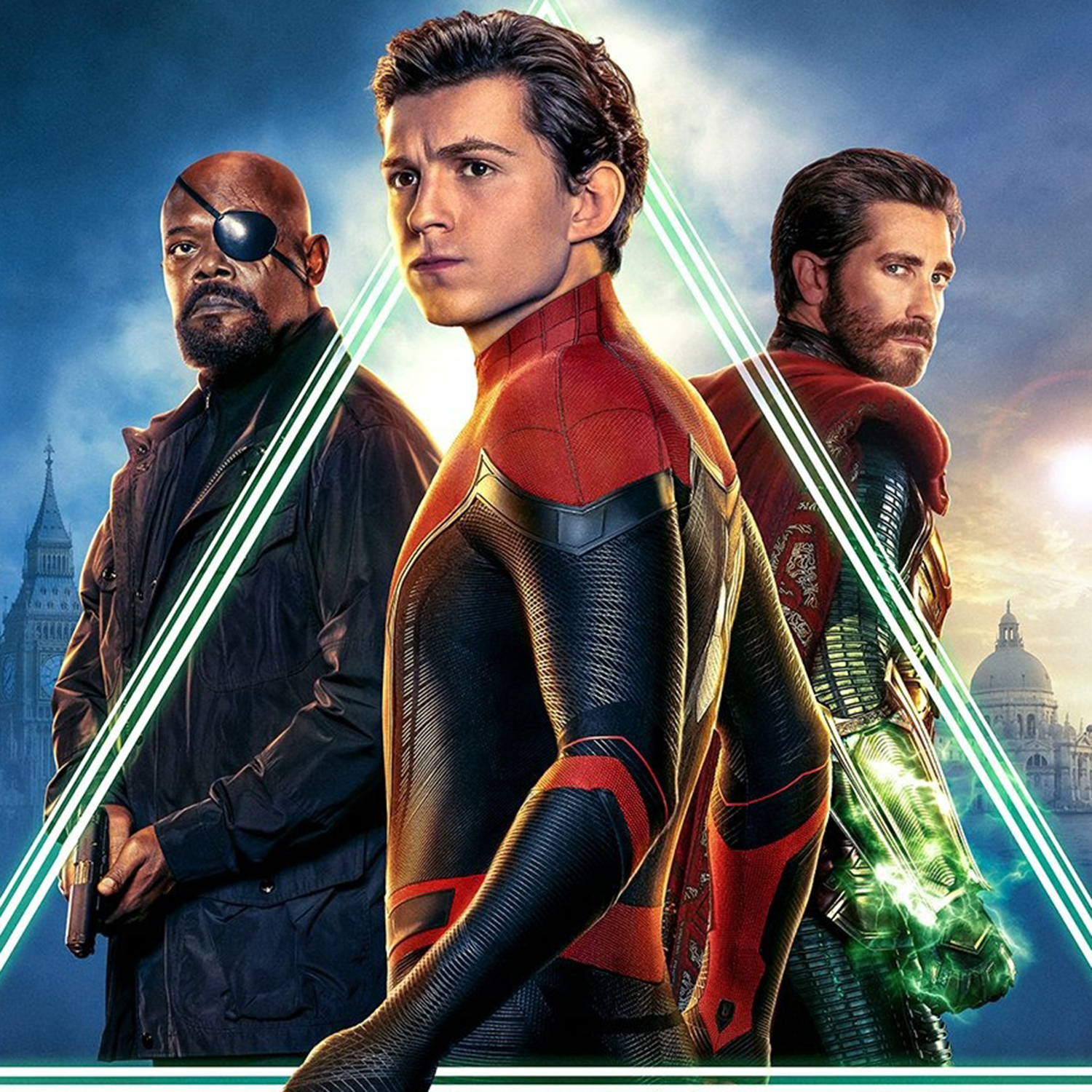 Spider-Man: Far From Home, starring Tom Holland as the webbed superhero, has raked in more than $1 billion worldwide since its June opening, the first film in the Spider-Man franchise to hit that figure. Not only has he been all over the big screen, Spider-Man has (big surprise) inspired a host of merchandise and numerous memes, making him the Halloween 2019 costume.
Looking to go as a cultural throwback this Halloween? Grab a yellow shirt and bright red tie and head out as one of the most popular TV cartoon characters of all time. Everyone's favorite sea sponge first made a splash on Nickelodeon in 1999 and later inspired two Hollywood films and a Tony-nominated Broadway musical, which, coincidentally, finishes up a Boston run at the Wang Theatre this weekend. But SpongeBob's greatest legacy may just be all of the memes he's inspired. We're talking a lot of memes. And there's another film coming this spring. You'll seem like you're in the know if you go as SpongeBob this Halloween.
Next to Faneuil Hall, Fenway Park, and the Freedom Trail, there may be no more popular local tourist destination than Mike's Pastry. For more than 70 years, the iconic North End bakery has been a magnet for visitors from around the world, drawn to the shop's traditional Italian pastries, and in particular, the signature cannolis. It's impossible to miss its iconic white pastry boxes on the T and in neighborhoods throughout Boston, especially on weekends.
Who doesn't love BU's furry mascot? The Boston terrier will always have a place in our hearts. What better way to honor him than by making your very own Rhett costume this Halloween? Get ready for a lot of hugs.
Faddish influencers like Emma Chamberlain have popularized the "VSCO girl" persona—the ideal last-minute costume this Halloween. The name comes from the VSCO editing app and describes girls who are active on social media, laid-back, beachy, and most important, up with all of the latest trends. To transform yourself into a VSCO girl for the holiday, grab an oversized T-shirt, throw on some Birkenstocks with socks and all of your hair scrunchies, and you're good to go.