CAS Archaeologist David Carballo Named Assistant Provost for General Education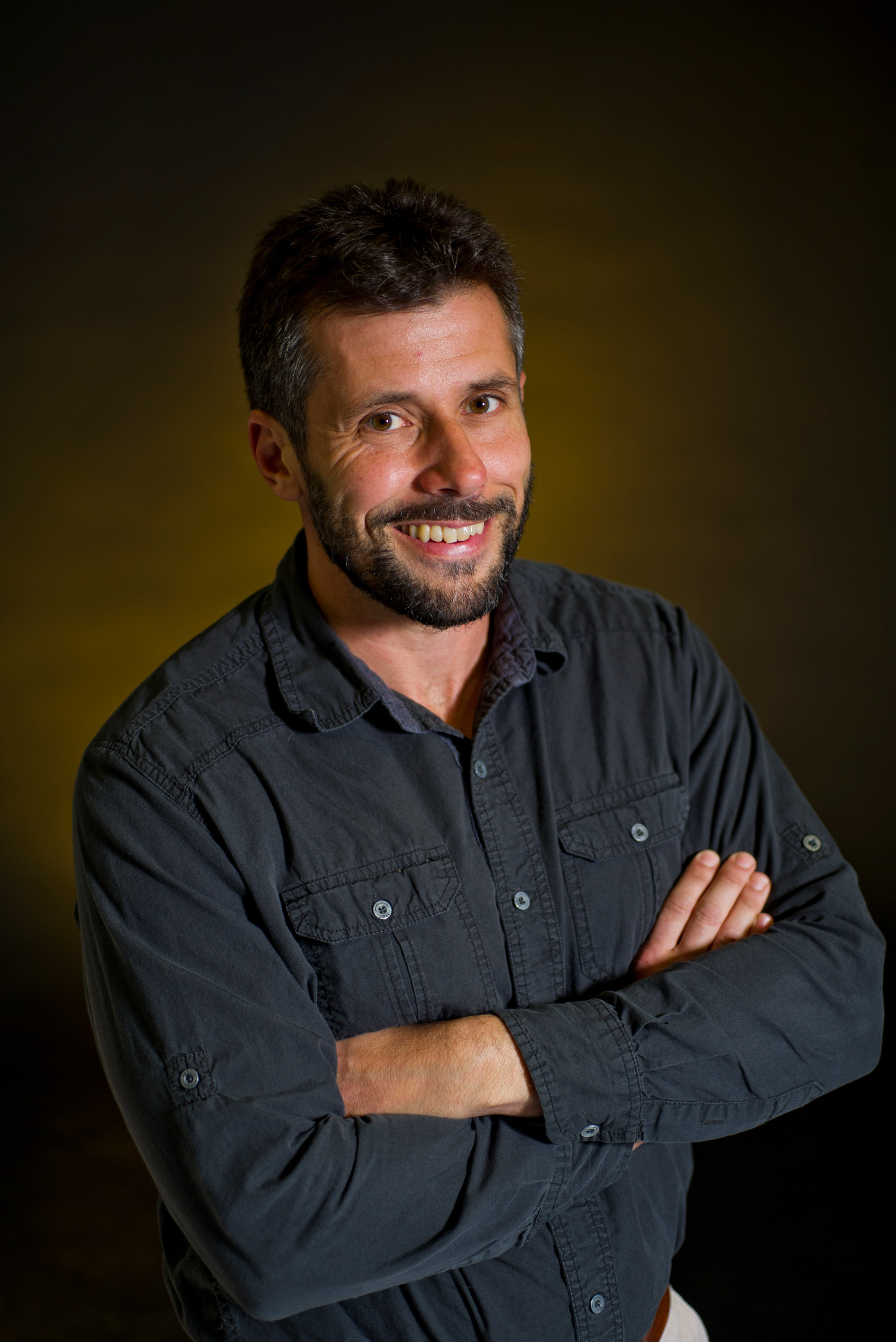 University News
CAS Archaeologist David Carballo Named Assistant Provost for General Education
Will lead the BU Hub in newly created role
One of the nation's preeminent scholars in Mesoamerican archaeology, focusing particularly on the prehispanic civilizations of central Mexico, David Carballo has been known to teach students such topics as ancient tool-making with rocks. Now he's turning his scholarly gaze forward, having been tapped by BU to oversee the future of one of its major classroom innovations, the BU Hub, the University-wide general education curriculum launched two years ago.
A College of Arts & Sciences associate professor of archaeology, anthropology, and Latin American studies, Carballo assumed the newly created job of assistant provost for general education on September 1.
The Hub's courses, more than 800 in total, satisfy units in each of 6 essential capacities; undergraduates need 26 units to graduate. The six capacities are philosophical, aesthetic, and historical interpretation; scientific and social inquiry; quantitative reasoning; diversity, civic engagement, and global citizenship; communication; and "intellectual toolkit," which includes skills like critical thinking, teamwork/collaboration, and research and information literacy.
"The Hub is now the singular academic experience that unifies all BU undergrads," Carballo says. "I see it as a wonderful mix of exposure to canonical domains of knowledge and innovative approaches to training students for 21st-century jobs and being good citizens of the global community. I am excited by its potential and look forward to working with faculty and students on its continued development."
As for priorities on his new job's to-do list, he says, they "are to ensure strong faculty oversight and governance of the evolution of the Hub," including through two key roles: chairing a new BU Hub Council and cochairing the existing General Education Committee.
"We also are eager to make students and faculty more aware of the opportunities offered by the Cross-College Challenge," Carballo says, the Hub's signature elective team project–based experience open to all BU juniors and seniors, which fulfills four of the Hub's capacities.
The new assistant provost's duties will require him to reduce his teaching load. But he still plans to teach an undergraduate course in BU's Study Abroad Madrid program next summer—"which, of course, receives Hub units," he says—and to teach a seminar every other year in his field of Mesoamerican archaeology, "so that I can continue to advise students."

Carballo, who earned an undergraduate degree from Colgate University and a master's and a PhD in anthropology from UCLA, joined the BU faculty in 2010. The author of three books and numerous scholarly articles, he is a past junior fellow of the BU Center for the Humanities.
Carballo "has offered active, thoughtful leadership to BU Hub since its inception," wrote Elizabeth Loizeaux, associate provost for undergraduate affairs and a CAS professor of English, in a letter to BU faculty and staff announcing the appointment. She cited his help in developing "innovative, interdisciplinary new courses" for the Hub curriculum and his chairing of a committee involved with the scientific and social inquiry capacity of the Hub.
Loizeaux will work closely with Carballo in his new job, which will include curriculum development and leading evaluations of the Hub.