10 Dining Hall Hacks
It's like Chopped, but in the dining hall
It's still early in the semester, and yes, the food served in BU dining halls really does taste good, but there may come a time when it starts to taste a bit déjà vu. To help keep your taste buds captivated, we compiled a list of dining hall hacks that can spice up your normal meals and snacks. A disclosure—these ideas might not be possible every day (chicken fingers make a guest appearance only sometimes) or at every location. Have more hacks? Add them to the Comment section below.
1. Turn breakfast food into a breakfast burrito
Scrambled eggs, combined with cheese and beans from the salad bar and wrapped in pita bread, becomes a delicious breakfast burrito.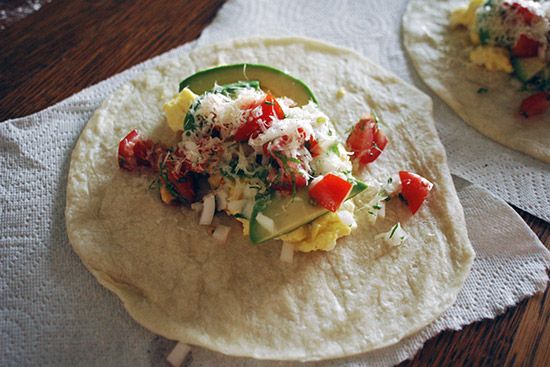 2. Combine cereal, dried fruit, walnuts, and candy
Yes, it's just what it looks like: trail mix.
3. Forget plain waffles
Use those golden goodies as two ends of a sandwich, and in between, add fresh fruit and whipped cream. And syrup.
4. Still more with waffles
Layer chicken tenders on top of waffles and drizzle syrup, for instant chicken and waffles.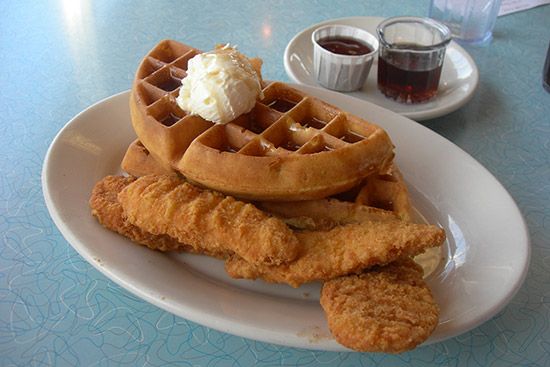 5. Impress fellow diners with custom bean dip
Take black beans, kidney beans, and chickpeas from the salad bar and add in veggies like tomatoes, corn, onions, and celery. Add some olive oil and vinegar. Toast some pita bread to make the chips.
6. Could mac and cheese possibly taste any better? Yes, it could.
Stir in sriracha sauce and chives or black beans, salsa, and shredded lettuce. See more ideas here.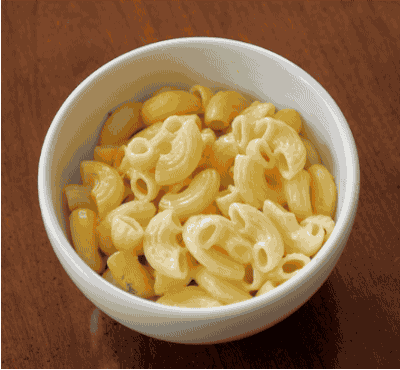 7. Try a lettuce wrap
Fold lettuce leaves around grilled chicken, bean sprouts, and carrots, and then dip into soy and chili sauce.
8. Add marinara sauce and cheese to a bagel
Toast lightly and you have a pizza bagel.
9. Make your own pasta dish
Take plain ziti and head on over to the salad bar. Try peas, bacon bits, and parmesan cheese, or crumbled walnuts and some salad dressing. Find more ideas here.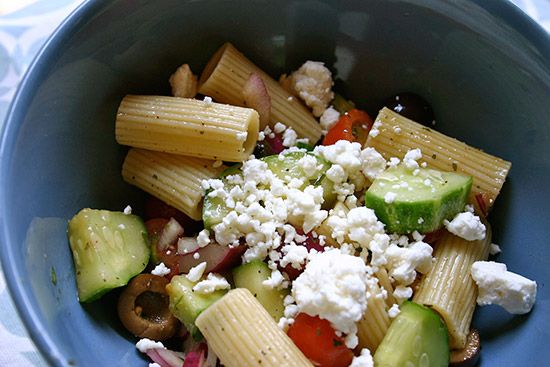 10. Floats for dessert
Take a glass of soda to the soft serve machine to make a Coke or orange creamsicle float.