BU Global Health Professor Co-Chairs The Lancet Essential Medicines Policies Group
Experts to assess progress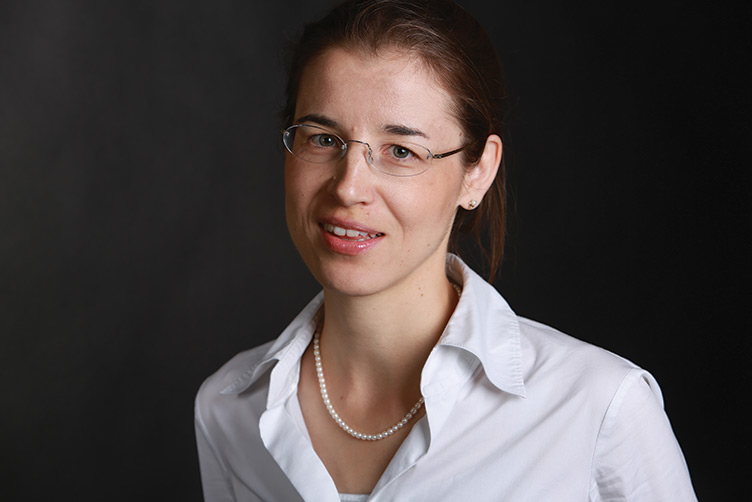 Veronika Wirtz, an associate professor of global health at Boston University's Center for Global Health & Development, has been named a co-chair of The Lancet Commission on Essential Medicines Policies.
The Lancet, one of the world's leading medical journals, has charged the commission—19 independent public health and medical experts from around the world—with analyzing progress made in global essential medicines policies over the last 30 years to achieve broader global health goals, especially universal health coverage, and making recommendations for the next two decades. The experts plan to issue a report and publish it at the end of 2015, 30 years after the Nairobi Conference on the Rational Use of Drugs, which was convened by the World Health Organization in November 1985.
"We think it's important to look back," Wirtz says. "What have we done well? What have we learned? What have we achieved?"
Wirtz's expertise includes price analysis of medicines, generic medicines policies, access to medicines for non-communicable diseases, and the role of the private sector to promote equitable access of medicines in low- and middle-income countries. She was trained as a pharmacist at Albert Ludwig University of Freiburg (Germany), and she received her master's in clinical pharmacy and PhD from the University of London.
Her co-chairs on the commission are Hans Hogerzeil of the University of Groningen (Netherlands), and Andy Gray of the University of KwaZulu-Natal (South Africa).