Federal Funding to Faculty Affiliated with
The Hariri Institute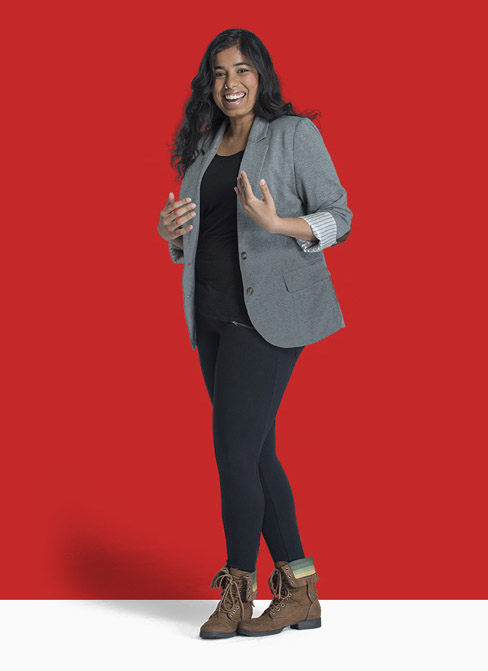 Watch Akshaya's Video
The amount of information generated by our computers and digital devices is mind-boggling. This astronomical data yield is illuminating everything from finance, meteorology, and medicine to journalism, internet privacy, and gaming. At the Rafik B. Hariri Institute for Computing and Computational Science & Engineering, we've married our robust computing power with cross-disciplinary brain power. And the results are taking us deep inside fascinating worlds.
The MOC, which arose from BU research and has drawn partners such as MIT and Harvard, is a groundbreaking open, public cloud.
Nearly
100
Affiliated Faculty
Hariri-affiliated professors and researchers hail from the arts and sciences, engineering, management, medicine, public health, and health and rehabilitation sciences, to name a few.
Powering
Research
Researchers and students across campus harness the Hariri Institute's vast computational toolbox.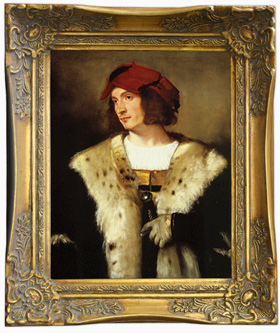 Helping art lovers visualize a work of art in its historical context

Harnessing the power of cloud computing to remedy urban headaches, from traffic congestion to dirty air
Akshaya Ramesh
(MED'19)
As a PHD student in microbiology professor Tom Kepler's lab on the Medical Campus, Akshaya Ramesh (MED'19) is helping harness the power of supercomputing, along with highly efficient algorithms, to find a vaccine for HIV. She's part of a team that is whole-genome sequencing rhesus macaques, the monkey which shares 93% of its DNA with humans. The aim is to better comprehend the primate's immune system and antibody responses and then develop a reference database for scientists. But this work requires more than a laptop. There are around 10 million sequences that represent the entire genome. "The volume of information we're talking about here is a terabyte, 1 trillion bytes. It takes 15 days to run one trial. Our lab has two computers. We simply wouldn't be able to do this vital research without this technology."
FACULTY RESEARCH: FAST FACTS
$271M

awarded by the federal government
$24M

in research funds contributed by BU
$55M

from all other sources,
including industry, foundations, and hospitals
$350.3M

in research awards for FY2014
169

appointed research faculty members
59

patents awarded to faculty, staff, and students in the last 5 years
717

active technology licensing cases