"After Words Project" Website Coming Soon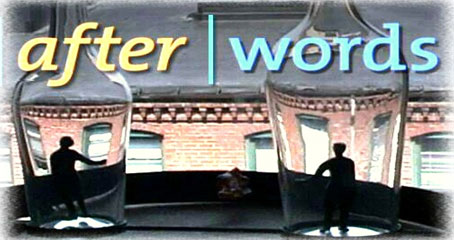 An "After Words Project" website is currently in development.  It's mission will be media education about aphasia and related disorders.  This new site will feature short films, documentaries, podcasts, and other relevant information. 

Watch for a launch date this fall. 

In the meantime, screenings of "After Words" can be arranged by contacting Jerry Kaplan.